40 Awesome Photoshop text effects that are perfect for Valentine's Day. These Valentine text effects are great for making Valentine cards, flyers, backgrounds, etc.
You can express your love in so many creative ways through words. This collection contains text effects with hearts, sparkles, diamonds and gold, clouds, cakes, chocolate, honey and many more. I hope you will get inspired, so I wish you all to have a Happy Valentines Day!
To add text on photos and to write name on heart online check out these editable templates.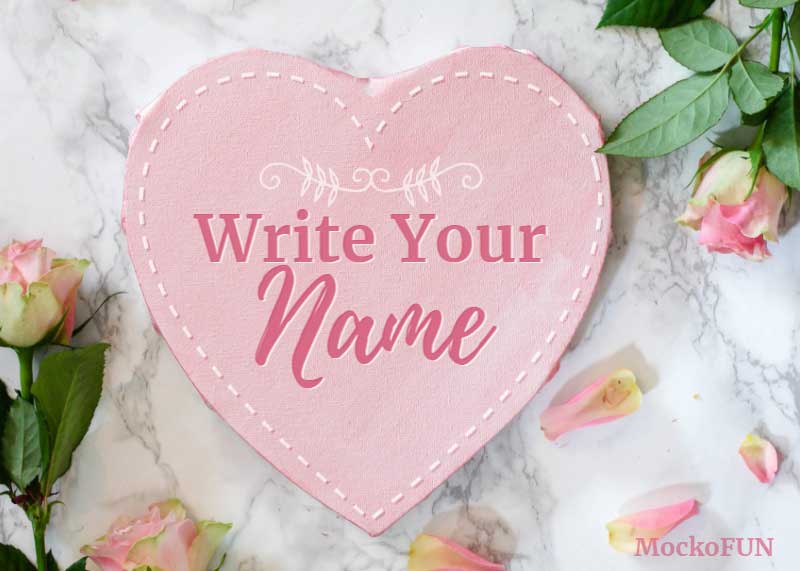 Next Post
Adobe Photoshop Twenty Five Years Anniversary Infographic