Free water texture images and backgrounds that you can use in your photo manipulations. This new collection of free water texture images is very useful for graphic design projects. The list contains different kinds of water and aqua textures in different colors and patterns. You can use these images to create realistic water surface for your photo manipulations.
Some of these images are tileable and can be used as seamless patterns in Photoshop. Find more texture in our previous water surface texture collection.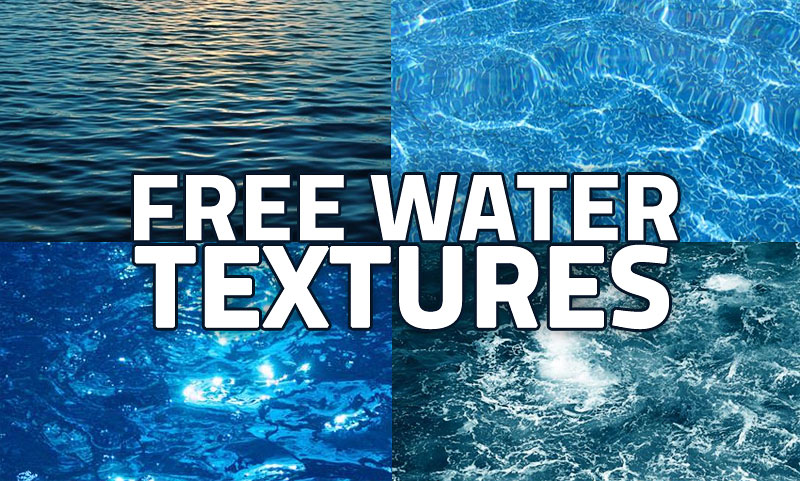 In this list you will find all kind of textures like ocean textures, underwater backgrounds, pool water textures and many more.
Create amazing water text effects or beautiful underwater photo manipulations using these images in a creative way.
If you are looking for more elaborated water textures you can try this amazing and free underwater premade backgrounds for Photoshop manipulations and other graphic design projects.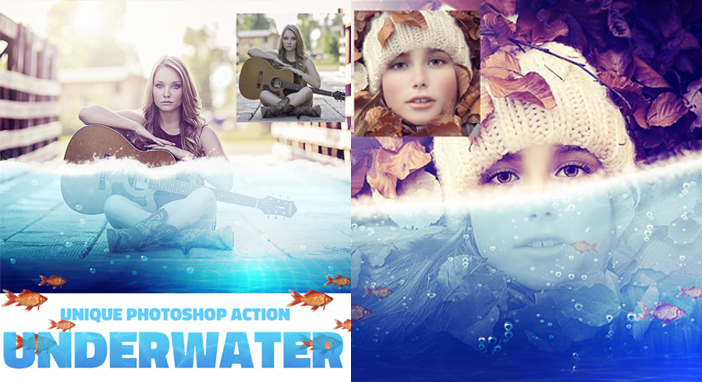 If you are looking for great quality water texture and backgrounds for your projects you can find lots of free images at Textures4Photoshop.
You can also check out this awesome water text PSD mockup that you can download for free.
Related Articles That You Might Like
Next Post
Free Collection Of Lightroom Presets For Wedding Photography