Textures and patterns are great resources for Photoshop and I like to use them a lot in my designs. That is why I constantly search for new and interesting textures. This collection gathers some of the most beautiful sand textures available for free on the internet. A sand texture can be made from scratch in Photoshop but it is much easier to use a real sand photo.
In this list you can find many types of sand like desert sand texture, dune sand, sand text, white sand texture, and so on. And you will also find seamless sand texture that you can use to create useful sand patterns. Hope you like them and decide to use them in your works.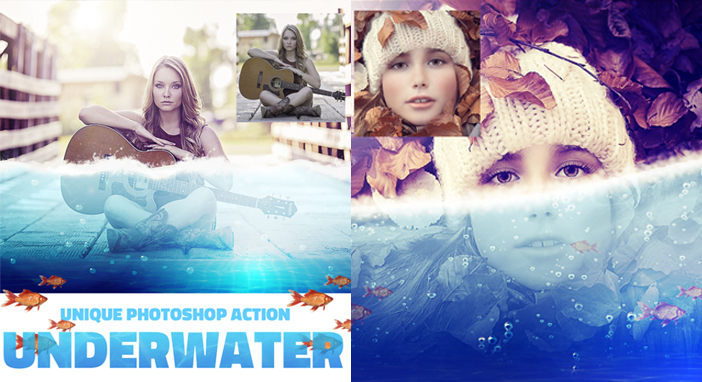 If you are looking for great quality water texture and backgrounds for your projects you can find lots of free images at Textures4Photoshop.
You can also check out this awesome water text PSD mockup that you can download for free.
Related Articles That You Might Like