Learn how to create amazing water text effects in Photoshop from these easy to follow tutorials. You can find here all kind of water typography like raindrops, water splash, underwater, liquid and many other water related effects. Most of these Photoshop water texts were made using water textures and water brushes.
Creating an aqua or liquid water text in Photoshop is really easy after reading these cool tutorials.
To create a water text in Photoshop you need to use layer styles, water textures and other elements like splashes, waves, water drops, etc. You can also use a wavy font like this one to create water lettering and water letters.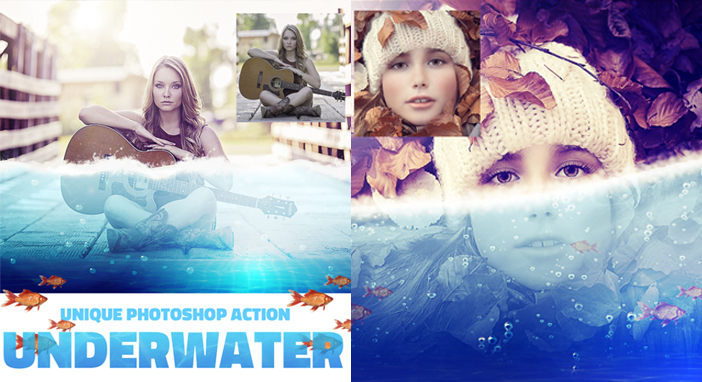 If you are looking for great quality water texture and backgrounds for your projects you can find lots of free images at Textures4Photoshop.
Related Articles That You Might Like
Next Post
Video Game Wallpapers Transformed To CGA Graphics Using Photoshop