15+ Glitch VHS textures for Photoshop that you must have. Download for free these glitch distortion texture overlays and create your own VHS TV effect in Photoshop. If you don't have the time or the skills to create a glitch effect from scratch, you can try the Glitch Photoshop actions included in this list.
Many graphic designers want to add a vintage texture to their Photoshop designs. A good VHS texture pack is the perfect choice as nothing says vintage more than the VHS glitch effect.
Simply download them for free and use the VHS glitch textures in Photoshop right away.
If you are looking for a quick result, you can also check out these VHS Glitch Photoshop actions and PSD mockups for creating this TV distortion effect in Photoshop.
If you are feeling nostalgic about the 80s when the sci-fi movies and the retro futuristic design was so popular, check out my article about 80s font types used in movie posters, video games, music album covers, etc. You can download some of the 80s text effects that were used in sci-fi movies and retro video games.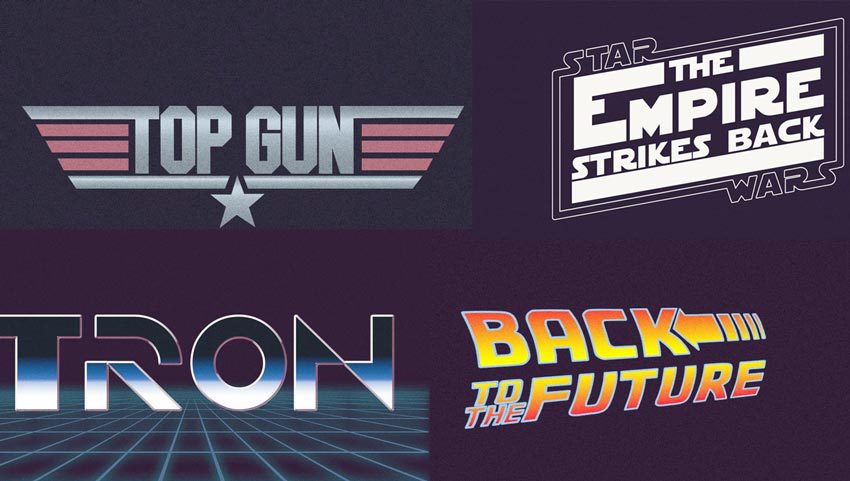 Next Post
Sticker Photoshop Styles and Actions