New collection of free paper textures with a crumpled folded effect. Paper backgrounds are very popular among digital artists as can be used in so many creative ways. You can use them to create a cool looking paper text effect, you can use it to create backgrounds for mixed media artworks, you can use them to create patterns and website backgrounds to name just a few ideas. So I really hope you will enjoy this new collection of free textures.
This collection of crumpled paper textures contains the following:
Free Crumpled Paper Textures
Folded Paper Textures
Torn and Distressed Paper Textures
High-Resolution Crumpled Paper Textures
Wrinkled and Grunge Paper Textures
Seamless Crumpled Paper Texture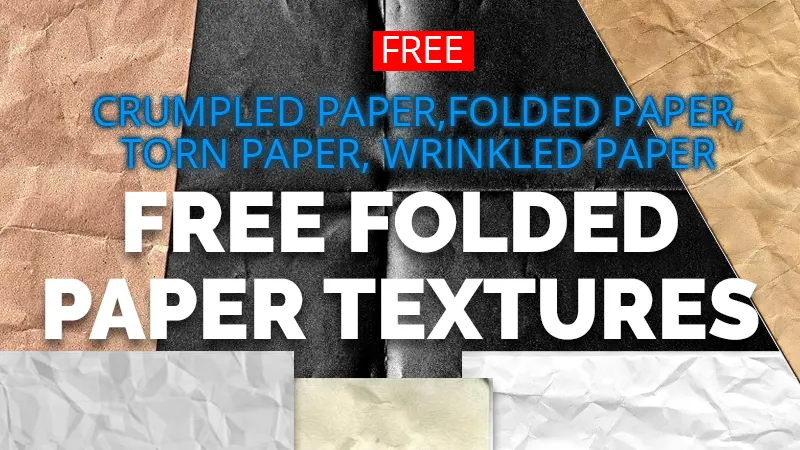 You can make a crumpled paper texture PNG image in Photoshop. Add a Mask and use the Use the Image > Apply Image option. The crumpled paper texture Photoshop effect is easy to create. Simply use a blend mode like Multiply or Overlay.
Do you need more paper textures? Check out this vintage paper textures collection. Paper is often used to make paper crafts like scrapbooks and journals.
Scrapbook Backgrounds and Textures
Use these beautiful scrapbook backgrounds can be used to make a collage composition, a bullet journal background or a scrapbook template. In this article you will find lots of useful information on how to create a scrapbook from scratch.
To make the things easier, you can try this scrapbook template that you can edit online. Add your photos, change the text, choose the scrapbook fonts that you like and so on.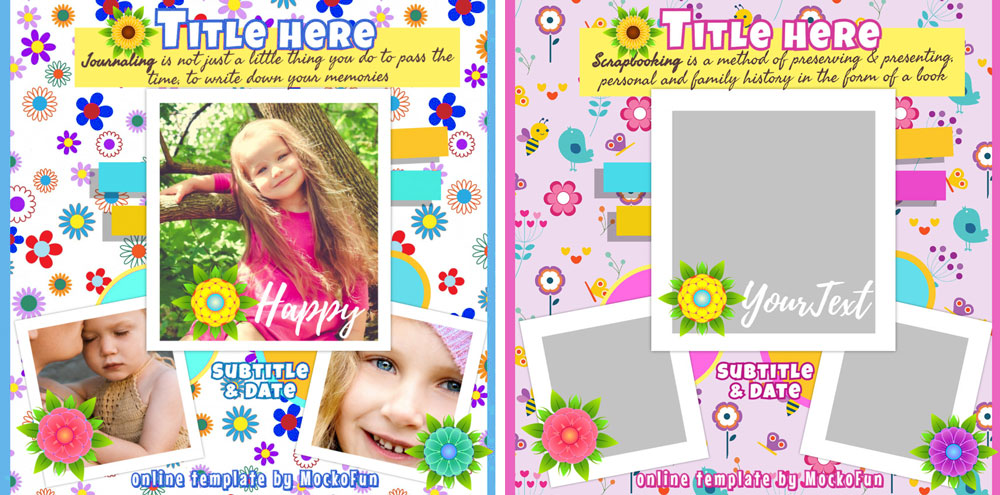 Next Post
Rename Layers with Photoshop Script