Mixed media refers to a visual artwork that combines various traditionally distinct visual art media. For example on a canvas you can combine paint, ink, and collage to create a mixed media work. Usually collages are forms of mixed media art. In Scrapbooking we also mix different visual elements like photos, newspaper cutouts, flowers and leafs, fabric materials, jewelry, watercolors, handwriting and so on.
In this list you will find some useful mixed media Photoshop tutorials to get you started with this form of art. Here are some examples of mixed media artworks that you might want to use for inspiration.
Use these beautiful scrapbook backgrounds to make a collage composition, a bullet journal background or a scrapbook template. In this article you will find lots of useful information on how to create a scrapbook from scratch.
To make the things easier, you can try this scrapbook template that you can edit online. Add your photos, change the text, choose the scrapbook fonts that you like and so on.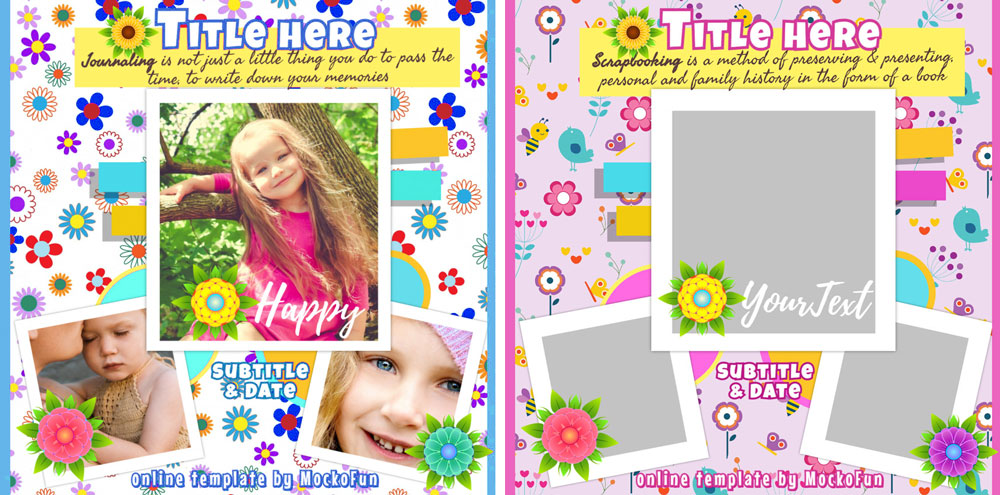 How to Make a Car Illustration in Photoshop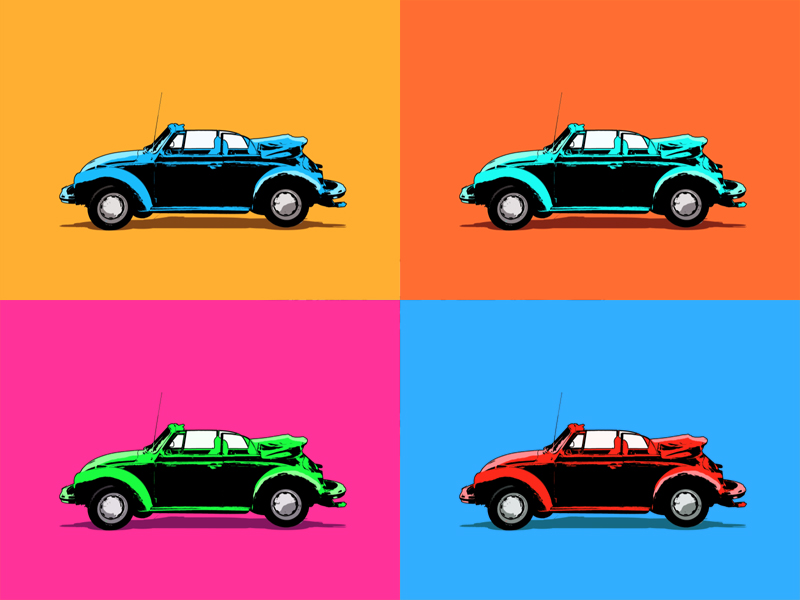 How to Make a Car Illustration in Photoshop by PSDDude
Create mixed media portrait in Photoshop
Amazing mixed media poster Photoshop tutorial
Photoshop tutorial create a mixed media watercolor effect
Design a Mixed media Illustration Photoshop Tutorial
Mixed media collage composition in Photoshop
Design a Collage Mixed Photoshop Effects
Surreal mixed media illustration Photoshop Tutorial
Exotic Indian collage Photoshop tutorial
Grunge textured mixed collage in Photoshop
3D Mixed Media Collage in Photoshop
Abstract Portrait Mixed Composition Photoshop Tutorial
Ink and Watercolor Abstract Mixed Media PS Tutorial
Next Post
Sharpen Photos with High Pass Filter Photoshop Tutorials