Step 1 - Create the Work Path
To stroke path in Photoshop first you have to make a path, so this is the first step that you have to make. Learn how to create path in Photoshop from this quick tutorial for beginners. As you will see you can make a Photoshop work path from pretty much everything.
Let's say we already created a work path from a text layer, using a quick selection like shown in the tutorial about how to make path in Photoshop.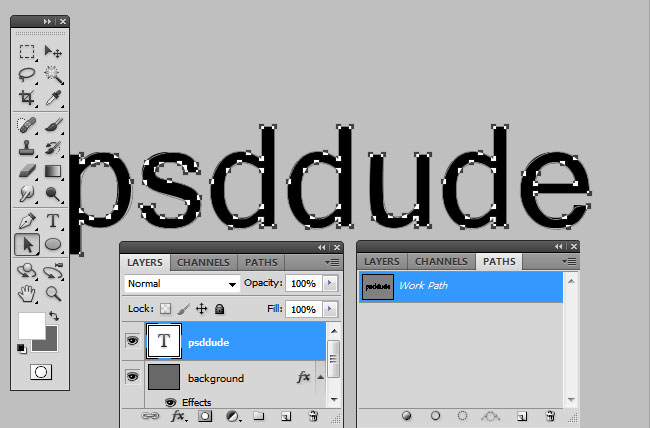 Step 2 - Create a New Layer
The second step is to create a new layer for the stroke path effect. If you do not create this new layer the stroke path will not work for text layers and vector shape layers. So it is better to use a new layer for the stroke outline.
Step 3 - Stroke Path
In Photoshop you can use the Stroke Path option with all the main tools: Brush Tool, eraser Tool, Smudge Tool, Burn Tool, etc. But the most used tool for stroking paths in Photoshop is the Brush Tool; so in this tutorial I am going to explain how this works.
Pick the Brush Tool and choose a brush that you like. I will choose a simple dotted brush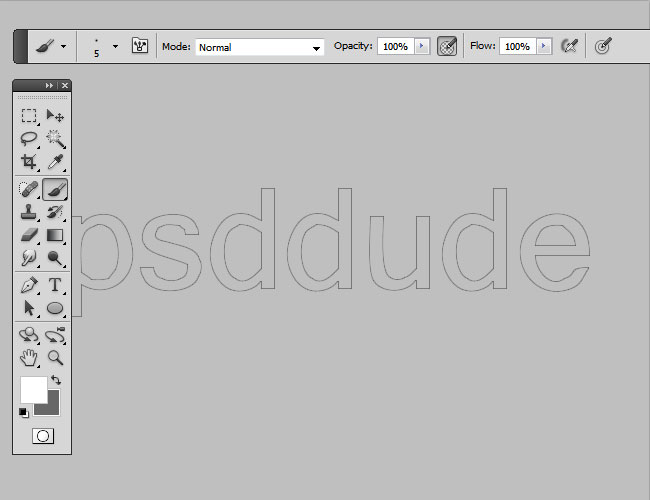 Pick the Path Selection Tool and right click on the path. Choose Stroke Path and from the tools drop-down list choose Brush, which is actually the default setting.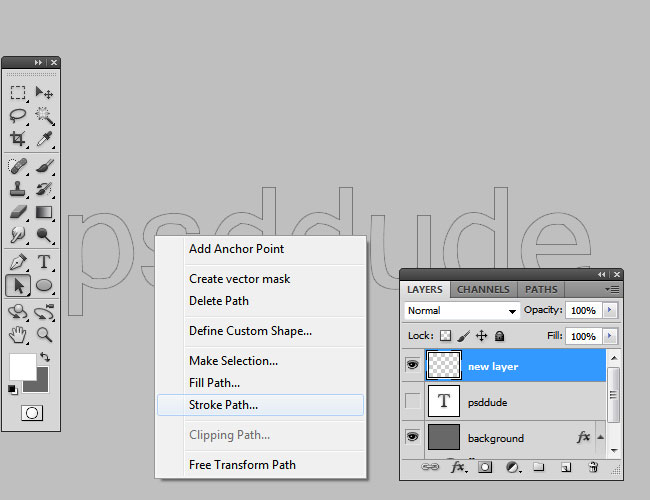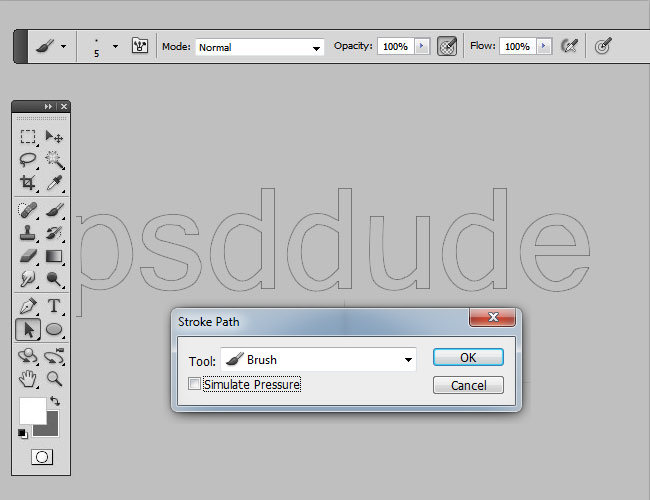 Press the bacspace key to delete the path. Or right click on the Path Tab and choose delete path to see the result.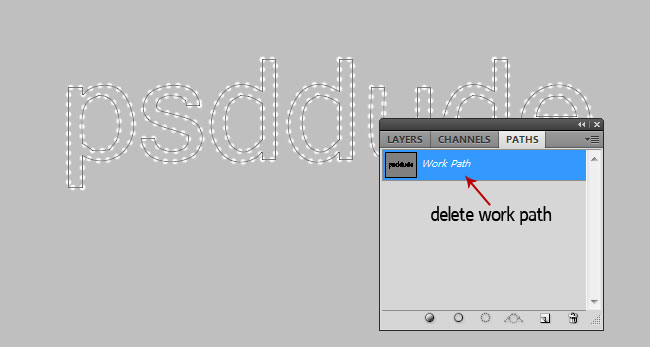 So here is the final result for the stroke path using the dotted brush.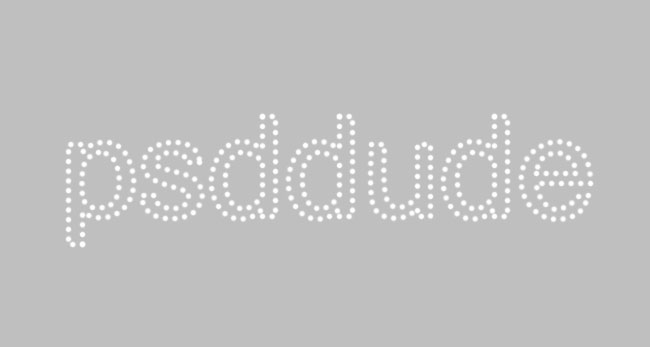 You can use the same path to create the stroke outline effect using other brushes. It is better to keep the path and use the stroke option in different layers. That way you don't have to create the path every time. You simply switch the brush type, create new layer and stroke path. You can even save the path and export path in Illustrator. You can save the path as Clipping Path which is an isolated object .
So here are some quick samples of stroke path effect using different brushes. You can use the same technique for vector shapes, raster objects and so on.