Just in time for the winter season I have gathered amazing ice and snow Photoshop syles that you might want to take a look at; and why not download/purchase some of these Photoshop styles. This collection contains not only free ice frozen styles but also more detailed winter styles that you can buy from graphicriver. You can use these great snow styles for creating Christmas cards, party flyers and so on.
Check out also these ice and snow textures that you can use to add a realistic look to your text styles.
Did you know you can use online tools like MockoFun to combine Christmas vector shapes with text and create some amazing Christmas cards? MockoFun provides pre-made templates for Christmas cards and even an awesome list of over 50 Christmas fonts that you can use online or download for free to use in Photoshop. Combine Christmas fonts with text symbols like a star symbol for example.
Check out this tutorial on how to use the online Online Christmas Card Maker and all the awesome features that MockoFun has to offer.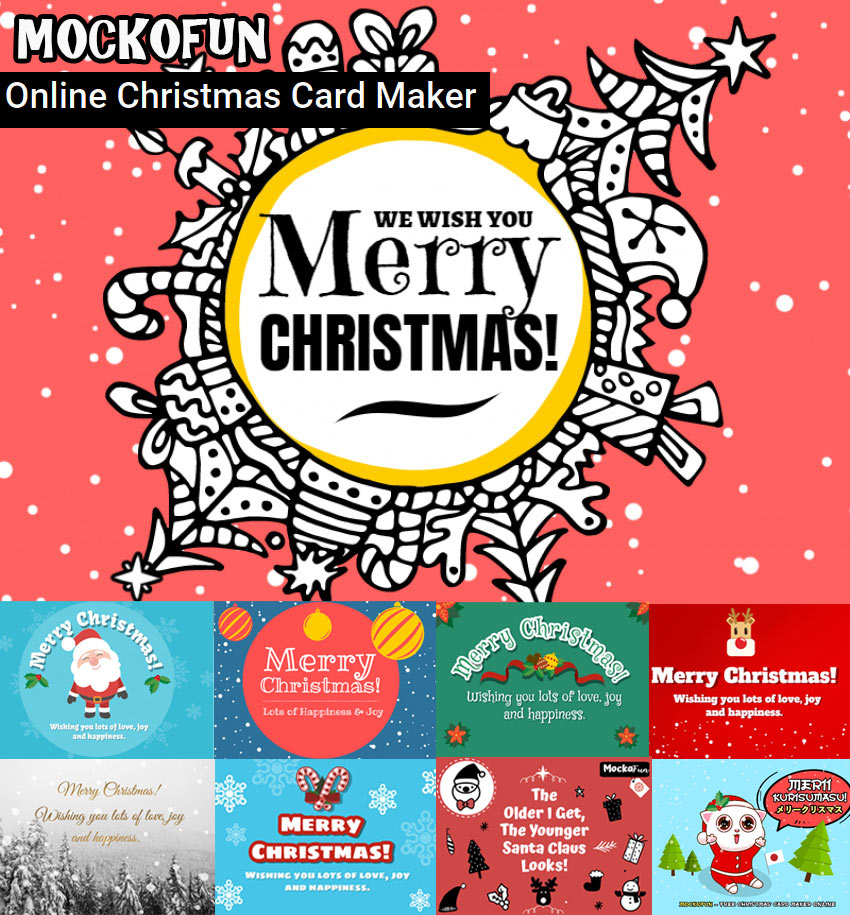 Next Post
Christmas Lights Text Style Photoshop Action