Download these free presentation background images and use them in PowerPoint, Google Slides or any other presentation software.  If you need a presentation background design for your projects, check out this list. There are lots of presentation background themes, so you will for sure find what you need.  The PowerPoint presentation background themes are different in style, color and design.
To find the best background pictures for presentation is not an easy task. You have to choose from thousands of images.
Below you have some good examples of background pictures to use in presentations.
So, if you need free images for presentations or background images for PowerPoint presentation in HD, then use one of these images:
Simple presentation background
Business presentation background
Modern presentation background
Cool presentation background
Technology presentation background
Corporate presentation background
Science presentation background
Math presentation background
Music presentation background
Black presentation background
In this list of background images, you will find the best background for presentation. These professional presentation background images are easy to integrate in your design. So, let's check out our PowerPoint PPT background images HD quality.
I hope you enjoyed this list of background images for PPT presentation and background images for Google Slides.
As you can see there are lots of stock image websites where you can find a free presentation background.
But, if you did not find what you were looking for, you can create your own background image online. The presentation background pictures are usually very simple with a clean design.
Create a Presentation Background Online
Use this free online graphic design software.
Make a New document and input the Custom Size according to your presentation size.
Set the color of the Background. You can also choose a pattern from the list.
Next, go to Elements > Shapes > Geometric and create a background design. Add different geometric shapes like squares, circles, triangles, etc.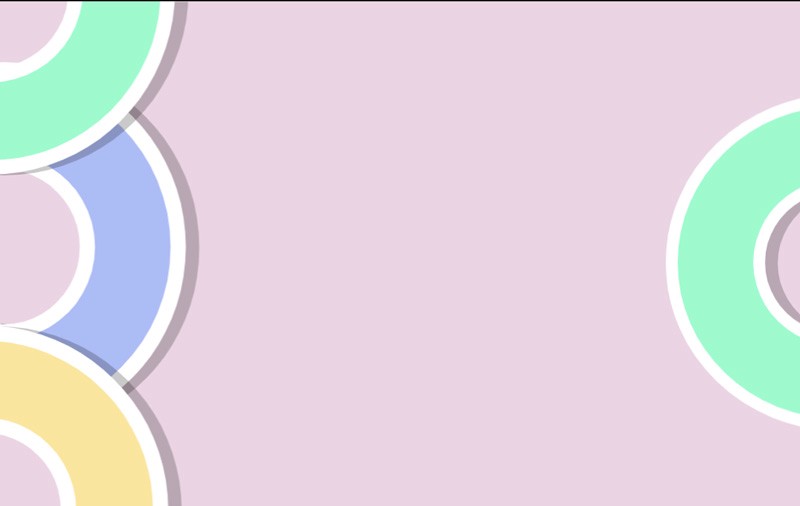 Choose a Color that you like or add a Gradient. You can also add layer styles like Stroke outline and Shadow effect.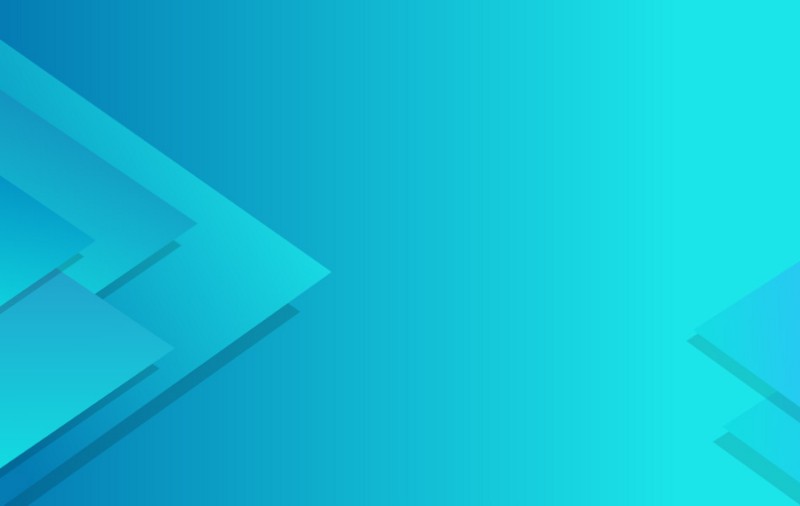 Optional, you can add text like presentation title for example. Choose a text effect and a font type that you like from the Text menu.
Download the result as JPG or even PPT for Powerpoint.
How to Add Background Image in PowerPoint
Select the slide you want to add a background picture to.
Select Design > Format Background.
In the Format Background pane, select Picture or texture fill.
Select File.
In the Insert Picture dialog box, choose the picture you want to use and then select Insert.
People use ppt background images and other visual elements to make the presentation more interesting and captivating for their audience.
How to Put a Background on Google Slides
Open a presentation in Google Slides.
Choose a Slide.
At the top, click Slide > Change background.
Click on the Choose Image button.
Choose an image, then click Select.
To add the slide background image to only one slide, click Done.
To add the image to the whole presentation, click Add to theme.
In Conclusion
The presentation backgrounds are useful in building your brand imagery along with other graphic elements. If you want to sell your work read our article on how to make money as a graphic designer online.