Instagram photography has had a huge influence on how we take photos. In this post we will take a look the Instagram impact on photography and how instagram has changed our photographing Habits.
Photos for Instagram
Social media has changed the world in a variety of ways, with one of the most noticeable being our photographing habits. Compared to times past, our photographing habits appear somewhat alien, and nobody could have expected that everyone would now have a professional camera housed in their back pocket at all times.
With Instagram being the most prominent photo-sharing social media, this platform has drastically altered our relationships with taking photos
This is exactly what we are going to be talking about today. Let's jump straight into it and talk about how Instagram has changed our photography habits.
The Instagram photos are used in brand imagery like posters, flyers, banners, videos, etc. If you want to sell your work read our article on how to make money as a graphic designer online.
To better understand the the impact of Instagram on photography, let's first look at some Instagram statistics.
Instagram Statistics
Do you know stuff like how old is Instagram or how many people use Instagram?
Here are some Instagram statistics about the number of Instagram users, how Instagram active users are grouped by country and age, etc.
Instagram ranks number 4 on the list of the most accessed websites on the internet. With over 6.5 billion Instagram visits it holds oveer 50 billion photos and users add about 5 billion new photos each year.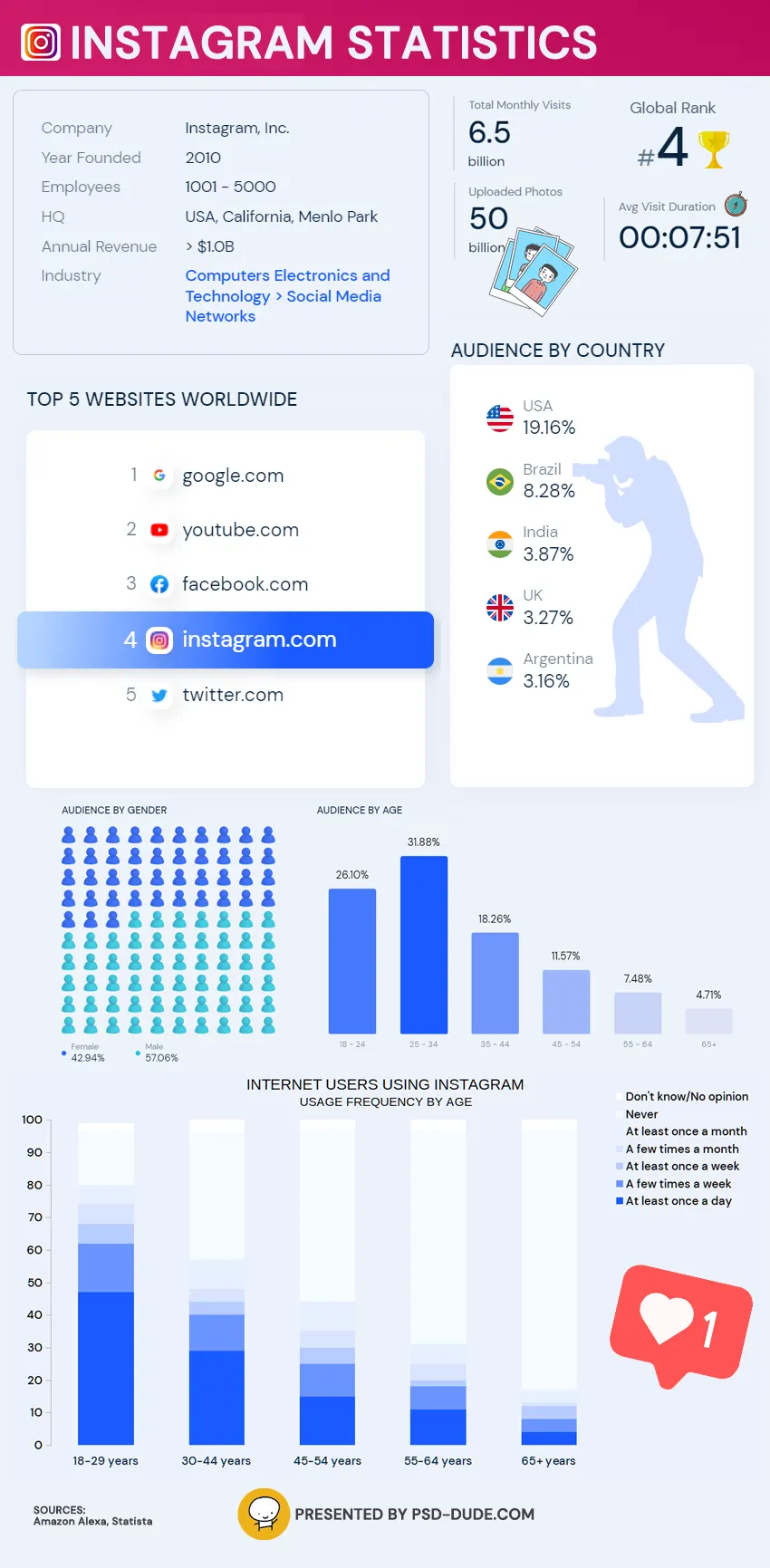 As you can see in these data, most users of Instagram are young people between 25 and 34 years old. They spend an average of almost 8 minutes on each visit. And if you look at internet users with the age between 18 and 29, over 60% of them use Instagram at least several times a week.

With such a huge scale of usage and with Instagram being mainly about sharing photos, you can easily imagine that Instagram has had a huge impact on photography, how it looks, how it is taken and what we choose as subject for our photos.
First Photo on Instagram
It's a dog!
The first image ever uploaded on Instagram was taken by Kevin Systrom (@kevin) of a stray puppy at a taco vendor in Mexico on July 10, 2010.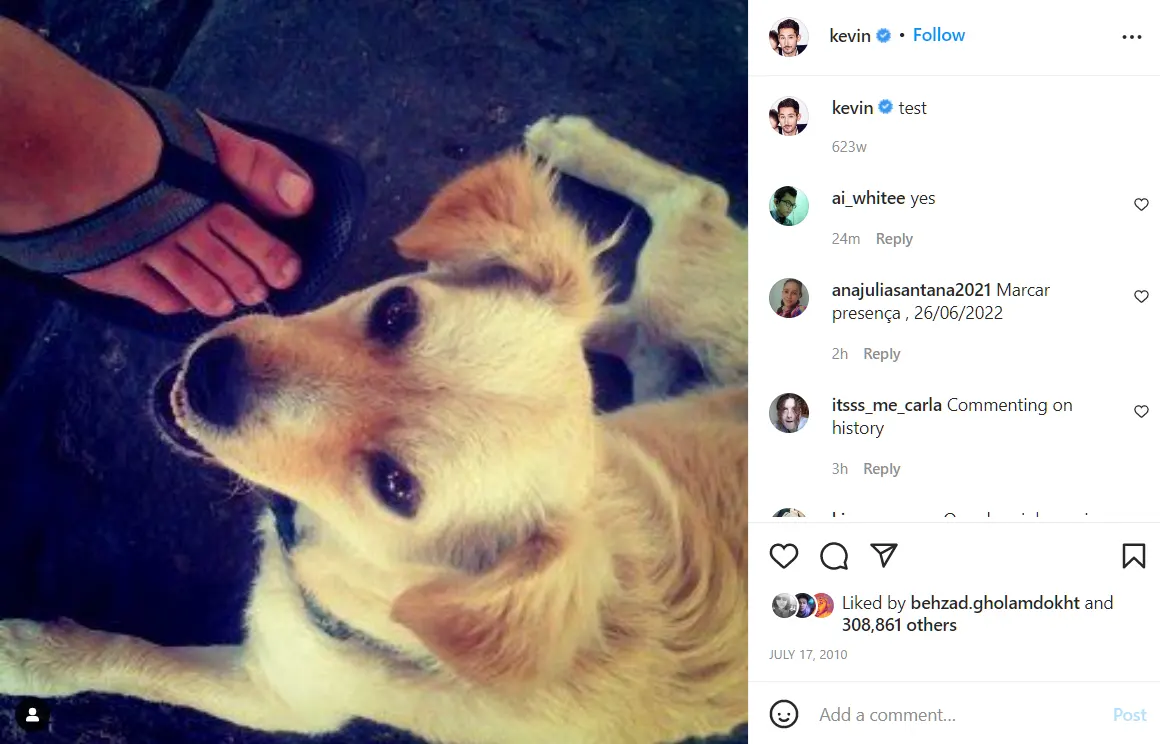 The co-founder of the app tagged it 'test' and published it a few months before his concept was released to the public on October 6, 2010.

Since then, it got over 300,000 likes. This photo is a good indicator on how Instagram was to influence photography habits of people.

To summarize: photography on Instagram is about daily life things, it's about sharing experiences and it's about getting likes.
Top 5 Most Liked Instagram Photos
Looking at the top 5 most liked photos on Instagram some might say that photography has become about weird things and about celebrities. To see liked posts on Instagram you usually look at the insights page on your profile. However, it you are trying to find out how to see liked photos on Instagram, it might not be that easy. That's why I did the work for you.

But, one might say also that photography has always been about the story behind the photo. And Instagram photos are also about the story.

So, let's take a look at Instagram liked photos:
Most Liked Instagram Photo #1 - 56mil Likes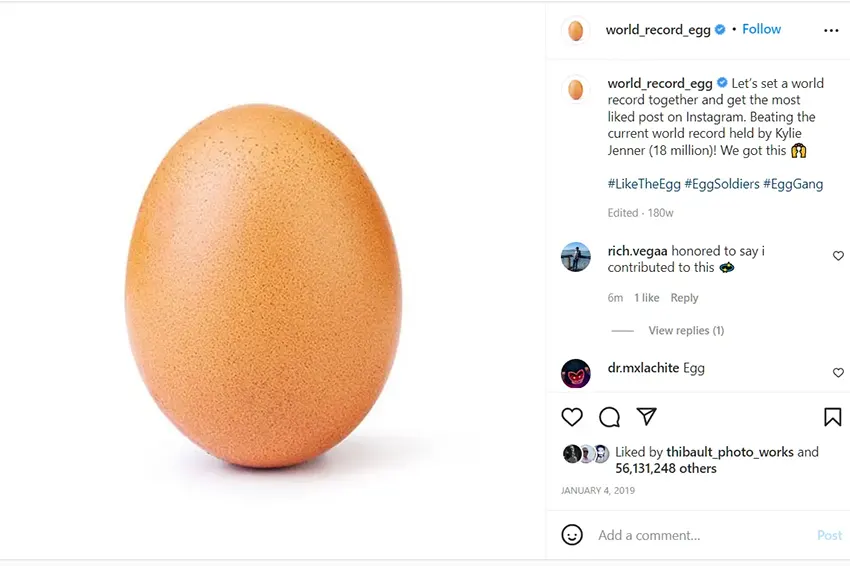 Most Liked Instagram Photo #2 - 32.8mil Likes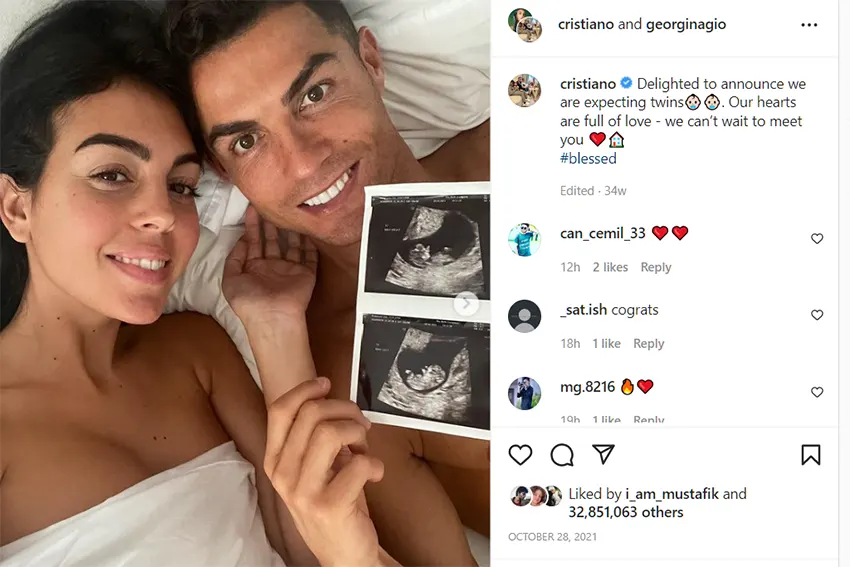 Most Liked Instagram Photo #3 - 29.7mil Likes
Most Liked Instagram Photo #4 - 26.5mil Likes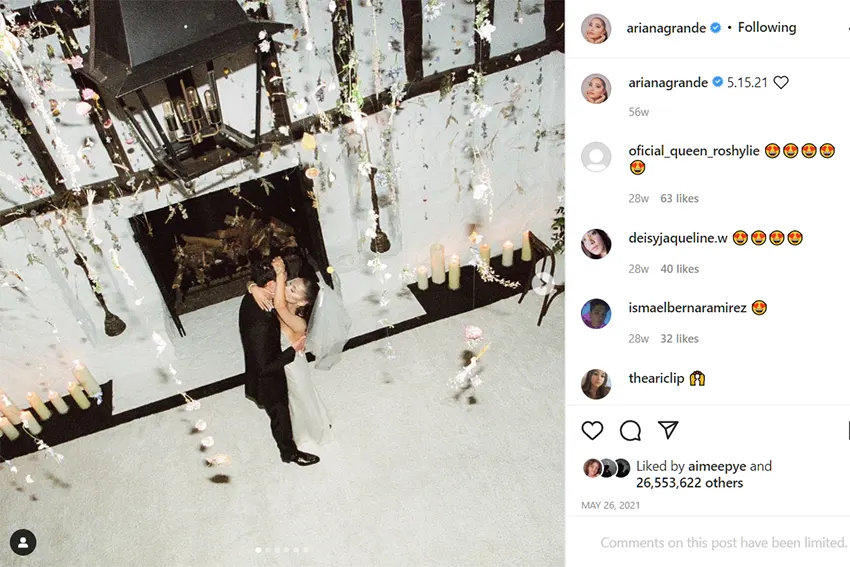 Most Liked Instagram Photo #5 - 24.7mil Likes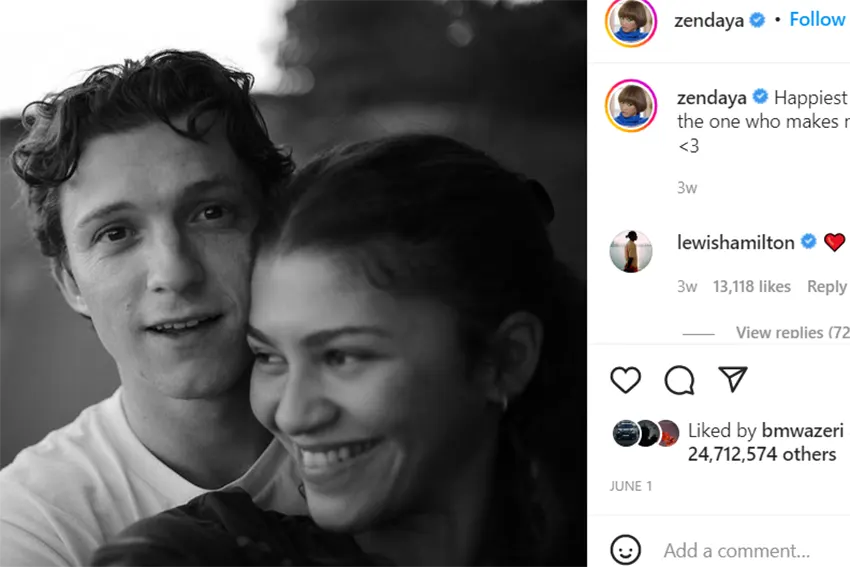 Instagram Impact On How We Take Photos
Instagram has had a huge impact on how we take photos. It changed:
What we photograph
How we take photos
How we process our photos
What do people post on Instagram?

How do you decide what to post on Instagram? You might think that people post a lot of selfies. But, you'd be surprised to find out that only about 0.7% of posts on Instagram are selfies. The rest of the posts include things like photos of pets, fashion, food, art & design etc. These are only a few new post Instagram story ideas.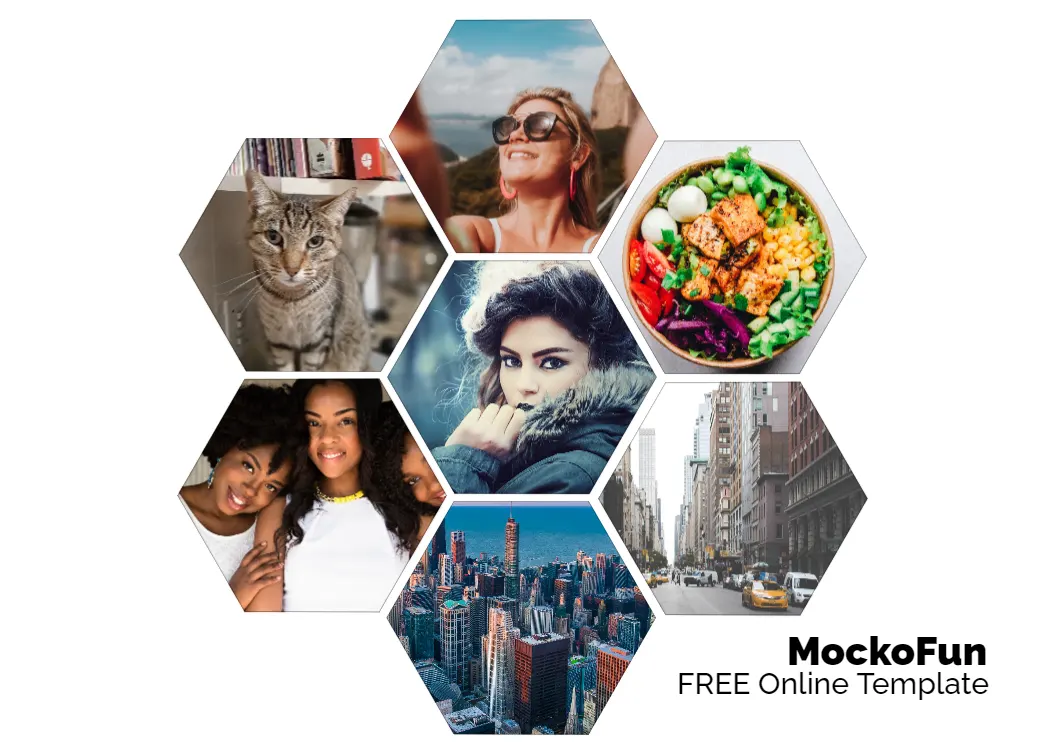 How Instagram changed taking photos?

I think one of the most important Instagram influence on taking photos is the form factor. Initially Instagram photos were mostly 1:1 square photos. I think this was a huge driver for the comeback of the Polaroid photo style which were also mostly square. Also, the fact that people use the phone more than a camera for taking photos has had a big impact on the way we take photos.

We take more photos, snapshots are easier to take and anybody with a phone can be a photographer.
Photo processing has also changed.

Most Instagram users rely on the photo filters offered by the Instagram mobile app. If you look at photos on Instagram you will for sure notice the users preferences for black and white photo filters and especially vintage photo filters.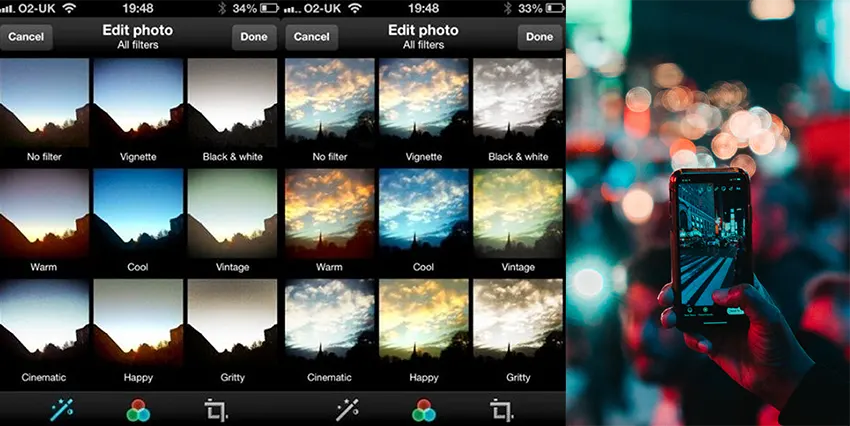 A Photo For Every Occasion
One of the most notable ways in which Instagram has changed our photographing habits is simply that more people are taking photos than ever before.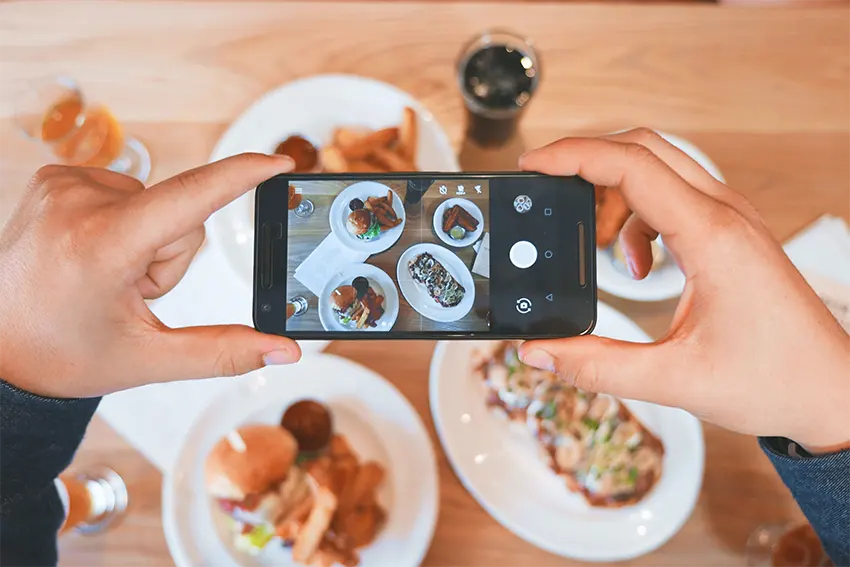 Before the invention of social media, there was very little need to constantly document our lives and keep all of our followers up-to-date. Of course, this was, in part, due to the fact that phone technology was somewhat limited back then - meaning the photos we were able to take were not of the highest quality.

However, the option to take photos has been there well before social media popped up, and outside of certain events and special occasions, taking photos was wholly unnecessary.

Compare this to now when everyone is taking a photo of their latest meal as well as sharing the quintessential after-gym selfie and the differences really start to show. People just take photos much more often now, and in the vast majority of cases, this isn't always a good thing.
Top Instagram Hashtags
Here are the 10 top Instagram hashtags and the number of posts using them (updated to June 2022 data):
#love (2.1B)
#instagood (1.550B)
#fashion (1.08B)
#photooftheday (1.0B)
#art (925.9M)
#photography (908.0M)
#beautiful (810.0M)
#picoftheday (705.8M)
#happy (684.4M)
#cute (671.1M)
Remember that the most popular Instagram hashtags for photographers are not always the most effective. But, they do give a good indication of what people are sharing on Instagram.
Everyone Is Now a Professional Photographer
Now that we have a way to share our photos with millions of people across the world as well as have access to a wide array of photo-editing tools at the touch of our fingertips, it appears as though everyone fancies themselves as a professional photographer.

Whether it be for an Instagram photo book or just to show their skills off to the world, people are now more concerned with how their photos look than ever before, and this even extends to photos of scenery or nature.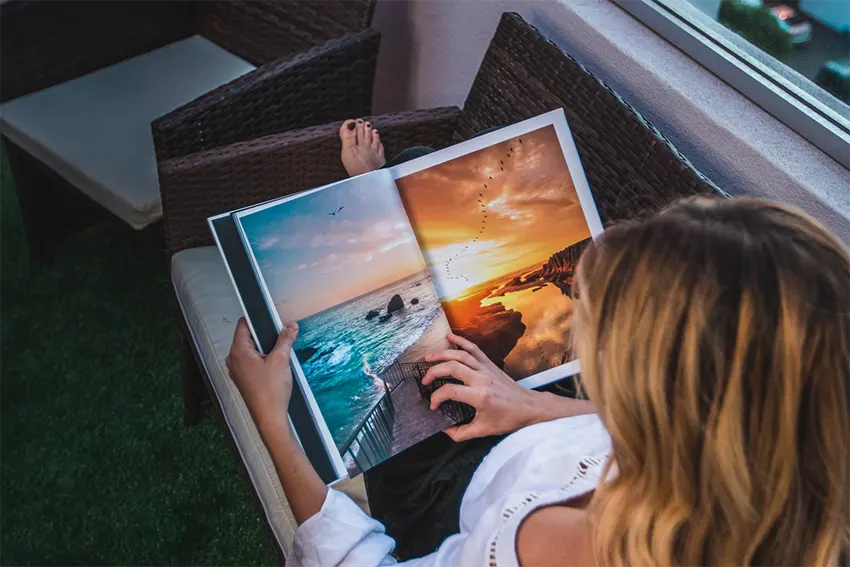 It is not uncommon for ordinary people to spend hours trying to capture the perfect photo to share on their social media, and this can lead to tens, hundreds, or even thousands of photos being taken in just a single session.

This is exactly why you can see a near-endless stream of photos of flowers or picturesque scenery plastered all over the discover page - people just want to show off their photography skills and get their photos seen by as many people as possible.

We hope we have been able to give you a better idea as to the various ways in which Instagram has been able to have an effect on our photographing habits. The world is an entirely different place since the introduction of social media, and it goes without saying that our photographing habits are but one of the many ways that this development has impacted humans.
Conclusion
With the expanse of social media it was inevitable that it would have a huge impact on us all. This is also true for Instagram's impact on society and on photography habits in particular.

We can safely say that Instagram has influenced and changed the number of photos people take, what they photograph and how they take photos.