Vintage and retro effects, that make images look dated and old are really popular among graphic designers and photographers. The old vintage look is also used in movies for creating a back in time illusion. In Photoshop you can create that "old-fashioned" look and feel with just a few clicks using actions. So transform your photos back to the 1900's all the way to the 1980's with these amazing and easy to use Photoshop vintage and retro photo effect actions.
To create an old photo effect in Photoshop you can use old paper textures, grunge textures, dust and scatches.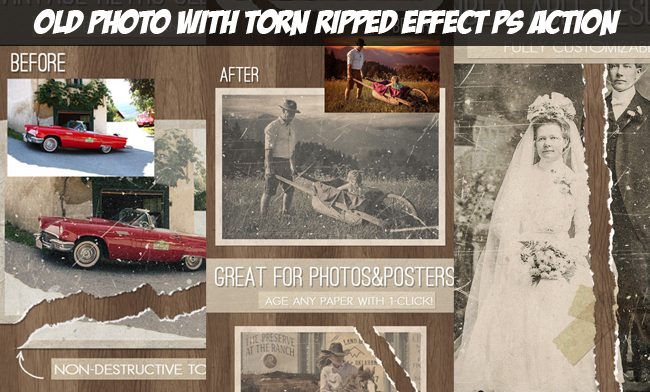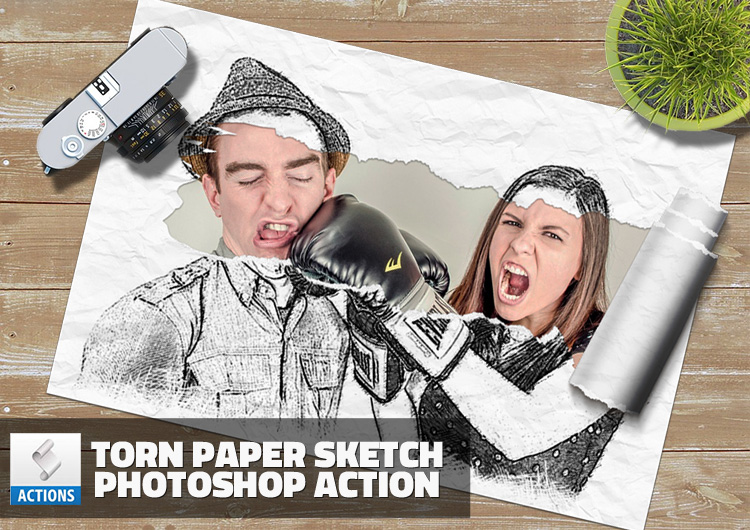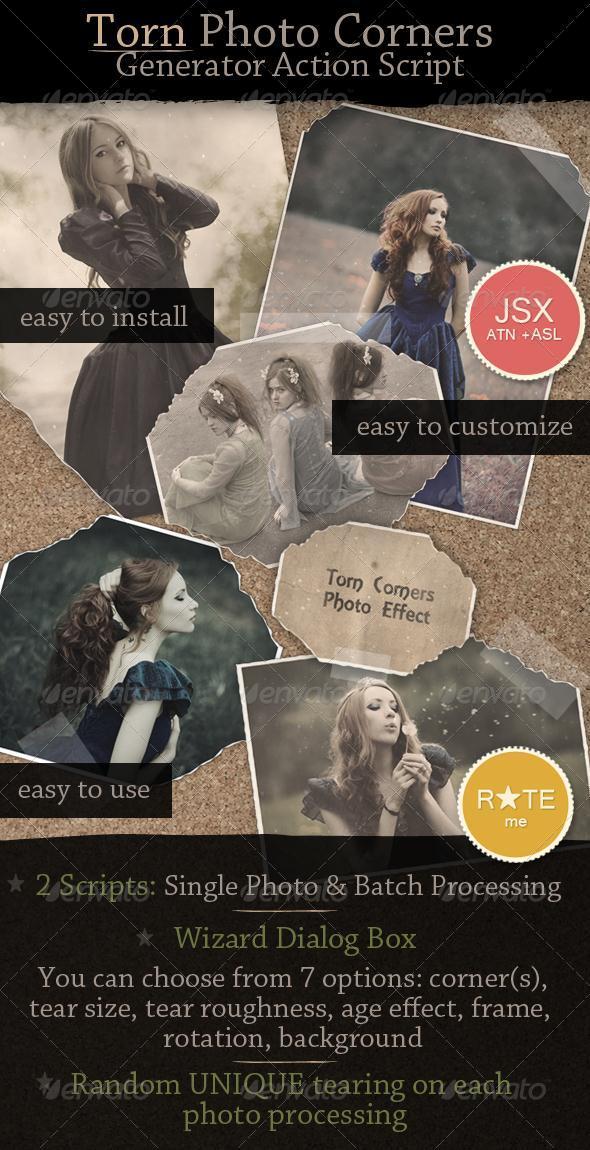 You can use vintage Photoshop actions to make old vintage photo effects. Check out these cool vintage effect Photoshop tutorials if you want to learn how to create an old photo from scratch.
You can check out this free Vintage Paper Texture pack from PhotoshopSupply if you want to create your own old photo effects. And if you are looking for more effects like this, download the Sepia Photoshop Filter action.
So, if you don't have Photoshop, you can make old photo effects with MockoFun free online photo editor quite easily. Check out the article about the vintage photo editor if you want to make old retro images.
If you are looking for other cool photo effects, check out this list of online photo effects that you can use for your pictures.
MockoFun is probably the best free photo editor with more than 50 non-destructive photo filters, photo overlays and photo effects.