Halftone effect in Photoshop can be created in different ways each method having its own particularities. The most commonly used is the Halftone Pattern Filter that you can find uder the Filter>Sketch menu. This method will transform your photo into a halftone patterned image that uses your background and foreground colors. The halftone pattern types available are dot, circle and line with different size and contrast variations.
The second method to create halftone effects in Photoshop, uses the Bitmap Photoshop option that ou can find under the Image>Mode menu. You must turn your image into a Grayscale mode first. From the Bitmap choose the method Halftone Screen.
The third method is the Color Halftone filter that you can find under Filter>Pixelate menu. You will obtain a colored image with a dot halftone pattern with different setting options. Of course that you can obtain creative halftone effects using halftone brushes/textures/patterns.
If you want to add some comic elements like speech bubbles or comic sound effects you can download these free cartoon sound effects in PNG format.
In this tutorial we will explore Photoshop's bitmap and halftone tools and effects. Much of this tutorial will be based on experimenting with the various halftone bitmap options and finding out what works best for you.
In Photoshop you can create halftone effects (like the background of the type behind the word halftone in the image above) in just a few steps with the help of the Bitmap Image Mode. This Halftone Screen effect is very popular because it confuses and mesmerizes your eyes if used with enough contrast.
The halftone effect is used in comics, in pop art and other illustrations.
You can alos check out this Halftone Texture and this Halftone Photo Border to use in your projects.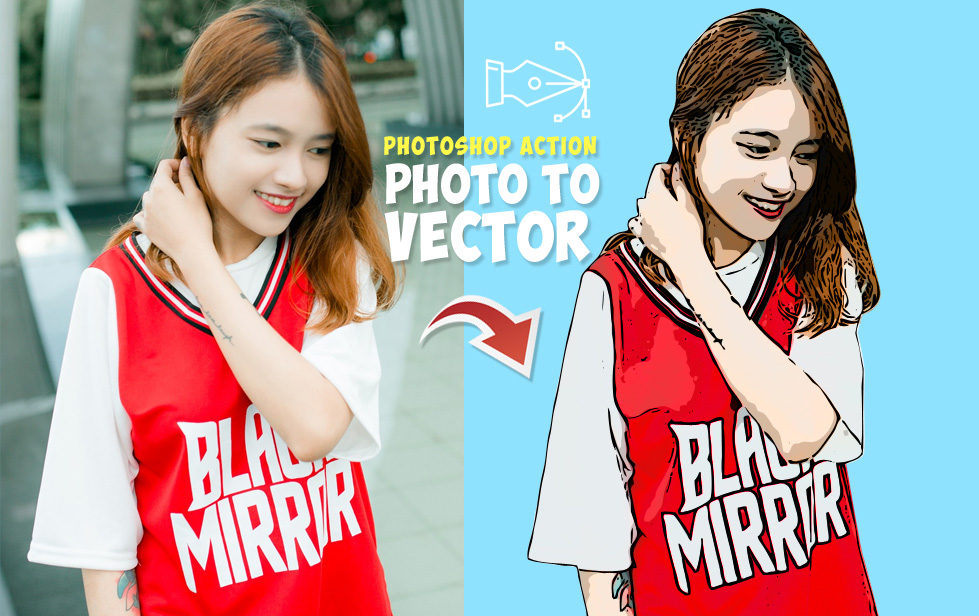 Next Post
Halloween Photoshop Styles for Text Effects