To make a comic photo effect you can use the Posterize adjustment layer or you can add a Filter > Artistic > Poster Edges filter. You can also check out this free Posterize Photoshop action from PhotoshopSupply.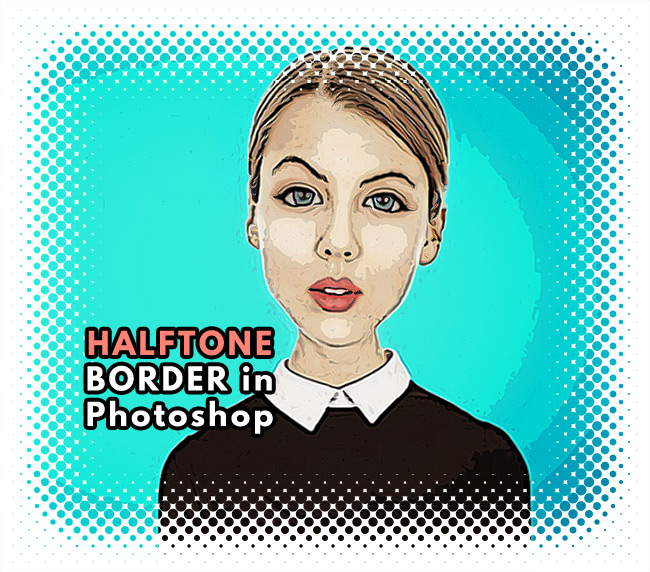 Open a photo in a new PSD file.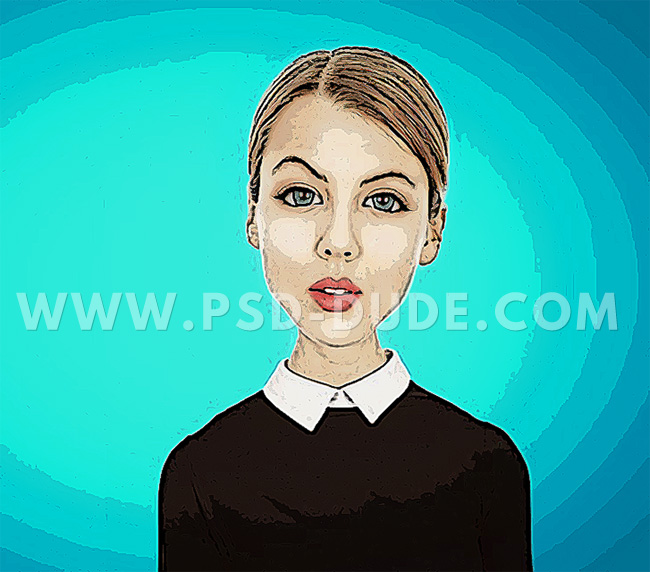 Create a new layer and call it Halftone Border. Fill this layer with color black.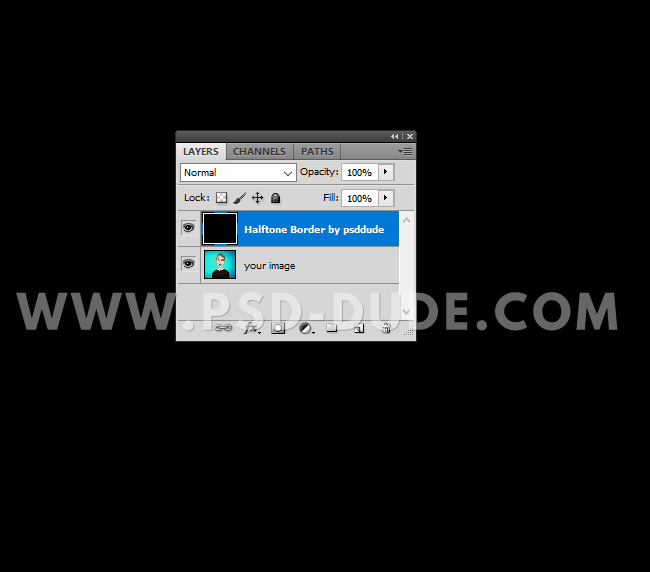 Add a Inner Glow layer style to the Halftone Border layer.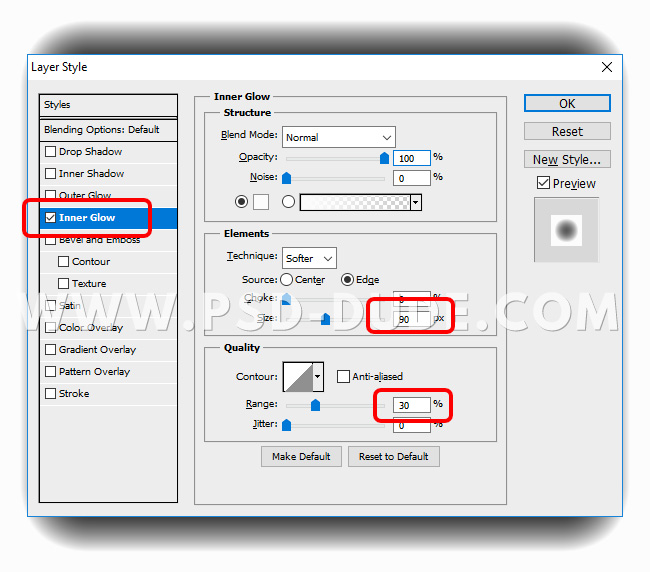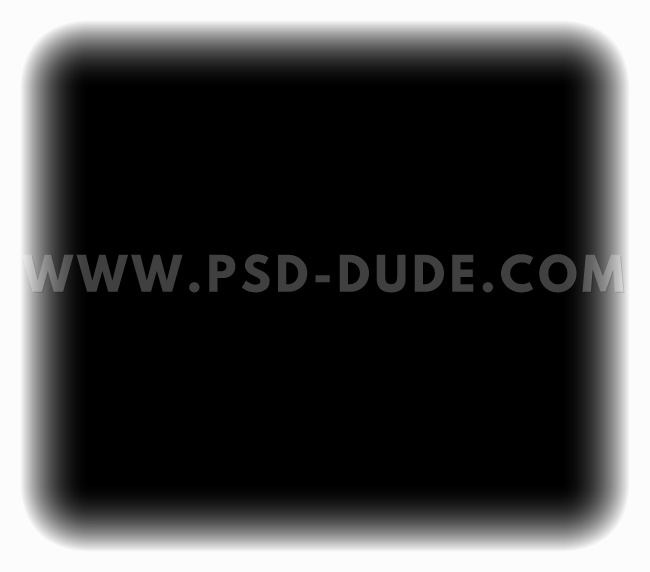 Flatten Layer Style in Photoshop
Right click on the Halftone Border layer and choose Convert to Smart Object. Right click again and choose Rasterize Layer.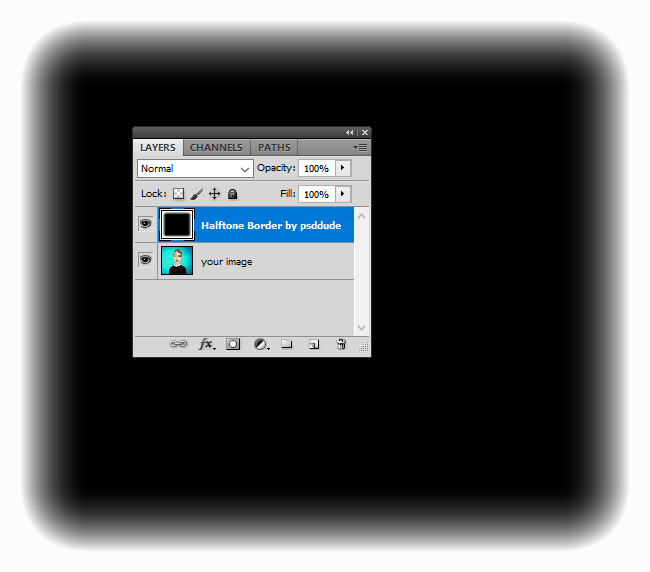 Create the Haltone Border Frame
If you want a pre-made halftone border, you can download this free halftone border texture from Textures4Photoshop. Anyway, I will show you how to quickly create your own halftone border.
Go to Filter > Pixelate > Color Halftone. Choose the Max. Radius depending on your canvas size.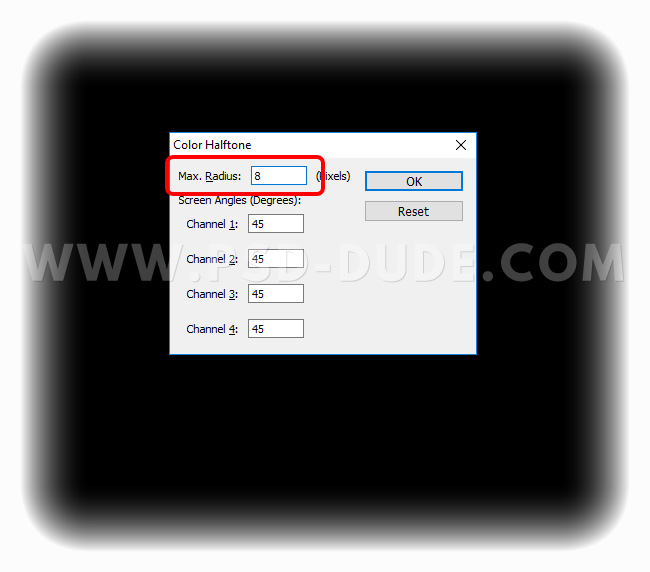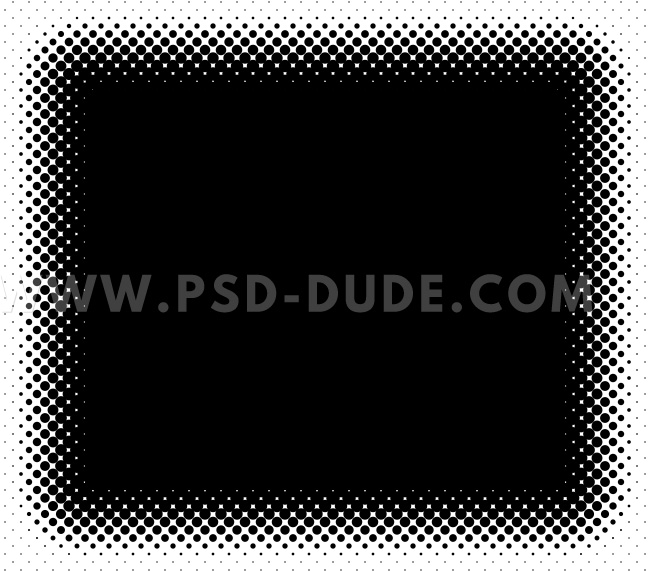 Set the blend mode of the Halftone Border layer to Screen if you want a white halftone border. Set the blend mode of the Halftone Border layer to Subtract if you want a black halftone border.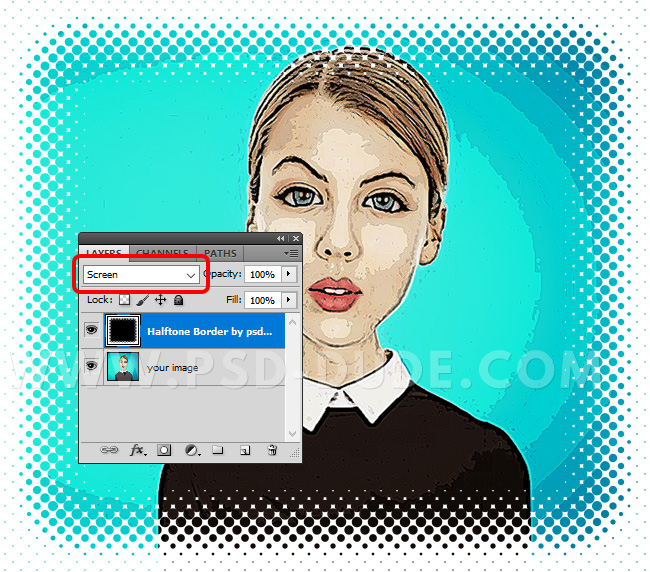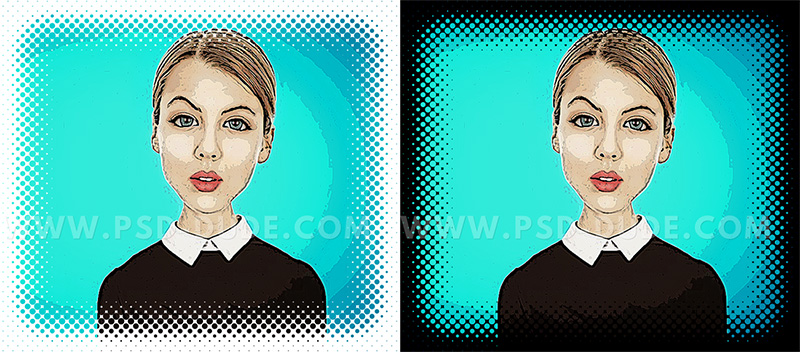 If you want to add some comic elements like speech bubbles or comic sound effects you can download these free cartoon effects in PNG format.
In you don't have Photoshop, use the MockoFun's photo editor to create a halftone photo effect.