Part 3

Step 7 - Add brick texture
Until we add a texture to the entire image lets add a stroke to the text layers; color #5a2810, size 2; the reason was to look more like a graffiti.
And for making the pumpkin more scary take the Burn Tool and darken the area around eyes, nose and mouth.


Now lets do the final retouch. Go to Layer - New - Layer. Than go to Image - Apply Image. The result is a new layer that contains an image with all the visible layers merged. Call this layer Final Image.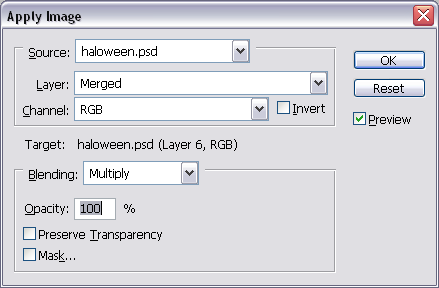 We will add now a brick texture. Go to Filter - Texture - Texturizer and choose brick texture.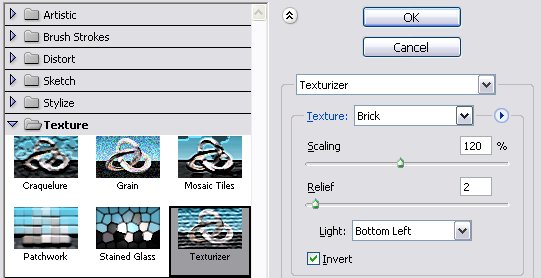 It is a good result but the color is too flat so I will add an extra texture. Go to TextureKing and download this rust texture , copy it into a layer on top of Final Image layer; than scale it to 50%(edit-transform-scale) and change the blending mode of this layer to Soft Light 100%.
This is the final result!