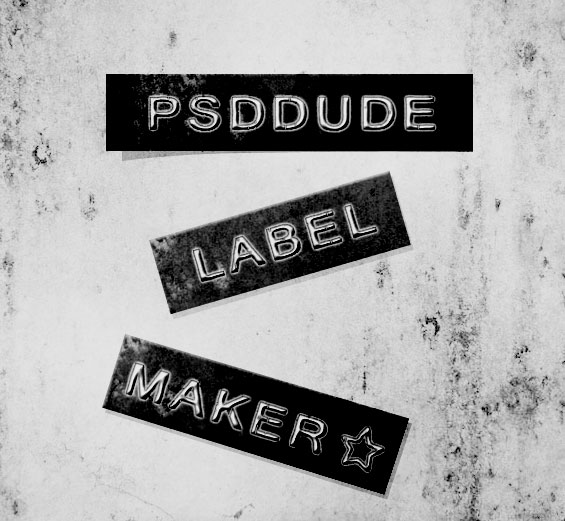 Start with a simple black rectangle shape like in the image. Call this layer Label

Create a new layer and write a text using a font that you like. I have used Gautami Font; if you don't have it you can easily download it and install font in Photoshop

Add a layer mask to the Text Layer. Use the Brush Tool with color black and simply draw some thin lines using a 1px hard round brush.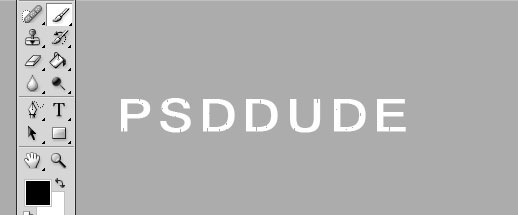 Convert the Text Layer into a smart object and add the following layer styles.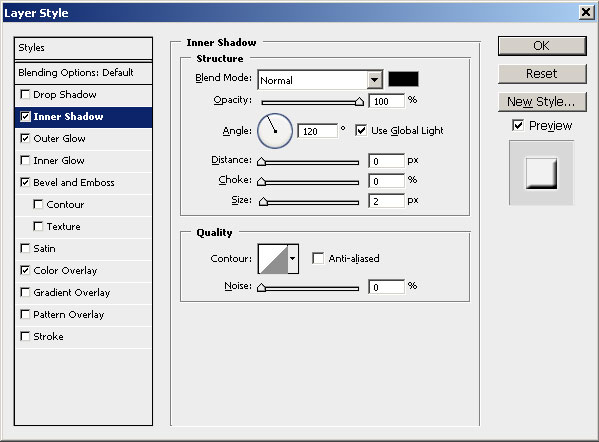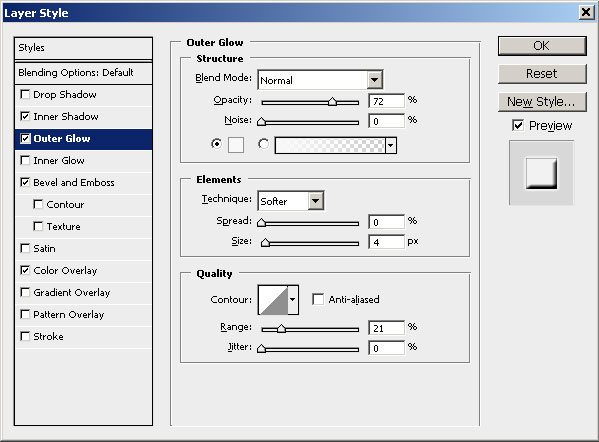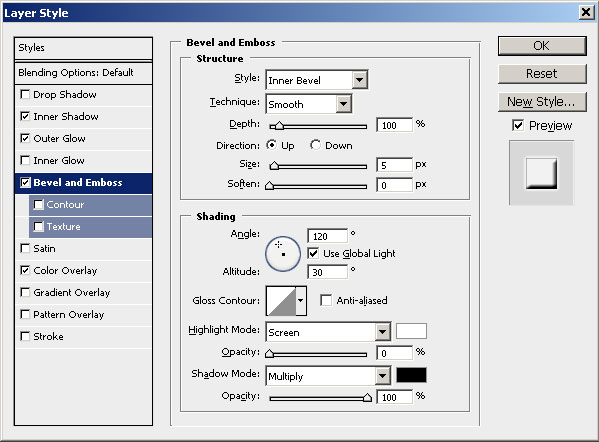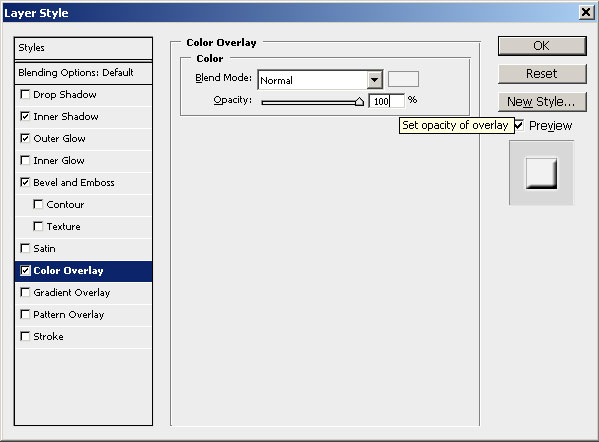 If you want to create this effect for shapes first you have to reduce the Fill to 0% and to add a Stroke layer style of around 4px.
Now let's add a smart filter to the text layer. Go to Filter>Distort and choose Ripple.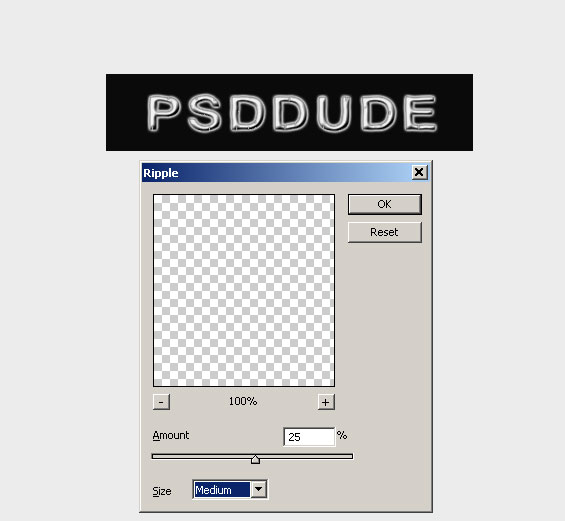 Return to the Label Layer and add a grunge image as layer mask; see how to Convert Image to Layer Mask in Photoshop Using Channels. You have to desaturate the image before you add it as mask.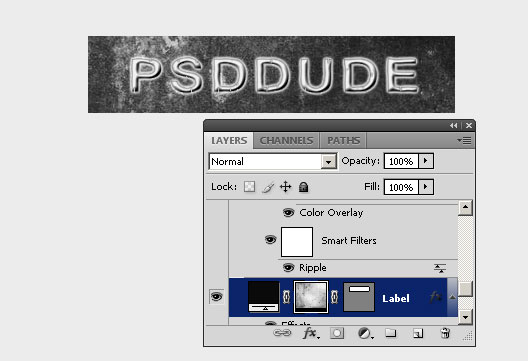 The label font should now look like this. You can reduce the opacity of the Label Layer to your liking. Add also a Drop Shadow effect for the Label Layer

You can add a grunge background texture, desaturate the texture and set the blend mode to Color Burn. So here is the final result for creating font label in Photoshop; you can make the type font in different color variations.