Framing has always been a creative way in which you can make a photo manipulation simply because it has so many meanings. A Photoshop frame can be used in many unique ways and some of these are captured in the following photo manipulations. This is truly a great inspirational material and also a great starting point for your Photoshop artworks. Especially if you are a Photoshop newbie!
Learn how to add border in Photoshop from this quick tutorial.
BONUS: you get a free Photoshop fame action that includes 9 actions for framing photos.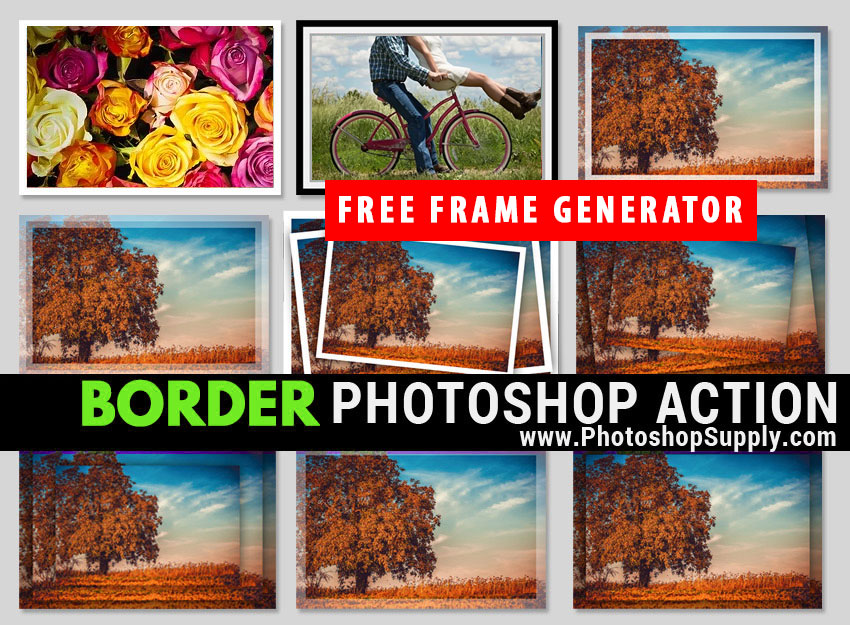 Frame Photo Online [FREE]
If you don't have Photoshop, you can try MockoFun online photo editor which is a free Photoshop alternative. MockoFun is a really magic photo editor online with lots of cool features.
Make your pictures more creative in just a few easy steps! You don't need advanced photo editing skills to frame a photo online.
So, if you want to learn how to frame photo online check out this quick tutorial.