Have you ever wondered how to insert a picture in a research paper? Well, you are not alone. Our article will explore the top strategies for including pictures in a research paper.
Can you put pictures in a research paper? The answer is Yes.
It's true that pictures in research papers are not really necessary.
However, one photo is the equivalent of a thousand words. In this way, illustrations improve an article's appearance and add valuable insights. Furthermore, images in research paper complement verbal discussions and are even more valuable for presenting data or analysis.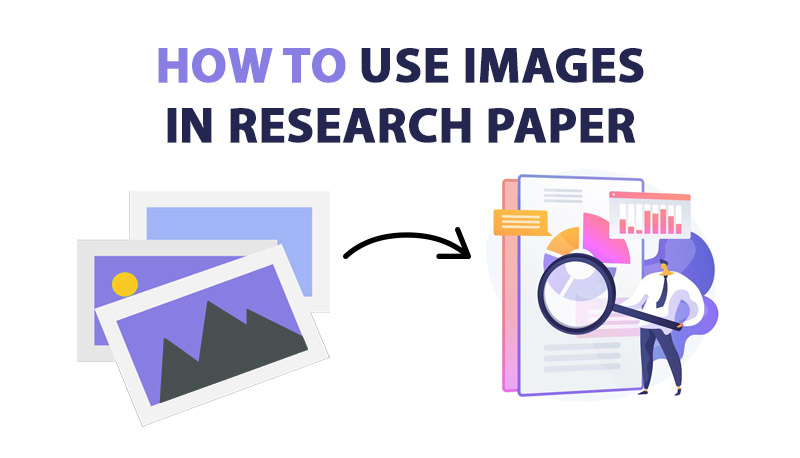 But, since images in research papers are not an integral part of writing, many struggle with finding & integrating pictures. The reason is that, beyond including photos, the writer must cite them to avoid copyright infringement. So, check out how to cite an image in a research paper and where to find the right images in the sections below.
What is a Research Paper?
A research paper is an academic writing that presents the results of an investigation or study. Unlike most writing types, it is a formal piece. In other words, it is not based on a researcher's subjective opinion. As a result, the article provides a detailed analysis, interpretation, and evaluation of a topic. There are different research paper types that include:
Term papers.
Seminar presentations.
Undergraduate projects.
Pot-graduate theses or dissertations.
Journal entries.
Conference or workshop papers.
Using Homework Help for Research Papers
Researchers structure articles in different ways, but, despite this, they all revolve around similar processes:
The scientific paper starts with identifying a problem or interest area.
The scientist formulates some research questions or hypotheses and reviews existing field literature.
Additionally, the paper writer measures and analyzes relevant data, discusses findings, and concludes.
Optionally, the author adds pictures in research paper.
It ends with recommendations and suggestions on possible directions for future research.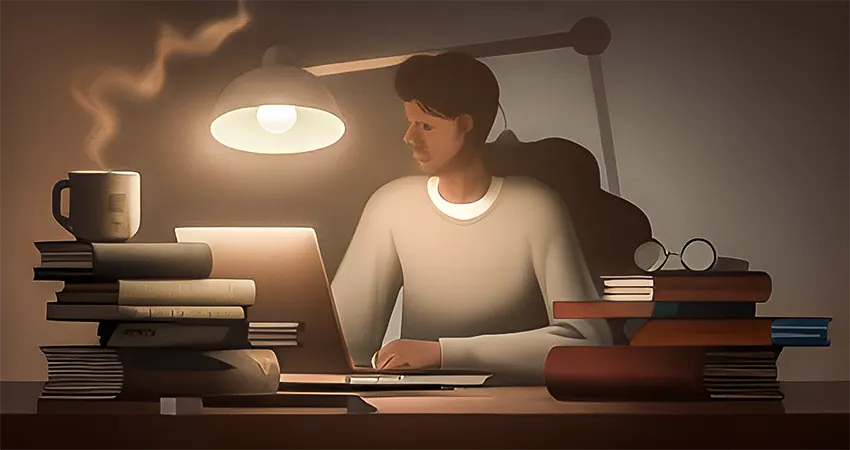 Due to the sheer workload, it can be hard to balance it with all types of academic work and personal life. A good alternative is to hire a writer from PapersOwl research papers writing service, to help you with your homework. Those professionals have experience in different fields, and you can choose the perfect writer for your assignment. With this, you have enough time to manage deadlines and keep your grades up.
Research papers are written by scientists, scholars and researchers in different fields. They include social sciences, humanities, natural sciences, and engineering. So, hire a professional writer or ask for help with homework from your professor when you encounter issues.
How to Include Images in a Research Paper Correctly
Including pictures in scientific papers enhances data presentation, provides concept illustration or demonstrates examples. Use this guide to learn how to include pictures in a research paper accurately:
1. Where to Find Pictures To Include in Research Papers
Start by defining the purpose of the picture in your article. Do you want it to illustrate a concept, support data, or provide an example?
After understanding the specific purpose, investigate different sources. Reputable image sources include online image repositories, academic databases, websites, and scholarly journals.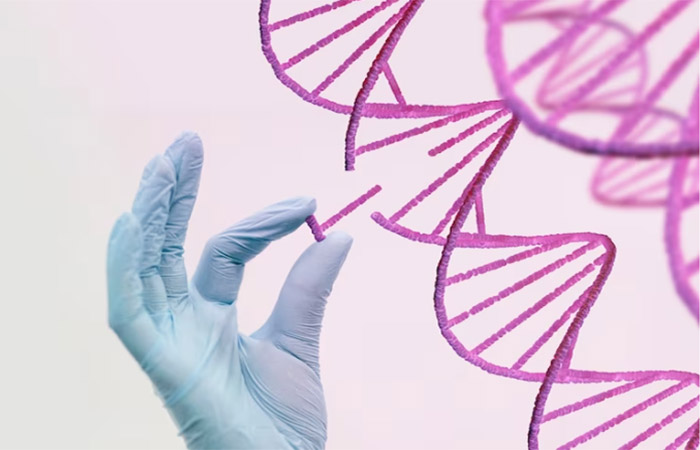 Public Domain Images
Public domain images are photos and graphics that are available for anyone to use, free of charge. These images have no copyright, either because the copyright expired, or it never had one to begin with.
In the United States, copyright protection usually expires 70 years after the author's death.
So, if you are looking for free images for educational use, free images for presentations or free images for academic use, check out the sources below.
Websites or platforms such as JSTOR, Wikimedia Commons or Library of Congress have several high-quality free-to-use photo collections.
Free Stock Images
Alternatively, you can use stock images from sites like Pixabay or Unsplash that are free for all types of projects including commercial projects.
IMPORTANT: Some free image databases may still require that you give attribution to the original author in your scientific publication. Track license & author details so you can reference the owner later.
2. What Types of Images To Include in Research Papers
Select a pic that is relevant to the research paper. These pictures must be high-quality, clear, and legible. Below are the types of illustrations you can use:
Graphs in research paper.
Photographs in research paper.
Charts in research paper.
Screenshots in research paper.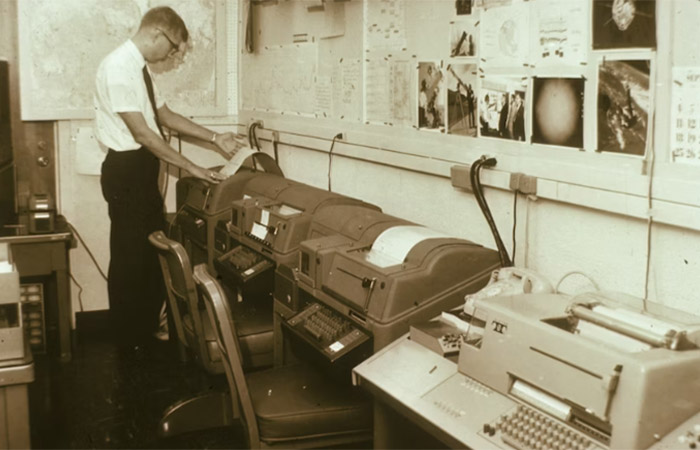 How to create figures for scientific papers? Choose charts & graphs, tables, infographics to present your data visually. There are lots of software that can help you create infographics.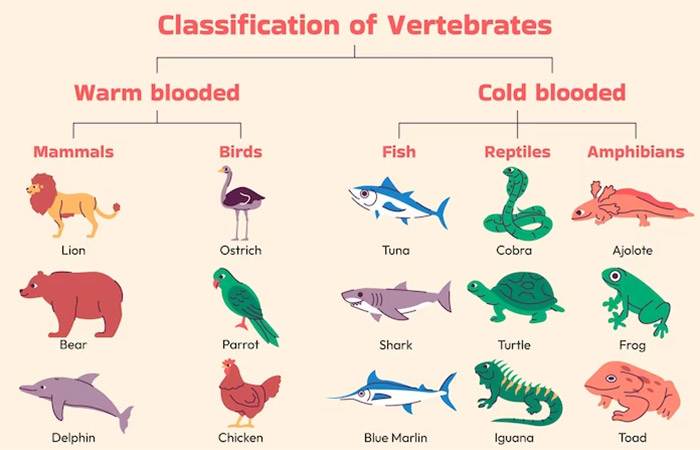 Any visuals you choose must shed light on verbal analysis and deepen the reader's understanding.
Optimize the image and resize it to fit within the margins. We recommend you use image editing software to adjust contrast, enhance clarity, annotate the picture, add other elements like highlighted text, arrows, etc.
There are different types of image formats that you can choose for your scientific paper:
Editable images like SVG (Scalable Vector Graphics), AI (Adobe Illustrator), EPS (Encapsulated PostScript). These vector images have high resolution and you can resize them without losing quality.
Uneditable images like PNG, TIFF, or JPEG. Among these, PNG images with transparent backgrounds are probably the best choice. Try to find images at 300 DPI (Dots Per Inch) that have high resolution and are the right images for printing. If you need to add text, check out my post on how to edit text in image.

It's important that the images you use in a research paper to have high-quality and good resolution (300 dpi for print is recommended).

3. Where & How to Include Pictures in a Research Paper

Most times, researchers determine where they want a picture to be placed inside a scientific publication.

The most important thing is to use it in a section to promote clarity. For example, close to texts or in a separate section like an appendix. A tabular data presentation is often on the fourth chapter's first page.

Don't forget to provide a clear description or image caption to explain the pic's purpose. Also, assign a label to each illustration for easy in-text referencing. For example, figure 1, 2, or any other desired labeling. Some ways to format a research paper with pictures include:

Directly embed them within the text.
Create a separate space in the Figure Section.
Put them in the appendix.
Online repository or hyperlinks.
Supplementary file or digital companion.

4. Refer to the Image in the Text

Assigning numbers to visuals is not sufficient to convey its message. If the goal is to provide clarity, there is a high chance that readers will need to reference the information while reading. Hence, carry the images along.

You can use descriptive text like:

"As shown in Figure 1, the data shows a relationship between A and B.".
"Figure 1 is a pictorial representation of the variables in the experiment."

5. How to Cite Images to Avoid Copyright Infringement

Do not use images in your research paper without a proper license to avoid copyright infringement.

Copyright infringement is the use or production of copyright-protected material without the permission of the copyright holder. Most teaching and paper-writing uses of images fall under the famous "fair use" provision (single use for scholarly purposes). However, it's better to use free images or to get permission from the authors to use their image(s) in your scientific work.

How to cite an image in research paper? Follow these steps to reference images in scientific papers:

How to Cite an Image MLA Style (Modern Language Association)

The owner's name.
Image name, title, or description.
Source or website where it was first published.
Contributor's name, if any.
Serial number, if any.
Publisher's detail.
Full date (DD:MM: YYYY) of the first published image.
Link to the original picture

Format: Image Creator's Last Name, First Name. "Image Title". Website Name, Day Month Year Published, URL.

Example: Trent, Paul. "McMinnville UFO photographs". McMinnville Telephone-Register Newspaper, 11 May 1950, https://en.wikipedia.org/wiki/McMinnville_UFO_photographs .

How to Cite an Image APA style (American Psychological Association)

Image owner's name.
The complete date or year alone where the date or month is unknown.
The place where it was first published.
Image title or name (Optional).
Publisher's name or organization.

Format: Author's last name. First Initial. (Publication date). Image Title [Type of image]. Publisher's Name. Museum or university. URL.

Example: Trent, P. 1950. McMinnville UFO photographs.[Photo]. McMinnville Telephone-Register Newspaper. https://en.wikipedia.org/wiki/McMinnville_UFO_photographs

Visualization of Information

Information visualization, often referred to as data visualization or simply visualization, is the practice of representing data in a graphical or pictorial format to help people understand complex information more easily. It involves the use of visual elements such as charts, graphs, maps, and diagrams to convey patterns, trends, and insights that might be difficult to discern from raw data or text alone.

Types of Research Papers with Pictures

Research paper with pictures usually focus on data visualization. Below you have a list of different types of research papers that benefit from using photos, graphics, charts, infographics and other visuals.

Academic and research papers that benefit from the inclusion of images and graphics can vary widely depending on the subject matter and the specific goals of the paper. So, here are some types of student papers and research papers where images and graphics are commonly used:

Scientific Research Papers: In scientific papers, graphs, charts, diagrams, and images are often included to illustrate data, experimental setups, and results. This helps in conveying complex scientific information more effectively.
Engineering Reports: Papers related to engineering disciplines frequently use images, CAD drawings, schematics, and charts to explain designs, processes, and technical concepts.
Geological Studies: Geology papers often incorporate maps, cross-sections, and images of rock formations to support geological findings and observations.
Medical and Healthcare Research: Research papers in the medical field often include medical images, such as X-rays, MRI scans, and microscopy images to illustrate conditions, procedures, or research findings.
Environmental Studies: Papers in the field of environmental science may use maps, satellite images, and charts to visualize data related to environmental changes, ecosystems, and geography.
History and Archaeology Papers: Historical research papers may include images of historical artifacts, maps, photographs, and archival materials to support historical narratives and analysis.
Art and Art History Papers: Papers in art-related fields may include images of artworks for analysis, as well as illustrations and diagrams to explain artistic techniques or concepts.
Architecture and Design Papers: Papers related to architecture and design often feature sketches, CAD drawings, and architectural diagrams to demonstrate design concepts and plans.
Social Sciences and Psychology Research: Research papers in psychology and social sciences may incorporate charts, graphs, and infographics to display research data and statistical analysis.
Educational Papers: Educational research papers may use graphics, flowcharts, and illustrations to explain teaching methodologies or to visually represent educational theories and concepts.
Computer Science and IT Research: Papers in these fields can include code snippets, flowcharts, network diagrams, and screenshots to illustrate algorithms, software, and technology concepts.
Literary Analysis and Humanities Papers: While less common, literary analysis papers may include images of book covers, artwork, or manuscripts as visual aids in discussing literary themes or historical context.

How to Make Images for Research Paper

In the reasearch paper Detecting Photoshopped Faces by Scripting Photoshop" that I found on Arxiv, you can see lots of examples of images that are used to better illustrate the data. Arxiv is a free online archive of preprint and postprint manuscripts and reaserch papers in physics, mathematics, computer science, etc.

You can use Photoshop to make images in research paper. Photoshop is a great tool if you want to merge images, combine multiple photos, add text to image, create custom illustrations and diagrams, edit and enhance photographs, create maps, overlays, image annotations, etc.

Here on PSDDude we have lots of tutorials and resources that will help you create images for research papers. In my opinion more and more research papers use pictures and focus on visual data display. So, it is important that you do the same!

In Conclusion: Use Pictures to Boost Your Research Paper's Quality

The use of images such as graphs and photos in a presentation enhances its quality and impact. Thus, consider utilizing tables, charts, graphs, or infographics to present findings. Graphs in research paper give value to your work and increase trust. Insert images to illustrate concepts, provide examples, or support comparisons.

Images in research paper enhance storytelling. But, strike a balance. Utilize imagery to boost your article's appearance and not overwhelm it. Likewise, the ones that reinforce the research. Most importantly, follow the proper citation guidelines to reference pics to avoid punishment. Check with your academic institution or target journal for more information before publishing your work.

Credit: Freepik & Unsplash
Next Post
Books on How to Write a Dissertation