In one of our previous tutorials we've learned how to create a film strip in Photoshop using vector drawing. So today we are giving away a PSD file containing a vector film strip with placeholders for 5 different photos or images. It is really a nice way to display your photos, photo manipulations and so on. I hope you like it!
Film Strip Vector Photoshop PSD File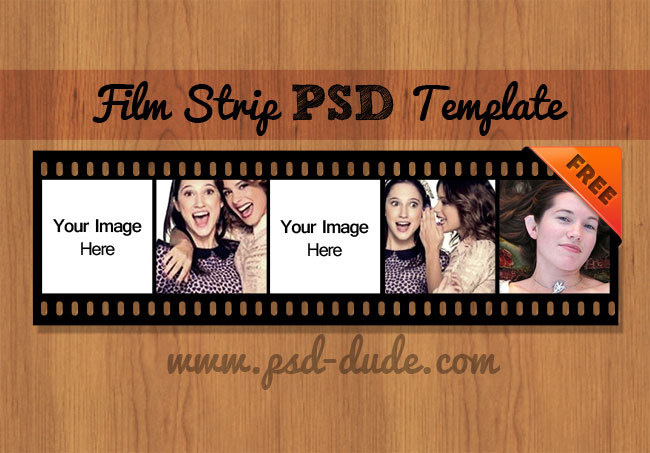 Download for free this film strip vector that comes with fully layered PSD file that you can edit and customize. The file contains the vector film strip shape that you can resize without loosing quality. And you can add 5 photos inside the clipping mask containers.
Important Note: The vector shape inside comes in small size to make the downloadable file smaller. If you want to resize the film strip shape you have to select the Film Strip Layer and all the 5 Photo Frame Layers. Keep the CTRL key pressed and click on the layers to make selective
License
This PSD file is free for personal, non-commercial use only. You are not authorized to redistribute, resell without our written agreement. If you feature these shapes on your website, you have to put a link to this page, not a link to the PSD/ZIP file. Do not claim this file as your own.
Next Post
Angels Religious Theme in Photoshop Manipulation