WATCH NOW: Pop Art Photoshop Tutorial
Before we begin with the Pop Art Effect Photoshop tutorial, I would like to tell you about a few free and premium pop art related resources for Photoshop.
Download this free halftone texture pack (JPG, PNG, PAT)
To make comic book effects you can either create your own halftone texture/dots texture or, you can download one of these pre-made halftone textures from PhotoshopSupply. You will need a halftone texture for this tutorial to apply the finishing touches for the Photoshop pop art effect.
What is Pop Art?

Pop art is an art movement that emerged in the United Kingdom and the United States during the mid to late 1950s. Some of the most known pop art artists are Roy Lichtenstein and Andy Warhol. Roy Lichtenstein made stylized reproductions of comic strips using dots and flat color tones. Andy Warhol used the screen printing technique for his famous artworks like the portrait of Marilyn Monroe.
Nowadays, you can use famous people like politicians to make pop art posters like this Trump pop art poster for example.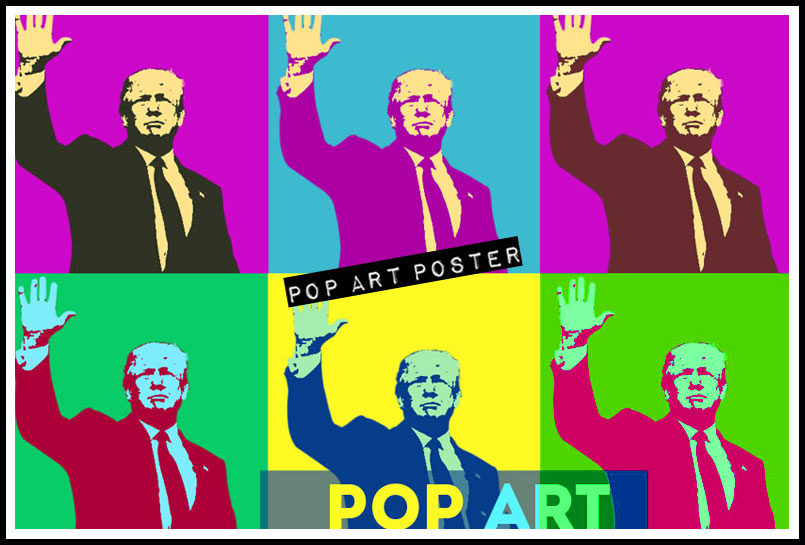 If you don't want to go through the tutorial and you simply want to quickly apply a pop art filter to your photos, here are 2 amazing pop art Photoshop actions that you can use:
The WARHOL Effect Photoshop Action
The Roy LICHTENSTEIN Effect Photoshop Action
Download these actions, install them into Photoshop and then run on any photo to get an instant pop art effect.
Easy to use Pop Art Photoshop action that you can download from the GraphicRiver market.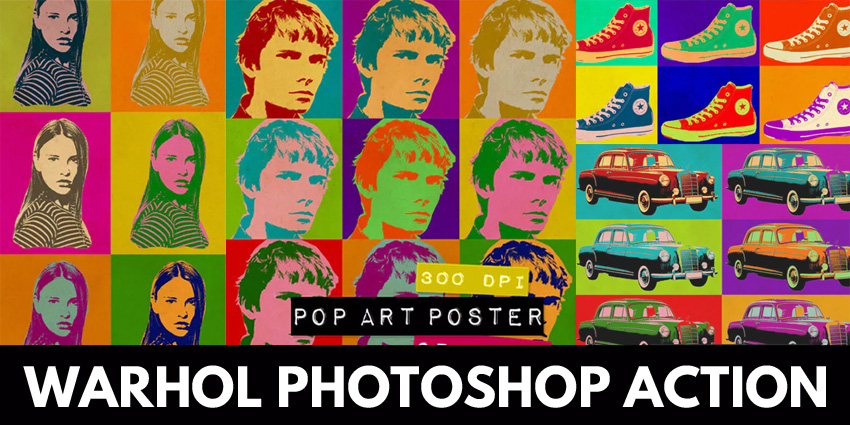 Easy to use Lichtenstein Photoshop action that you can download from the GraphicRiver market. Use the action to turn photo into comic book art.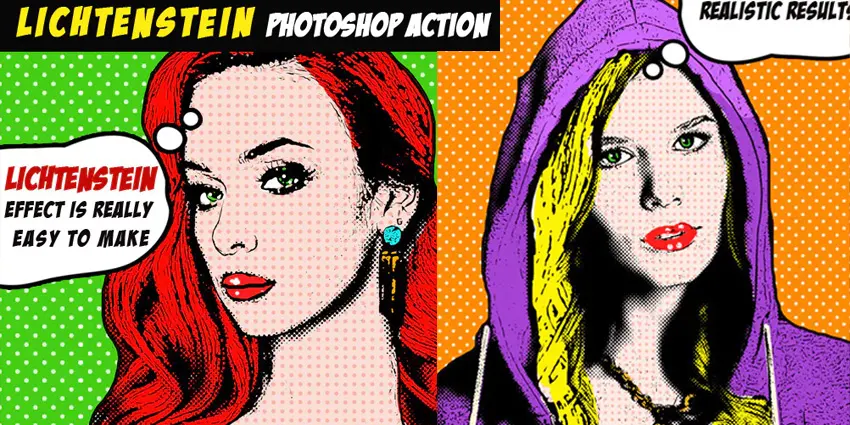 If you want to add some comic elements like speech bubbles or comic sound effects you can download these free cartoon effects in PNG format.
And now, for the pop art effect Photoshop tutorial. This tutorial follows exactly the same steps as in the YouTube video pop art photoshop effect tutorial above, so you can follow along if you missed any details in the video.
Let's start!
Pop Art Effect Photoshop Tutorial
How to Make Pop Art in Photoshop
Let's take a quick look at the pop art portrait effect that we'll create in this pop art Photoshop tutorial. We'll make pop art from photo in just a few steps. The pop art effect in Photoshop is quite easy to create with filters. This pop art effect is also known as the Warhol effect as it was used by Andy Warhol many times to create his famous pop art portraits.
There is no 1-click pop art filter Photoshop effect, so we need to use several filters combined to make pop art portraits.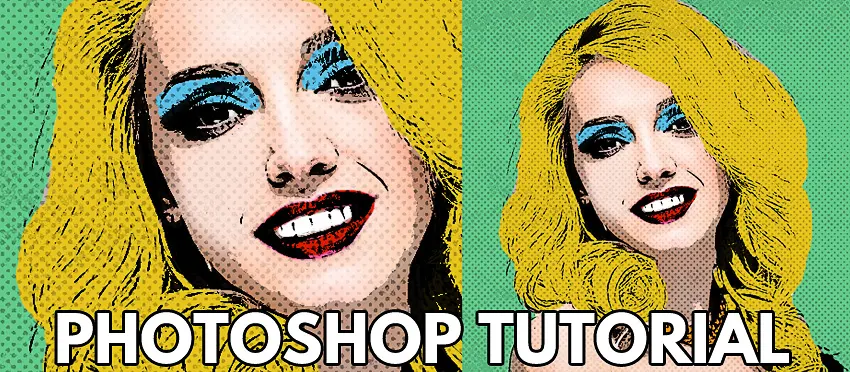 You can create a pop art portrait, but you can also use objects like vintage cans, high heels shoes, retro cameras, vintage cars or other retro vintage objects. So the same technique can be used for numerous Warhol effects in Photoshop.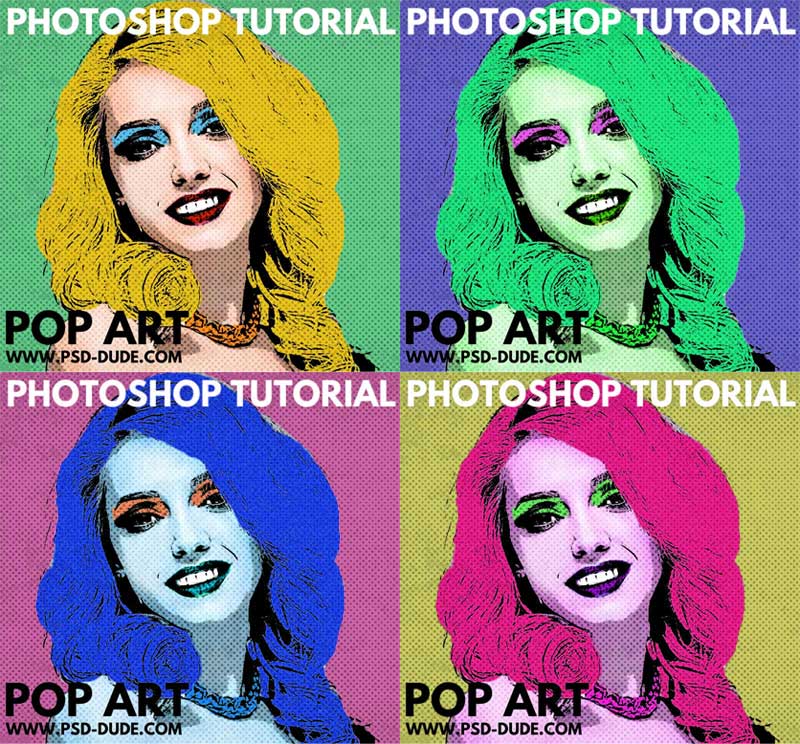 Open your image in a new PSD file. Call this layer Photo.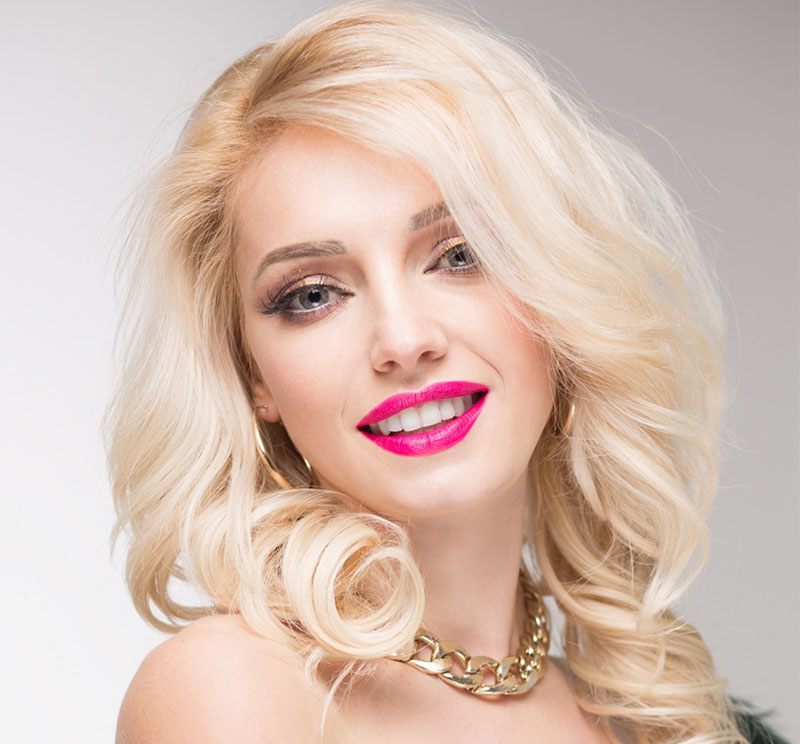 Posterize Effect in Photoshop
Press Control-J to duplicate this layer and name it Poster Effect. Go to Filter > Artistic menu and choose Poster Edgesto create the posterize effect.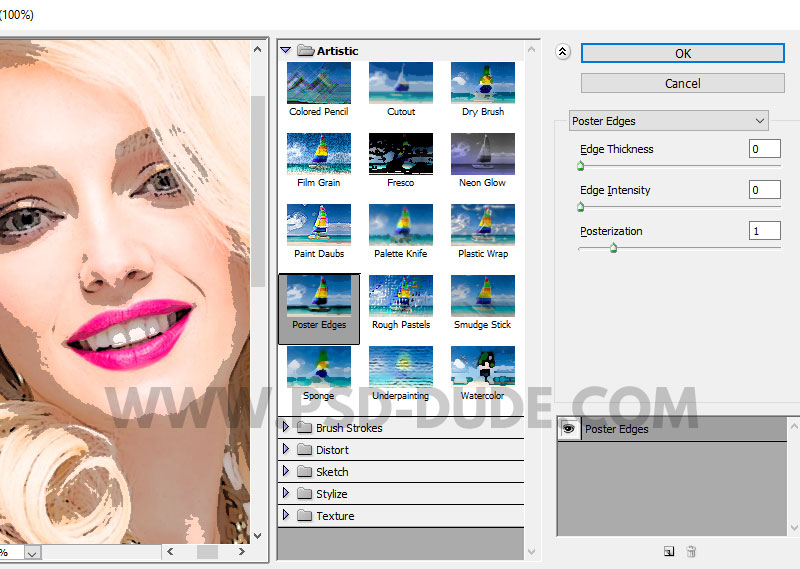 Duplicate the Photo layer and call it Sketch Effect. Move the layer above the Poster Effect layer.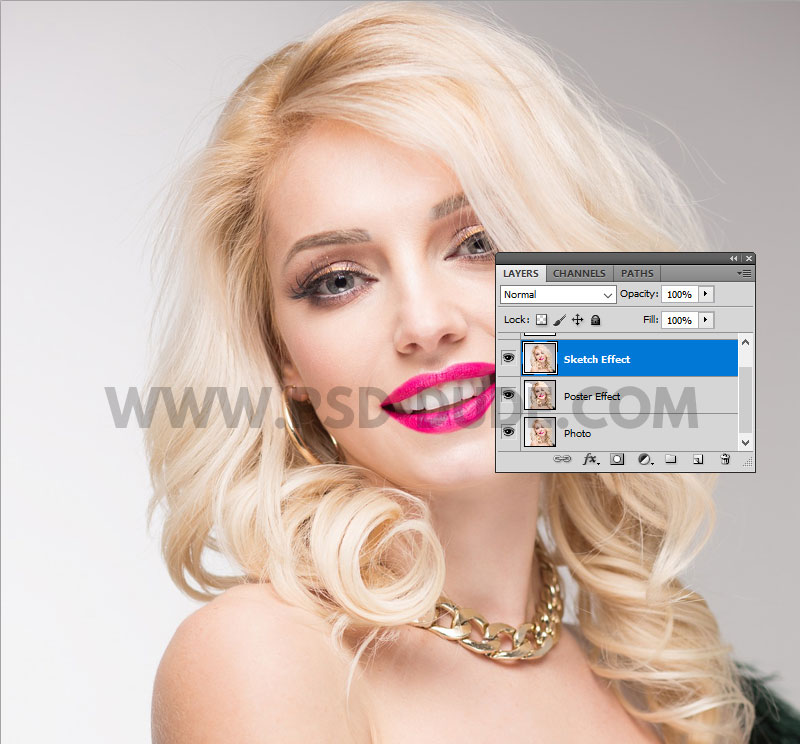 Set the Foreground Color to black and the Background Color to white.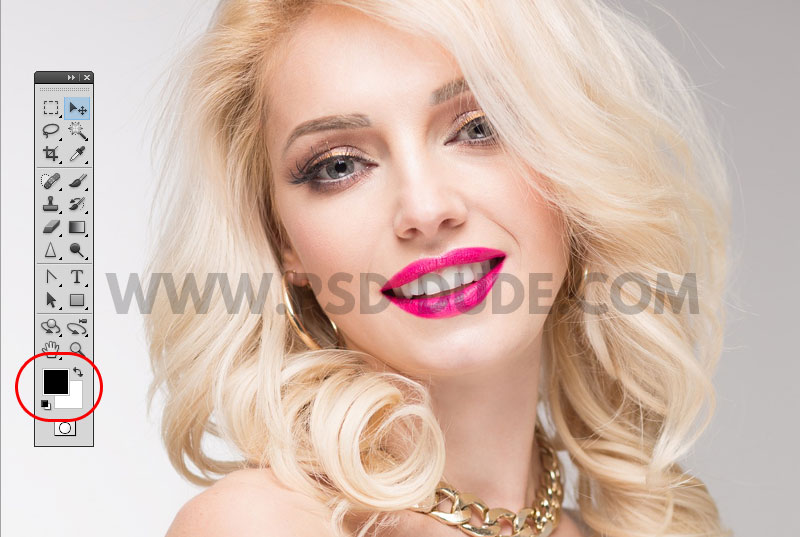 Sketch Effect in Photoshop
Go to Filter > Sketch > Photocopy. Apply this filter to layer Sketch Effect.
Go to Image > Adjustments > Levels.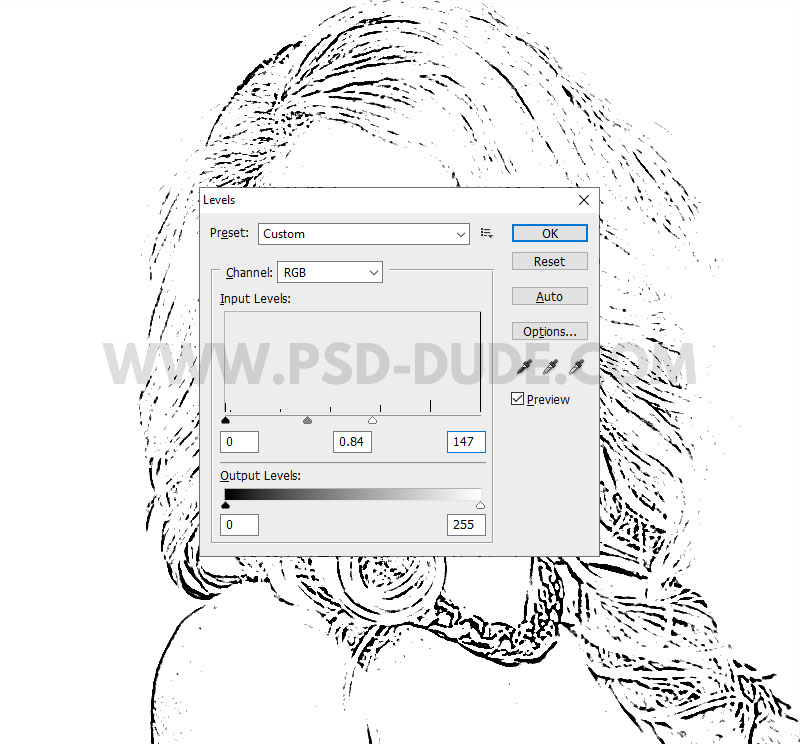 Set the blend mode of the Sketch Effect layer to Multiply.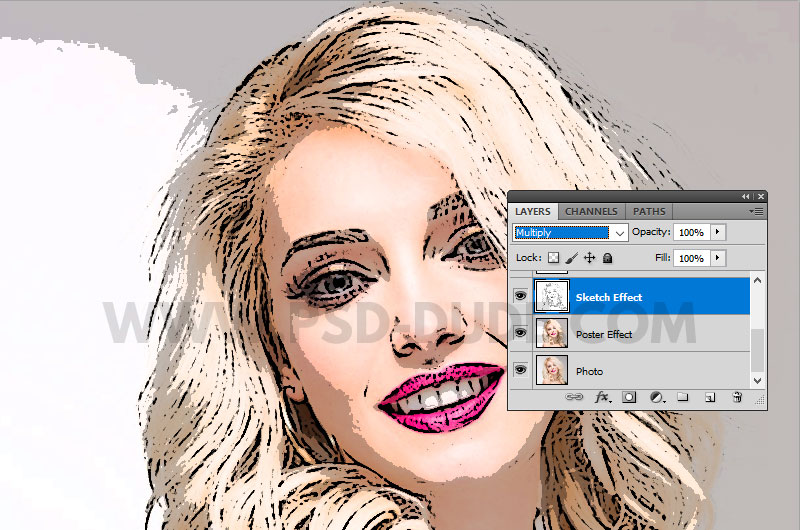 Duplicate the Photo layer and call it Black and White Effect. Move the layer above the Sketch Effect layer.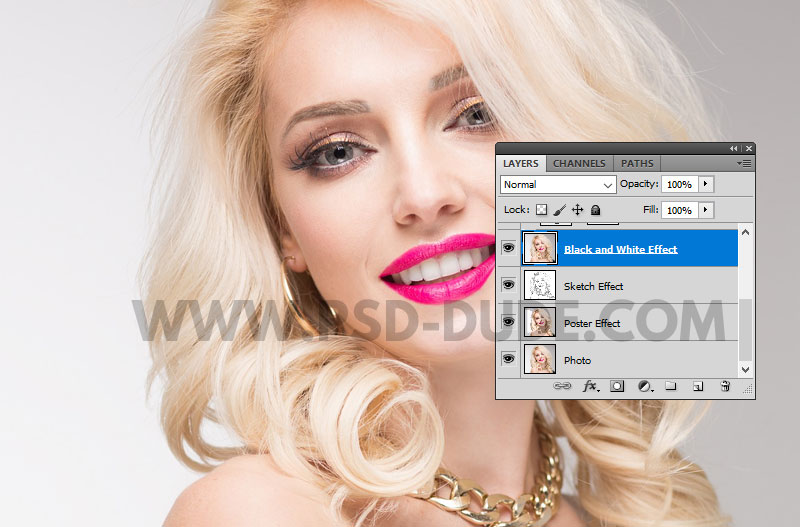 Add a Gradient Map adjustment layer. Right click and choose Create Clipping Mask.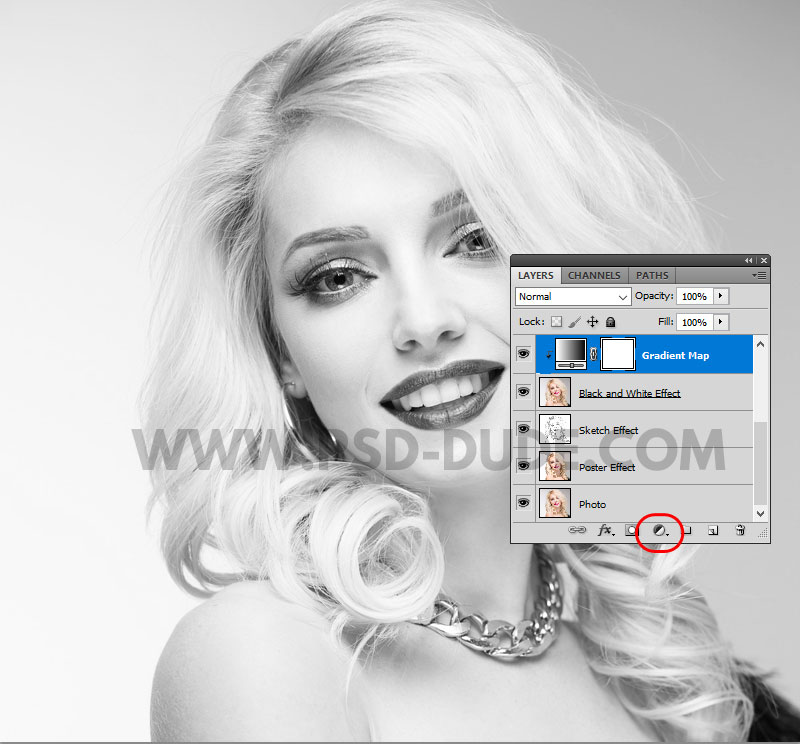 Change the colors of the Gradient Map to create this black and white vector effect. Depending on your image you have to change the settings. The important thing is to keep close almost identical the location of the black and white color.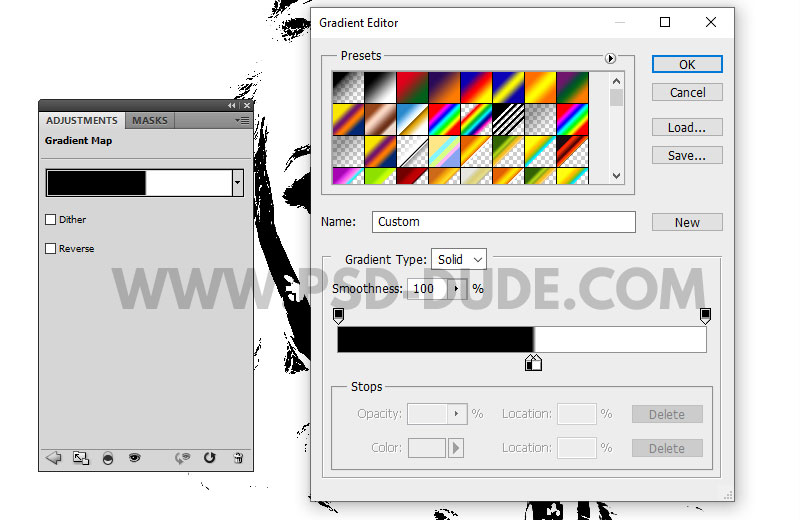 If you use only this layer and add a black background, you get a pop art silhouette. The silhouette pop art can be used for making posters, to print on T-shirts, etc.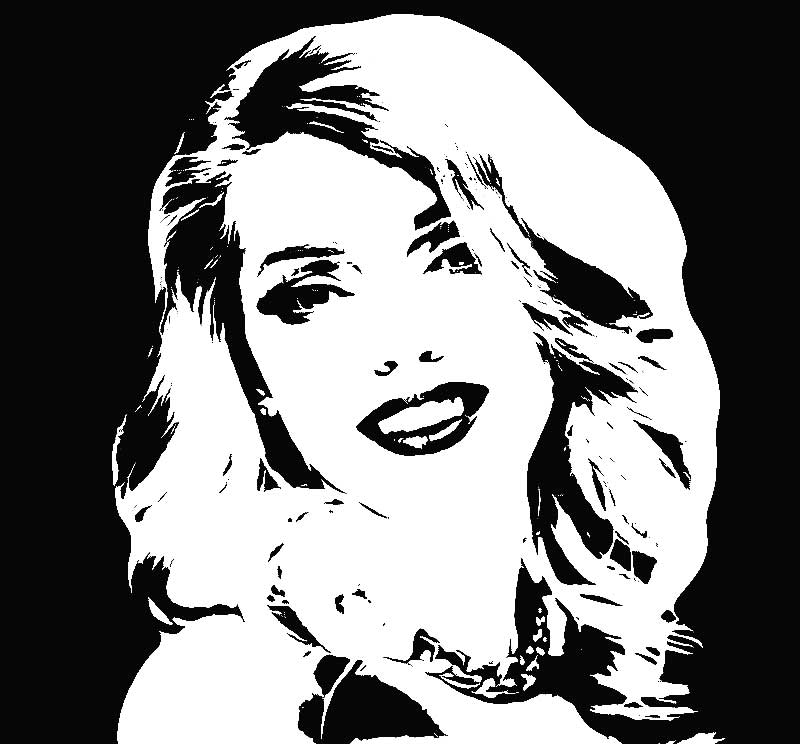 Set the blend mode of the Black and White Effect layer to Multiply.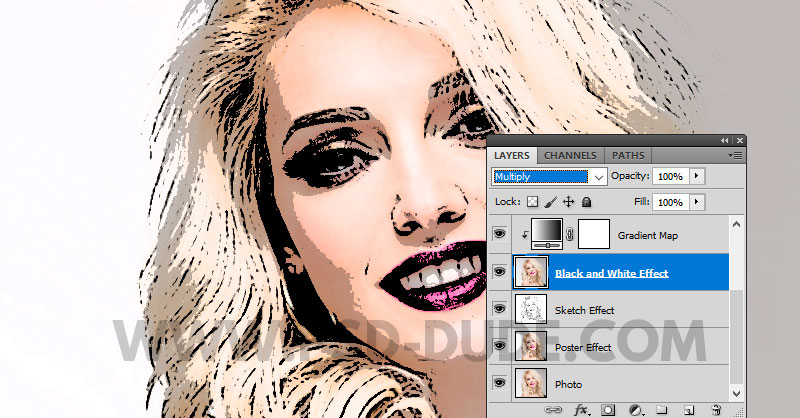 Colorize in Photoshop
To create the pop art Lichtenstein effect, we have to colorize the image. Add a new layer above the Poster Effect layer and call it Colorize.
Use the Brush Tool and a hard round brush to colorize the picture. I used these colors: #61cb89 (green background), #e7c31c (yellow hair), #59bfe9 (blue makeup), #db1a00 (red lips), #ffffff (white for teeth and eyes), etc. You can also colorize the skin.
The comic pop art photoshop effect is looking quite good. So, let's continue by adding some pop art texture.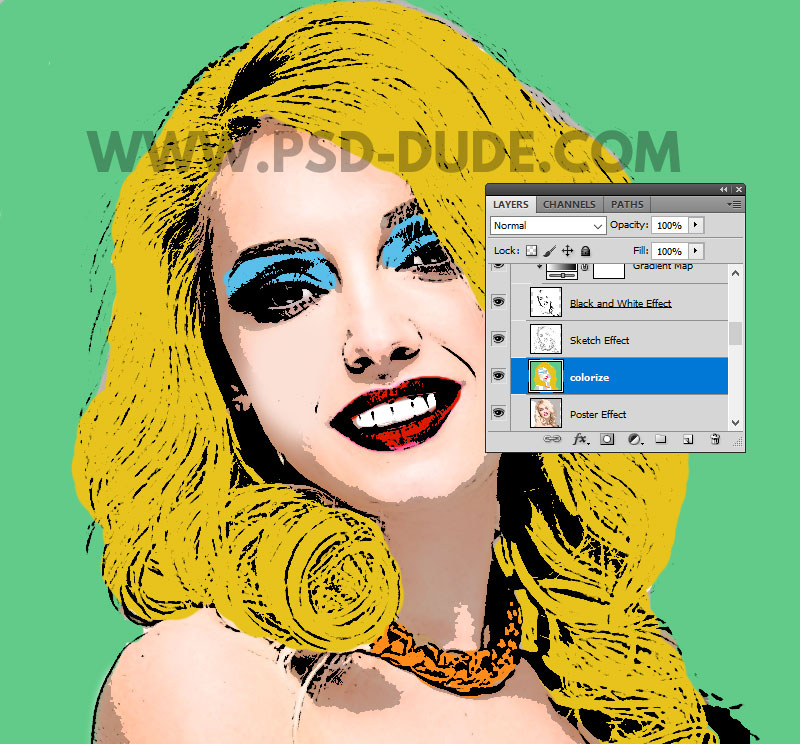 Add Halftone Texture
Add this Halftone Texture in a new layer above the other layers. You can also use the Halftone filter to make a pop art pattern Photoshop effect.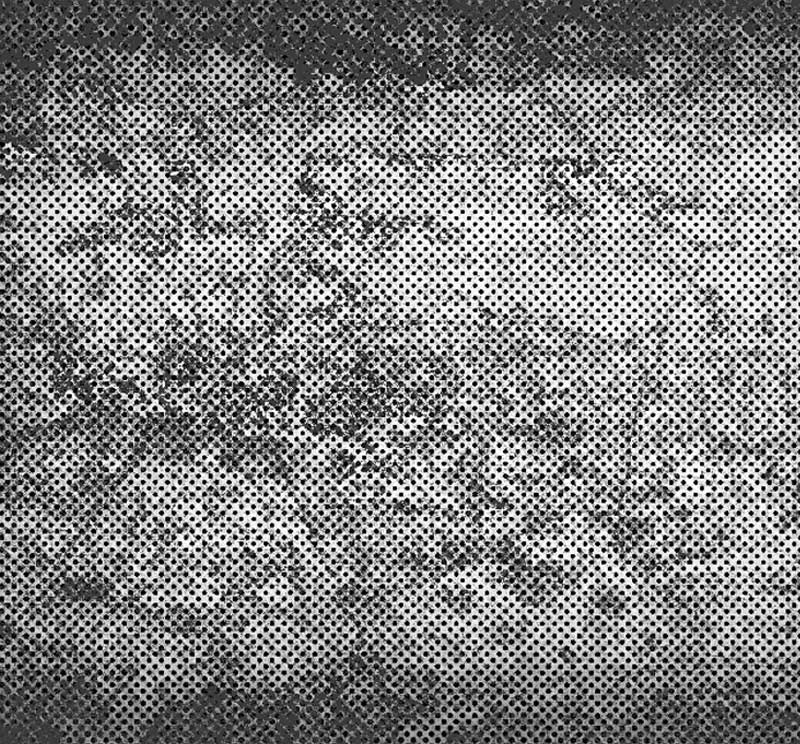 Add a Layer Mask to the Halftone Texture layer.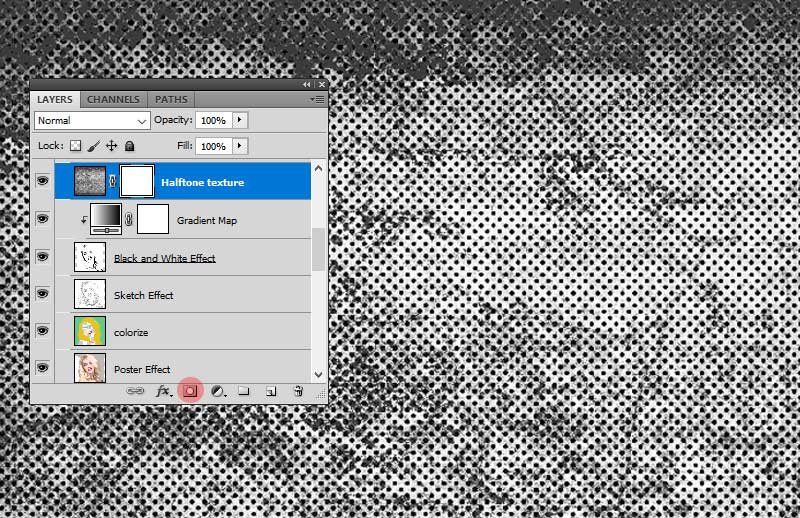 Hide the layer. Make sure you are in the layer mask and go to Image > Apply Image.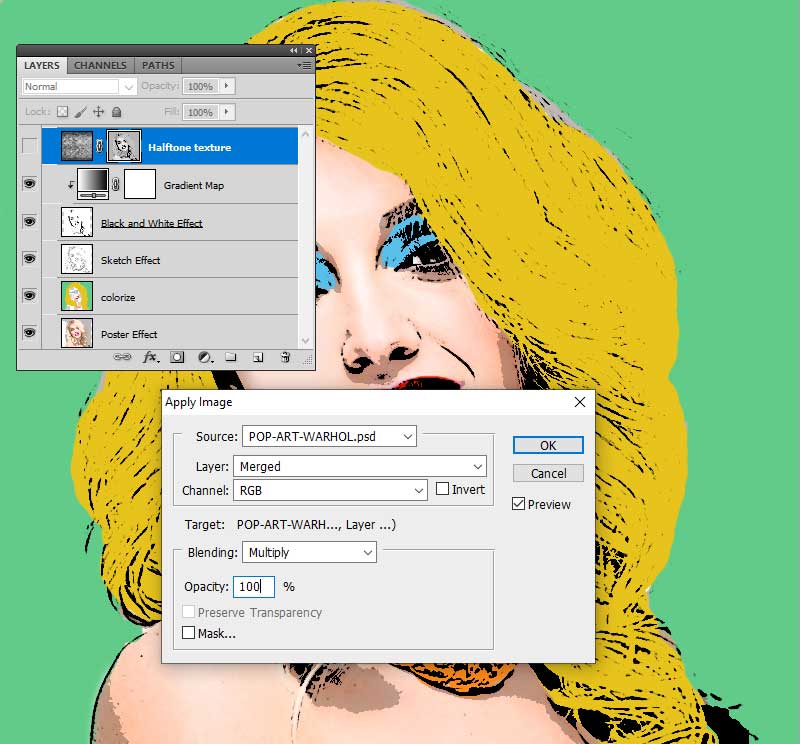 Press Control-I to invert the mask. Unhide the Halftone Texture layer.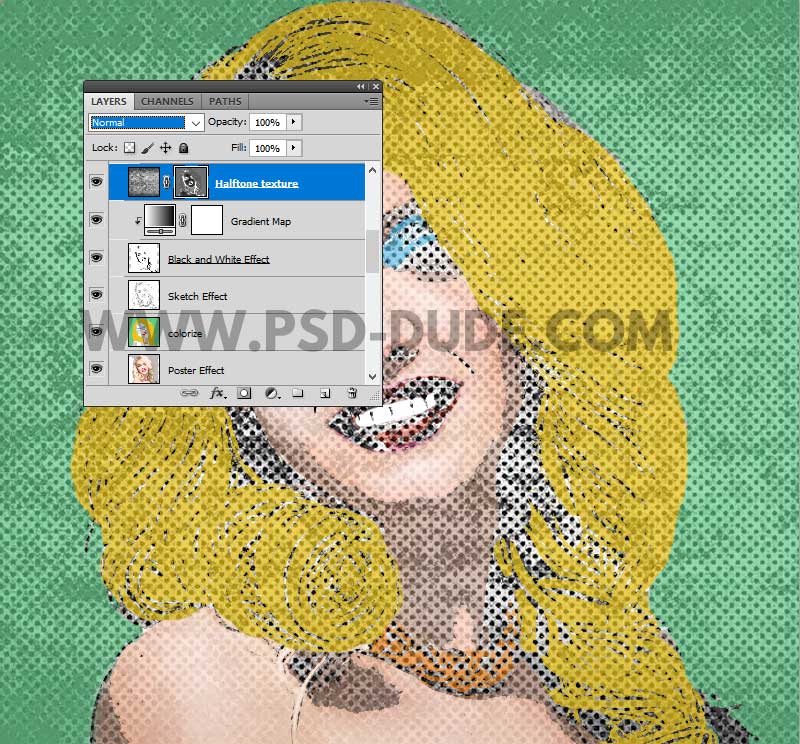 Set the blend mode of this layer to Multiply. We are one step closer to finalize the turn photo into pop art Photoshop effect.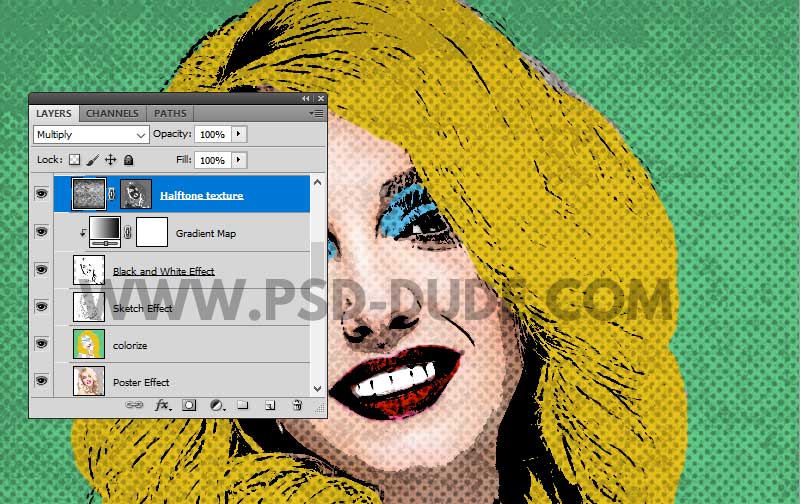 If you want you can add a Levels adjustment just for the Halftone Texture layer.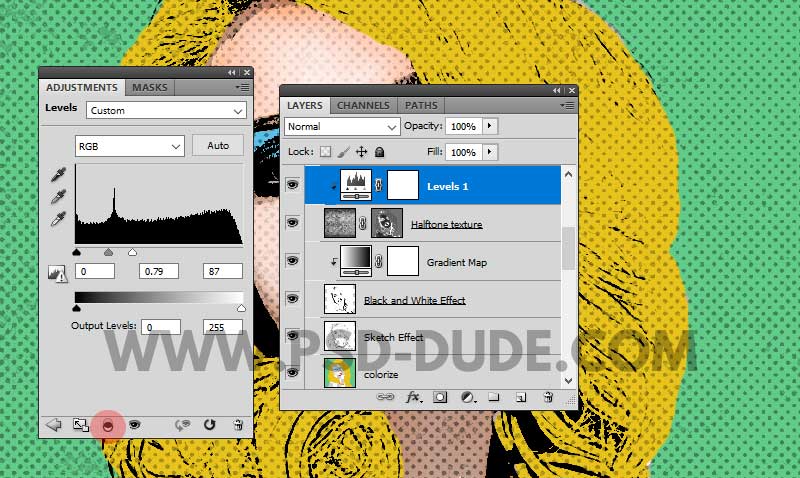 Pop Art Photoshop Portrait Effect
So, here is the final result fot the pop art Photoshop portrait effect. To make pop art from photo is not very difficult but the easiest way is to use our pop art Photoshop action!
There are lots of pop art filter app tools to turn photo into pop art free online, but with Photoshop the result is much better.
Once you've mastered the pop art effect in Photoshop, you can apply it to your own designs, such as creating a pop art-inspired Netflix home screen using the free online Netflix template. By adding bold colors, patterns, and graphics to the template, you can create a Netflix home screen that's both eye-catching and fun.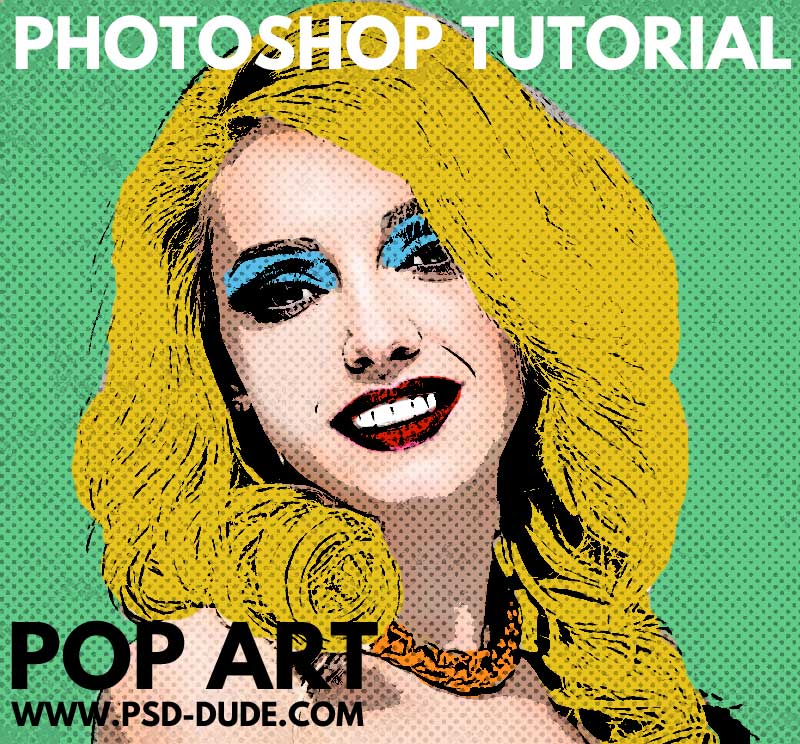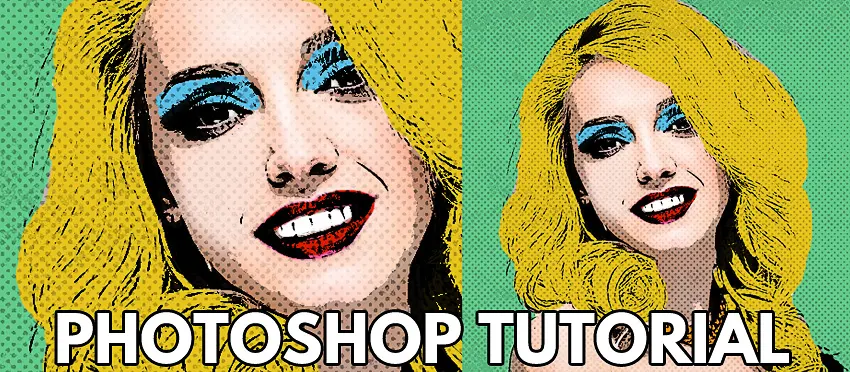 Easy to use Pop Art Photoshop action that you can download from the GraphicRiver market. The pop art generator by psddude is a Photoshop action that creates a realistic pop art effect. There is no need to use a pop art software, you only need Photoshop. Check out this video tutorial on how to use the Pop Art Warhol Photoshop Action: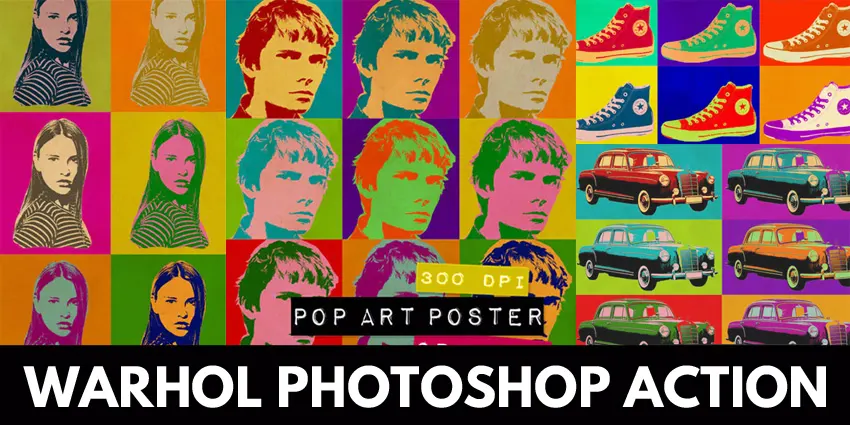 Lichtenstein photo generator for making comic effect, comic book photo effect and of course Lichtenstein effect in no time. Any of the two Photoshop actions are great for making pop art posters and pop art wall art.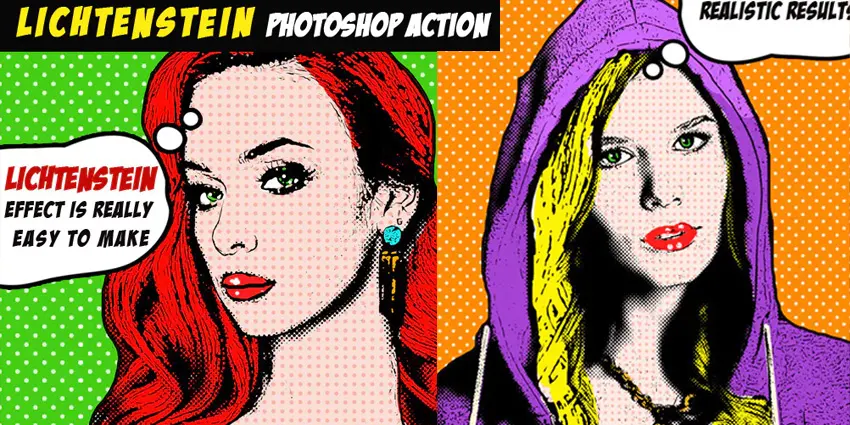 To create a grunge effect in Photoshop you can use old paper textures, grunge textures, dust and scatches.
Another interesting time period in terms of art and graphic design style, was the 1980s. If you want to learn more about the 80s, the Synthwave art, check out my article about 80s font used in movie posters, video gammes, music album covers and so on.
Another cool photo effect is the posterize photo effect that you can make in Photoshop using this free action.