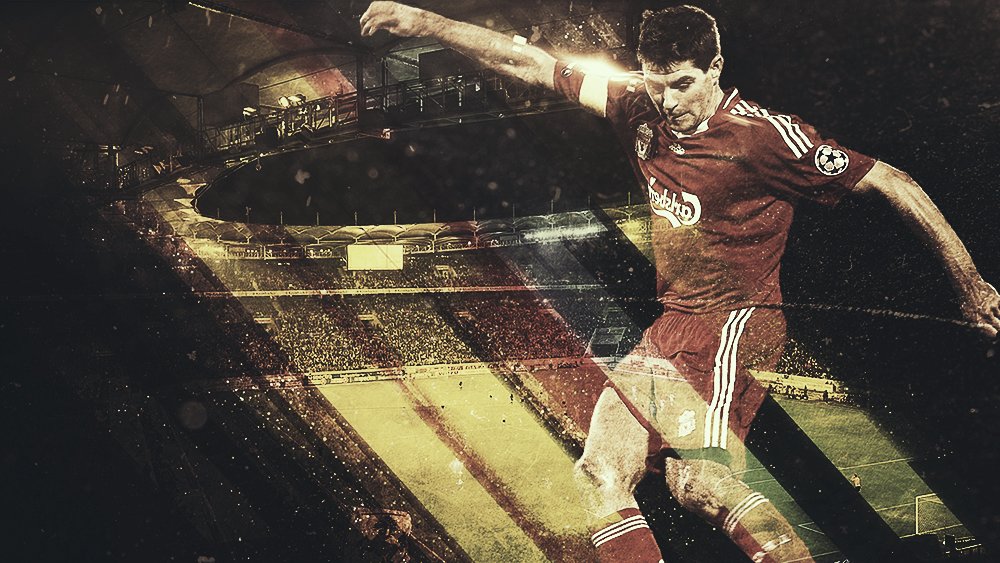 First you have to download the stock images that I have used for the Sport Event Poster tutorial:
Create new file with dimensions 1920x1080px and open the Rain Texture and add it into the new file. Resize it pressing CTRL+T. Blend mode is set to Overlay and opacity is set to 50%.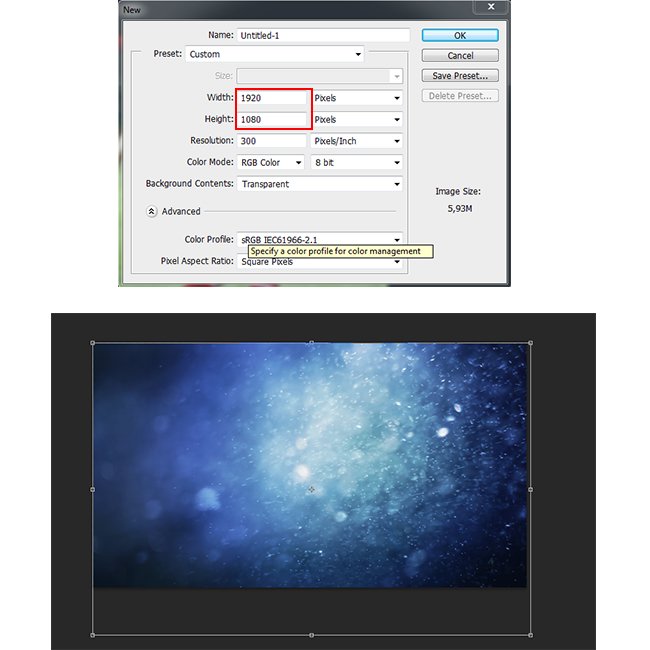 Now place the Colored Lines Abstract Wallpaper. Also open the Football Stadium stock image. Resize the stadium with the Transform Tool and set the blend mode to Multiply.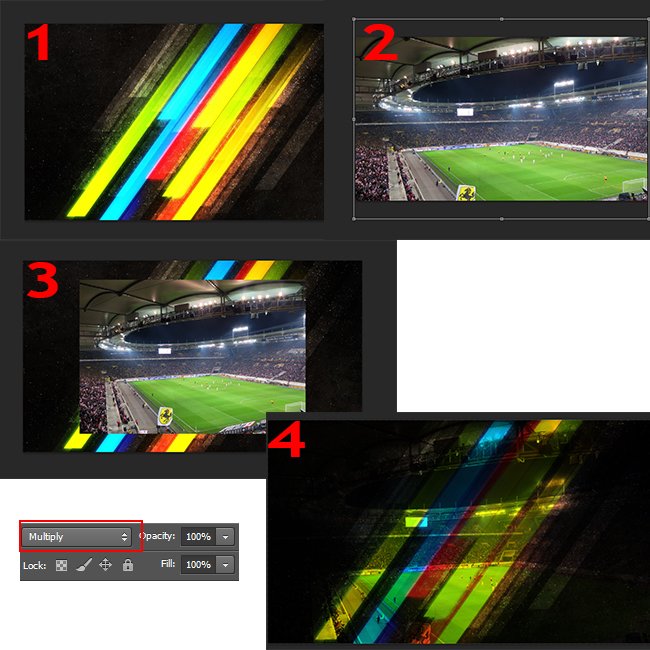 Open the Steven Gerrard stock image. This is a premium image from 123fr.com but you can of course replace it with any football player that you like. You can even use this tutorial for other sport events other than soccer. You can use it for American football for tennis or even box events.
Now we have to remove the background. To remove background in Photoshop you can use one of these Selection Tools : Quick Selection Tool, Magic Wand Tool, Polygonal Lasso Tool. If you want to obtain perfect results, the best cutout image method is to create a selection with the Pen Tool .
I will use the Quick Selection Tool to select the football player. Brush Size is set to 33. Create a layer mask to delete some parts in case your selection is not that good. That way you obtain a non destructive cutout effect. To delete some areas, use the Brush Tool with color black inside the mask layer.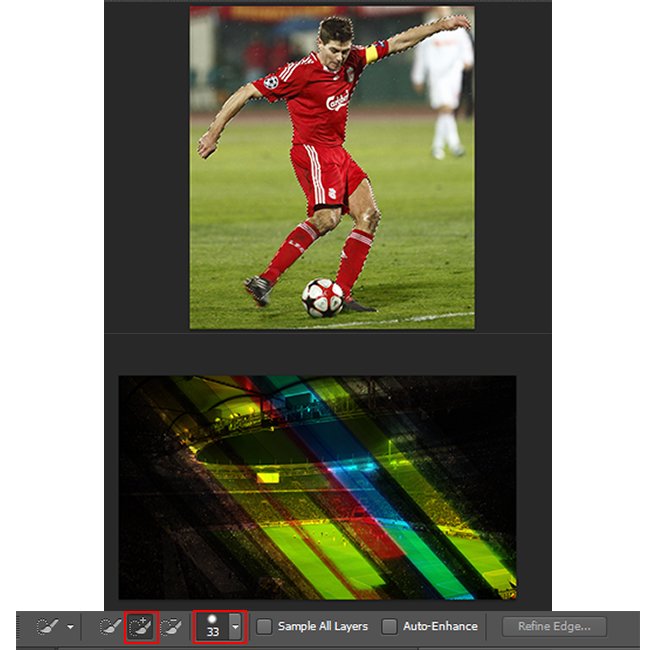 Select Colorful Lines Wallpaper and Gerrad Image, use transform (CTRL+T) and Flip Horizontaly. Blend mode for Gerrard Layer is set to Lighten. That way we obtain a cool double exposure effect using the two overlaped images.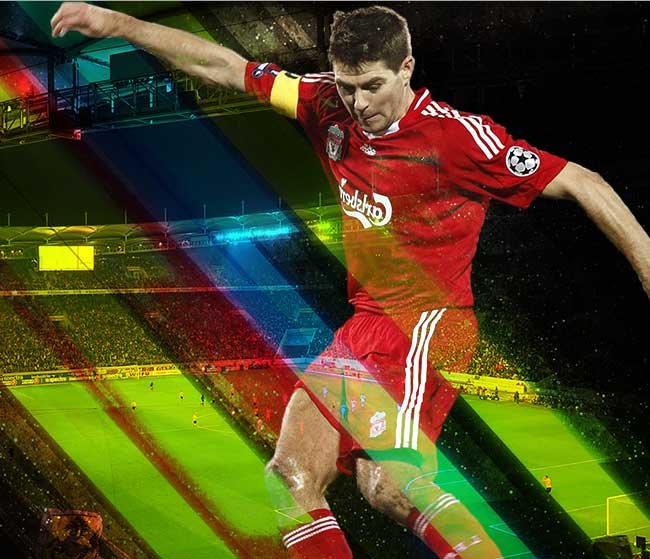 Open the Grungy Paper Texture and rotate it. Blend mode is set to Soft Light 10% opacity level.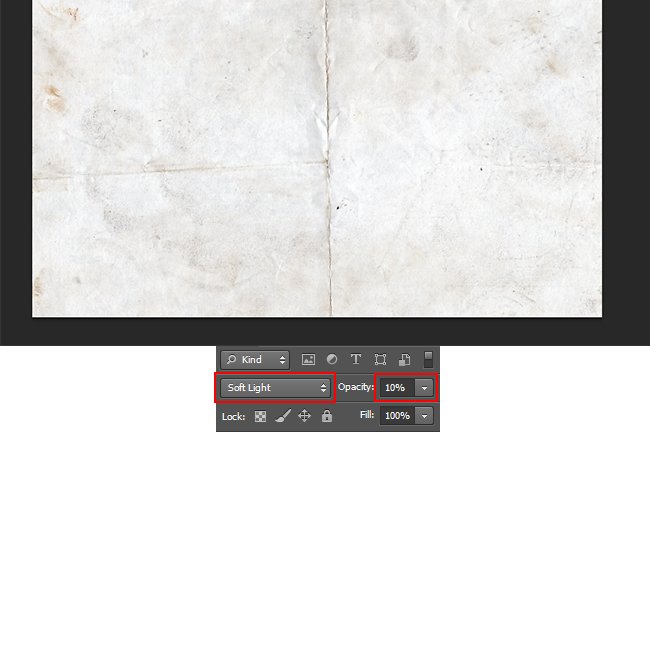 Place Grunge Texture and set the blend mode to Overlay.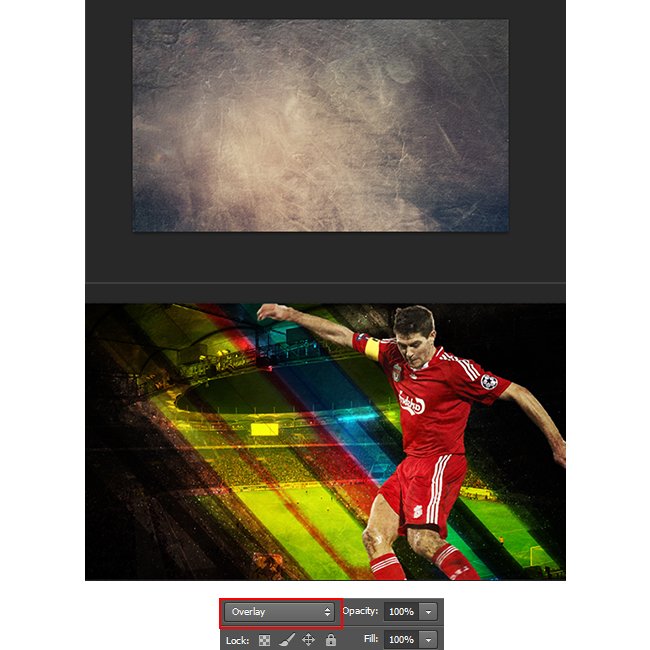 Now place Dust Texture and set the blend mode to Lighten with opacity to 70%. Create a layer mask and use the brush tool with foreground color black to paint inside the mask. Now delete the darker parts (red color areas) as shown in the picture. Opacity of the brush is set to 35%.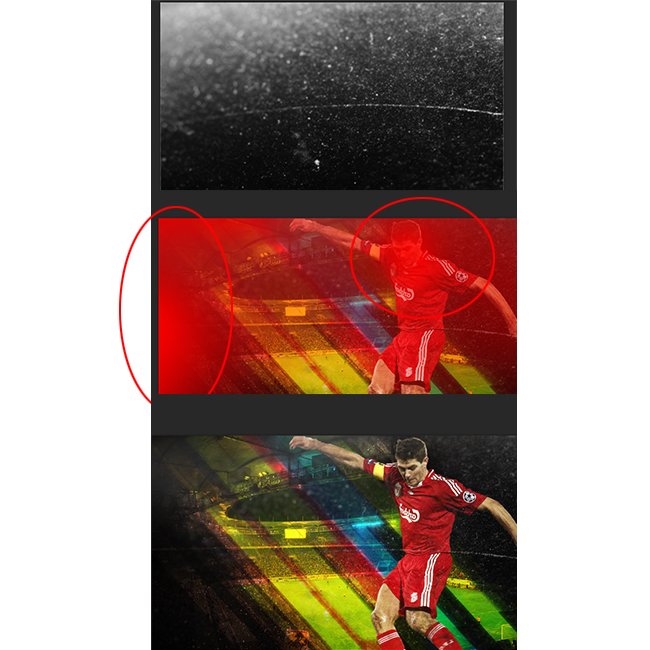 Place Snow Texture stock image and set Blend Mode to Lighten Color with opacity 30%.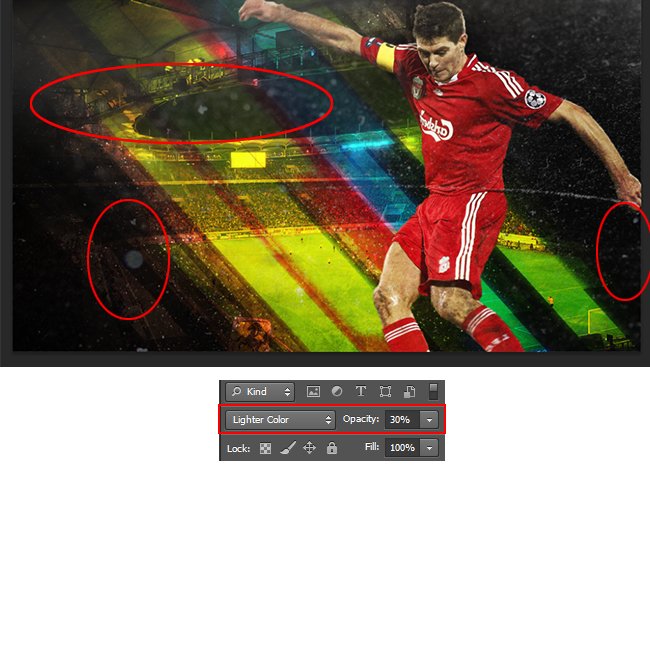 Open Flare Texture and set the blend mode to Screen. Create a layer mask and use the brush tool to delete the edges.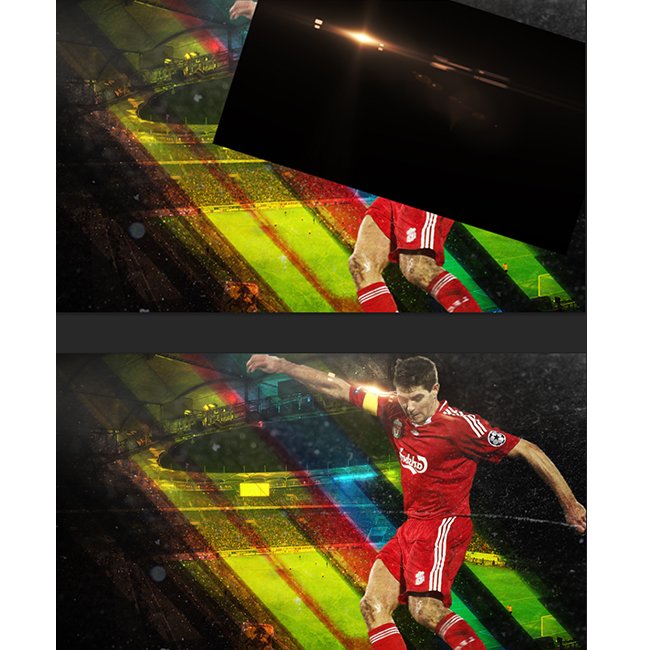 Place Particles stock image and set blend mode to Color Dodge with opacity 25%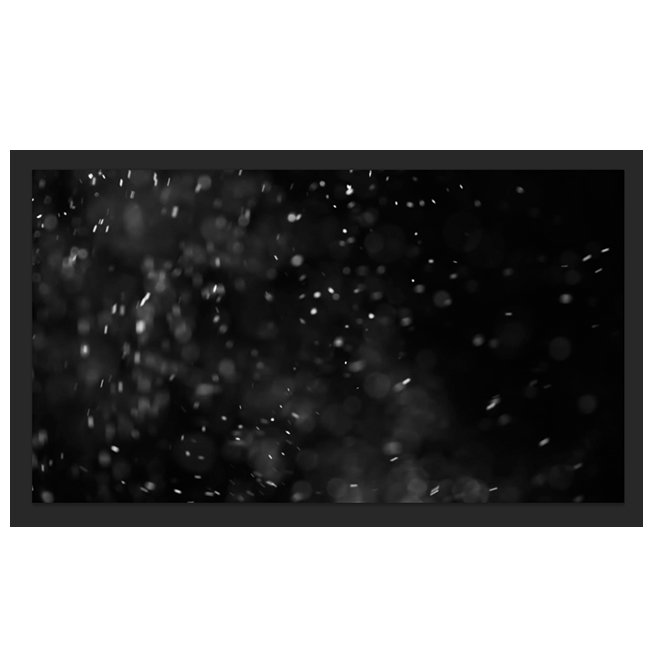 Go to Adjustment Layer>Gradient Map and set first color black and second color white. Blend mode set to Soft Light 45%
Go to Adjustment Layer>Photo Filter, use Sepia with Density 50%
Go to Adjustment Layer>Curves and set Input to 89, Output 73
Go to Adjustment Layer>Brightness/Contrast and set Brightness to -10
Go to Adjustment Layer>Color Lookup and use FuturisticBleak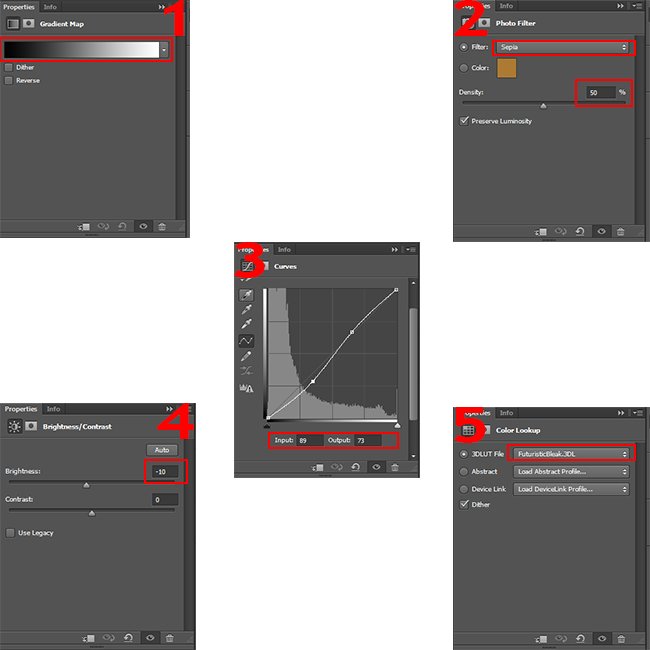 For those of you that do not have CS6 and the Color Lookup Adjustment, you can use another Adjustment Layer>Gradient Map(colors for the gradient #872f2f and #fbfde6). Set the blend mode to Overlay. Also add a Photo Filter, color #a0c6d7 and density 50%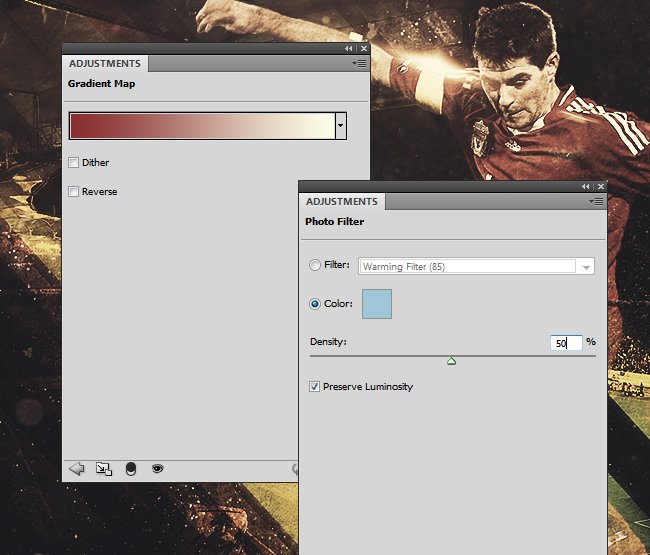 Hold CTRL+SHIFT+ALT+E to merge all layers and go to Filter>Other>High Pass and set the radius to 2. Blend Mode is set to Overlay with Opacity 50%.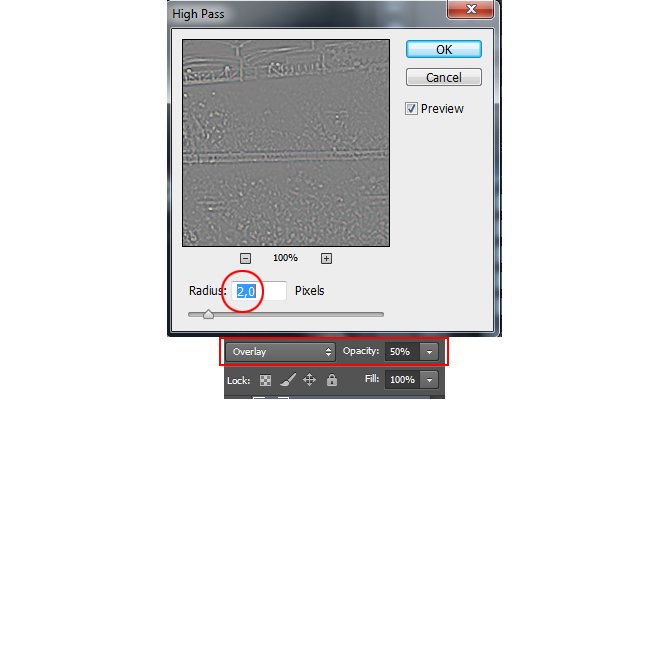 Football Sport Event Poster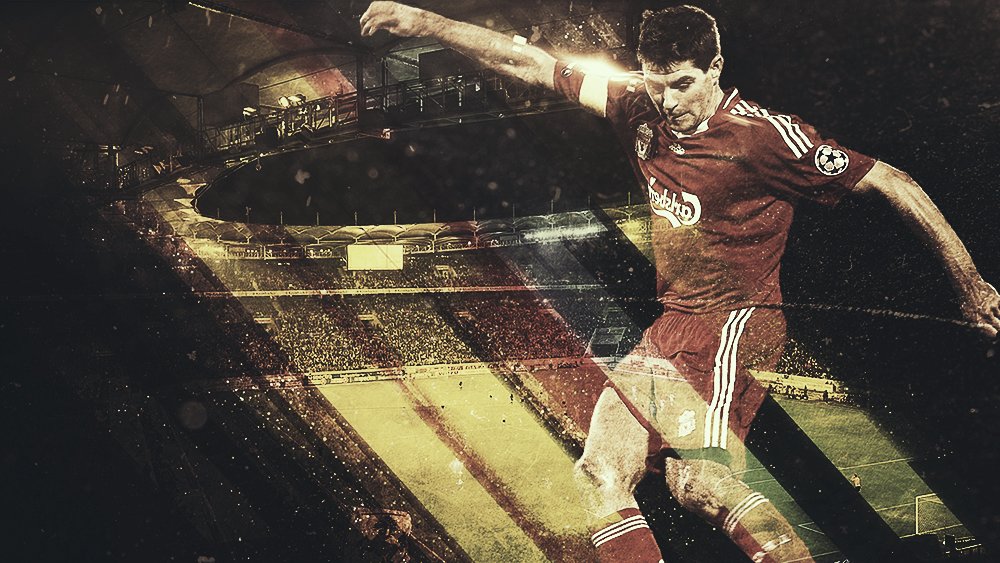 You can use this image as background for your football match score board. All you have to do is to download for free the score board PSD and to customize it adding team names, score, goals,etc.