Yes, it is that time of year, again! So, I wanted a desktop wallpaper for Christmas holiday. I searched the internet and found many beautiful wallpapers and while searching I got inspired to make one myself.
This is the result, initially I wanted to make a tutorial also but I didn't have enough time because I am working on several other tutorials at the moment.
The Christmas Wallpaper is free for download, hope you like it!
A year has passed since I first published this wallpaper and you can now read the Photoshop tutorial on how this Christmas photo manipulation was made. There are a few differences between the two versions, the updated one being so much better so you might take a look.
Xmas Space Theme Desktop Wallpaper
Even though I didn't make a tutorial for how I made this wallpaper, I still want to give credits to the stock images/brushes owners that I have used: stars by aajohan, Planet Alaerin by stock7000, Christmas Tree Brushes by markyfan and Pixie Dust Trails Brushes by rl-brushes.
You can download this wallpaper for free. The archive contains the wallpaper in the following sizes:
1600x1200 for normal screens (4:3)
1920x1080 HD 1080p for wide screens (16:9)
1920x1200 for wide sceens (16:10)

Download Free Xmas space theme wallpaper for desktop
(4.4 MB)
You can also download this wallpaper for your iPhone and iPad.

Download Free Xmas space theme wallpaper for iPhone (320x480)
(144 KB)

Download Free Xmas space theme wallpaper for iPhone 4 (640x960)
(507 KB)

Download Free Xmas space theme wallpaper for iPad (1024x1024)
(837 KB)
Did you know you can use online tools like MockoFun to combine Christmas vector shapes with text and create some amazing Christmas cards? MockoFun provides pre-made templates for Christmas cards and even an awesome list of over 50 Christmas fonts that you can use online or download for free to use in Photoshop. Combine Christmas fonts with text symbols like a star symbol for example.
Check out this tutorial on how to use the online Online Christmas Card Maker and all the awesome features that MockoFun has to offer.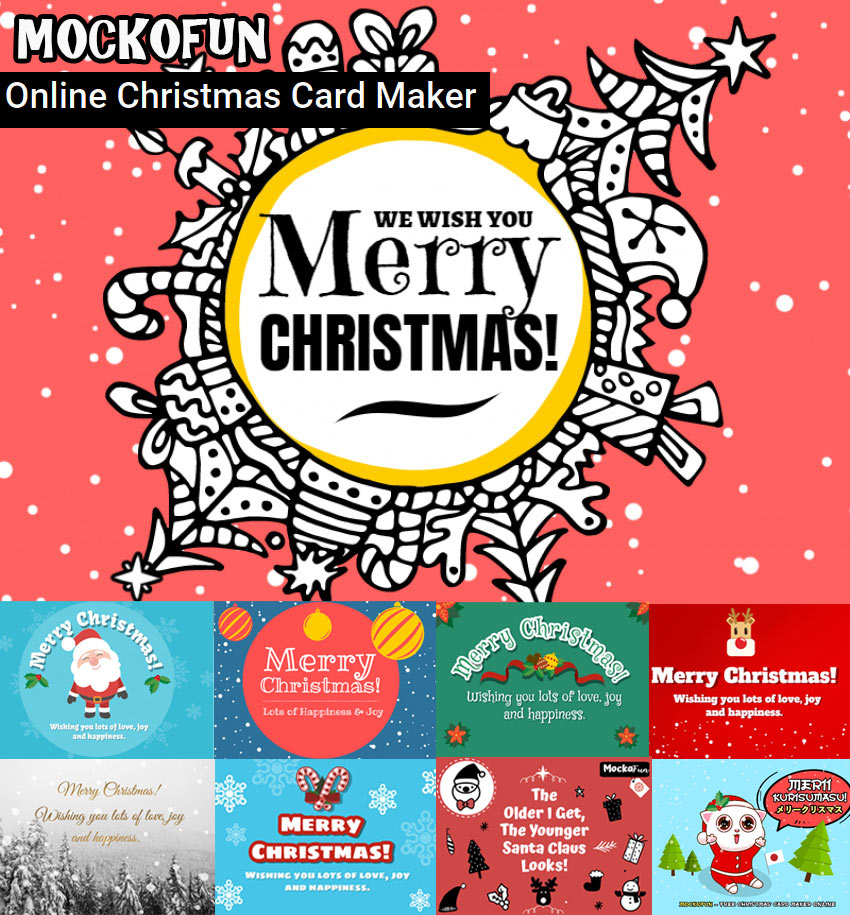 Next Post
High Quality Collection of Free Snow and Ice Textures