Do you want to make more money with your photography?

This guide will show you how to get started in the stock photography business - and how to take stock photographs that sell.
Shooting stock images is an excellent way of boosting your income from photography. Not sure where to start as a stock photographer? This guide will introduce you to the best stock photography types and instruct you on how to take stock photographs that sell. The best thing is that taking fantastic stock images typically results in more views on your online photography portfolio – and more clients for your other projects.
If you want to make money by selling photographs online, you have 2 options:
The easiest way is by selling them as stock images for sale on third-party websites like PhotoDune, iStockPhoto, Dreamstime, Shutterstock, DepositPhotos, Etsy, GettyImages or 123RF
You could setup your own eCommerce website and sell the photos directly
How much can you make selling stock photos?

Well, it depends on a variety of factors. Looking at one popular stock photography market place (PhotoDune), the best selling stock photographers can reach sales of between $47,000-$62,000 per year. But, you'll have to have a big enough porfolio (between 25,000-100,000 stock photos) and be persistent, these photographers have been at it for over 10 years.

You can also try and sell stock photos directly, and not through a marketplace. Also, you could hire more than one photographer and get a huge portfolio. This would increase your profit margin, but you'll have to get good at marketing.

Let's get this party started and see how to sell stock photos online!
1. What is Stock Photography?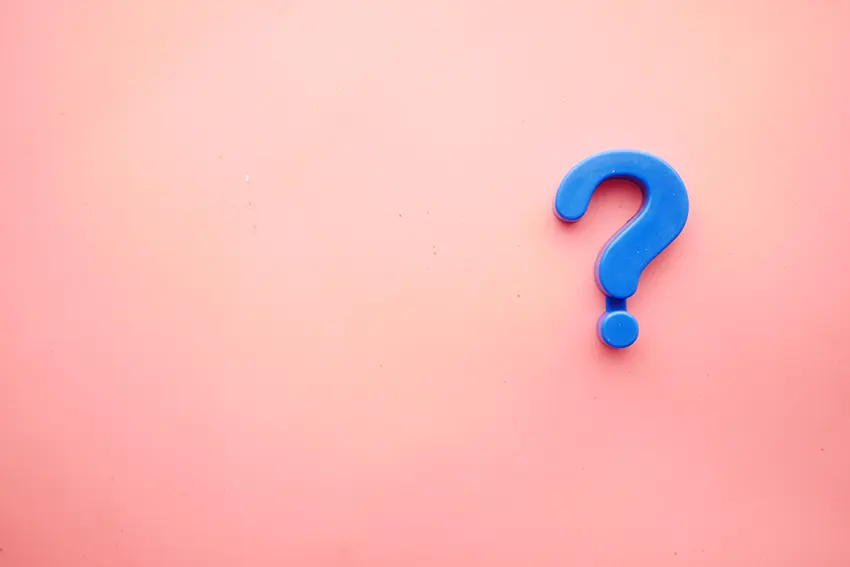 You probably already know it: what does stock photos mean? Nevertheless, to make sure we are talking about the same thing:
Stock photography is a usually a database of images that are up for sale and licensed for certain purposes.
2. Are stock photos free to use? Can stock photos be used without restrictions?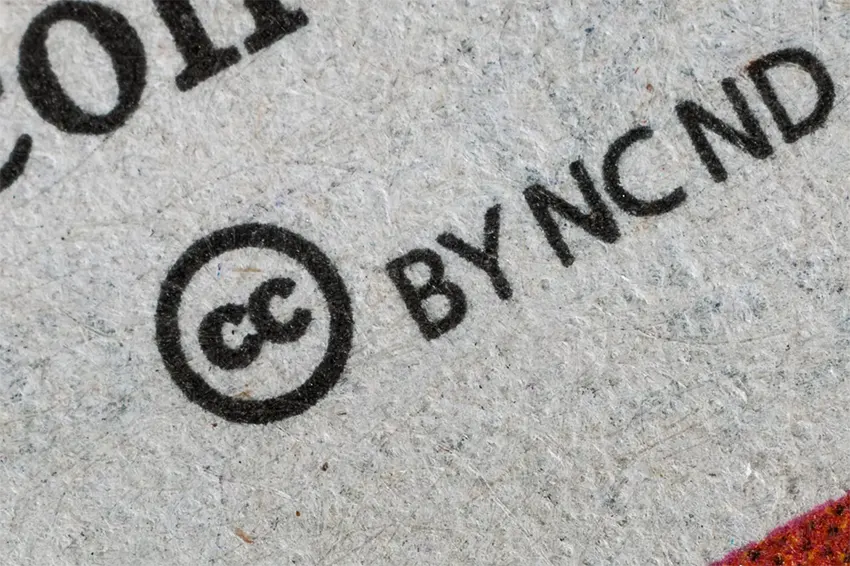 There are free stock photos and paid stock photos. Usually free stock photos have restrictions regarding their use, so you should always check the license terms to see if you can use stock photos for commercial use.

Traditional stock agencies charge hundreds to thousands of dollars per image, but microstock photography may sell for as little as 25 cents. Professional stock photographers often put their photographs on a contractual basis with one or more stock agencies, but stock companies may accept high-quality photos from amateur photographers via online submission.
Even in this post, I'm using some royalty free stock photos, so you can take this images as examples of stock photography. If you don't really know where to find stock photos, check out these stock photo examples.
3. Know Your Audience: Who Buys Stock Photos?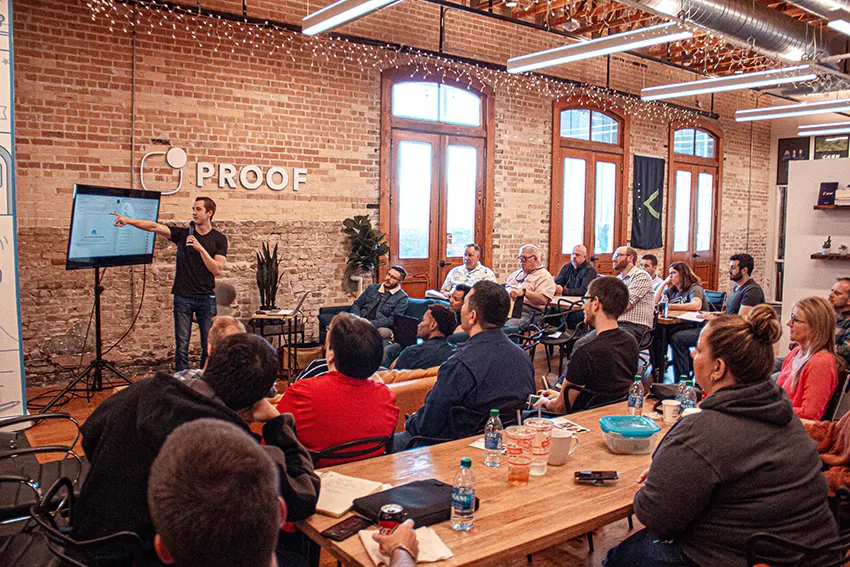 In order to make money by selling stock photos you have to know your audience. First, ask yourself this:

What are stock photos used for?
Stock images are used for a variety of things. Here are just a few examples:
Stock photos for website
Stock photos for book covers
From this list you can already tell that the most common users of stock photography are likely to be web designers, bloggers, graphic designers, antrepreneurs or salesmen. This means that in order to sell stock photos online to these type of customers you will need to:
Find what stock photos are in demand for these types of customers
Figure out which kind of websites they visit frequently (forums, social media networks, news sites, marketplaces, etc.)
What types of stock photos these customers need most often
You can pretty much figure out these points by doing simple Google searches or looking at existing stock photography websites. For example looking for the best selling images on Shutterstock will already tell you what type of stock images people are looking for.
4. Bad Stock Photos? What Photos Shouldn't Be In Your Portfolio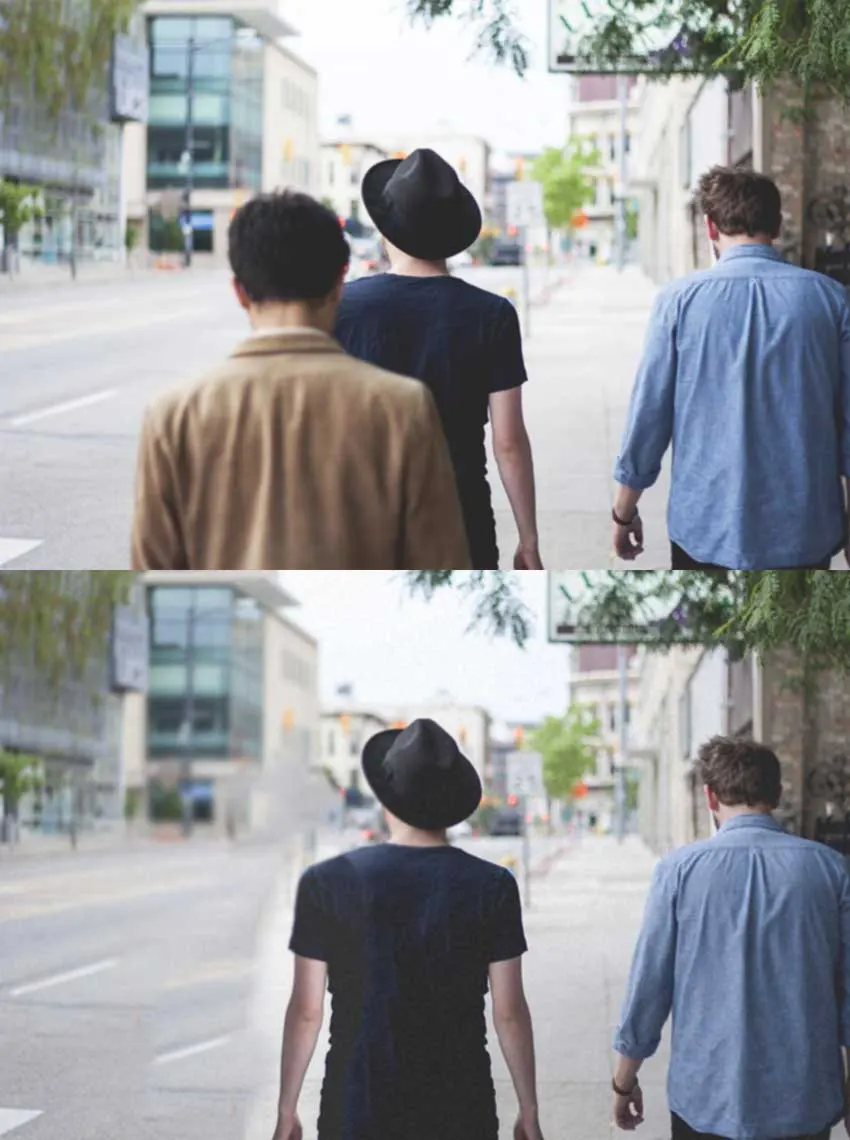 Including bad stock photos in your portfolio can really hurt your stock photography business. But, what is considered bad stock photos?
Here's a list of bad stock photography examples which are definetly DON'Ts:
Low quality stock images - especially when you sell stock photos, people expect high quality images. Don't post low quality stock images as it might bring your stock photo business to a grinding halt. Blurry images make horrible stock photos.
Inappropriate stock photos - avoid trying to sell stock photos with mature content, racial or hate related content, or other weird stock photos
Obvious, bad photo edits or overly edited photos - almost all photos go through a photo processing or photo editor. But, you'll have to be careful that the photos edits are not too obvious and are made in good taste.
5. Good Stock Photos. What Are The Best Selling Photos?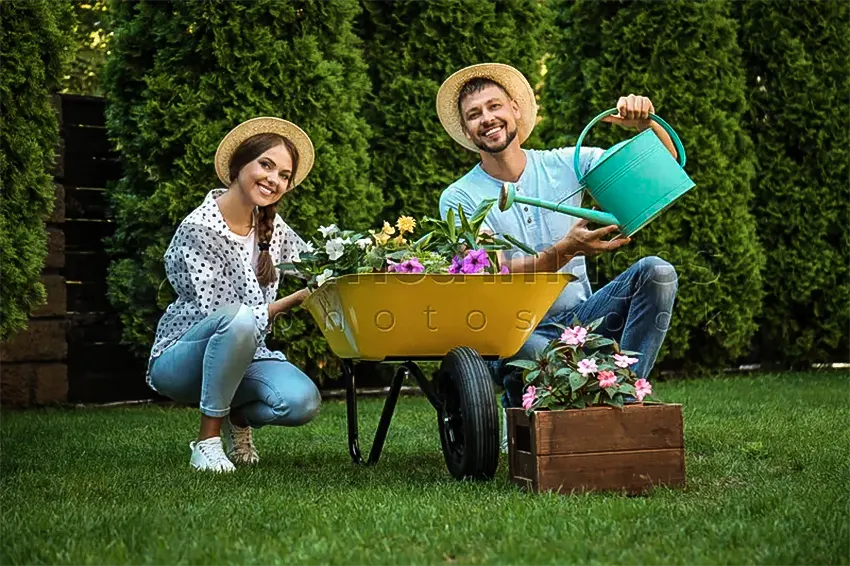 To make your stock photo selling business successful you will have to find out what stock photos are in demand.

But how do you do that?

One simple method would be to visit the biggest stock image sites and check out what are their most popular stock photos. Usually these website have a search feature with the ability to sort by popularity.
To get more stock photography ideas, another method would be to simply browse through the categories of stock photos and check the number of photos in each category. The more stock photos in a category might be an indicator of what stock photos sell best.

Some sites even show the number of purchases or number of downloads for a stock photo.
I did some research and here's the top stock photos categories or types of stock photos that sell best:
5.1 Pictures of People in Real-life Situations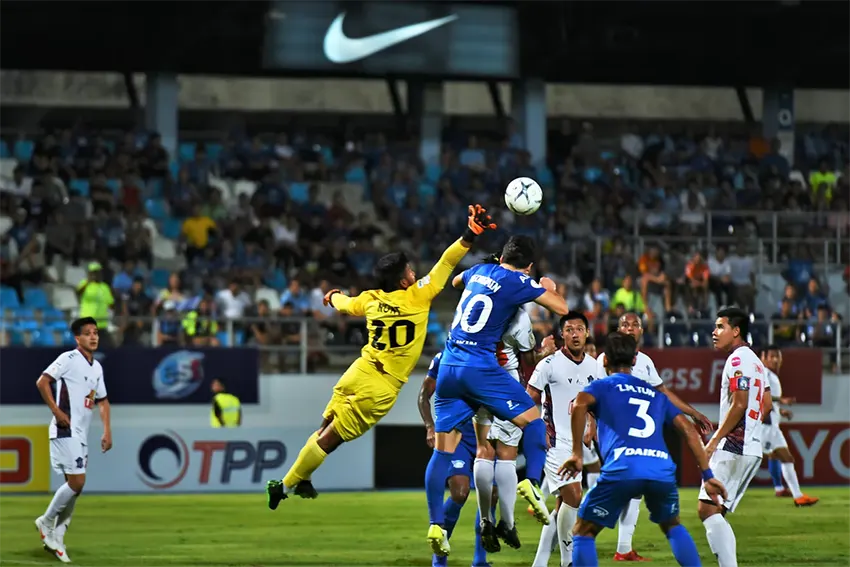 Great stock photography is tough to produce!

Begin by noticing people in everyday situations, such as a party or a restaurant. Plan your second by observing how people interact with one another and with things such as their phone or a beverage.

You may capture genuine photos or build a comparison setting with models. To sell your images, you will need a model delivery system unless people's faces are darkened or blacked out.

Consider spontaneity while dealing with models for the most natural-looking images and connections. Consider yourself among loved ones or in a socially acceptable setting, such as a parade or an outdoor location. Real-life images can work if everyone signs model delivery.
5.2 Rare Stock Pictures & Stock Photography Niche Ideas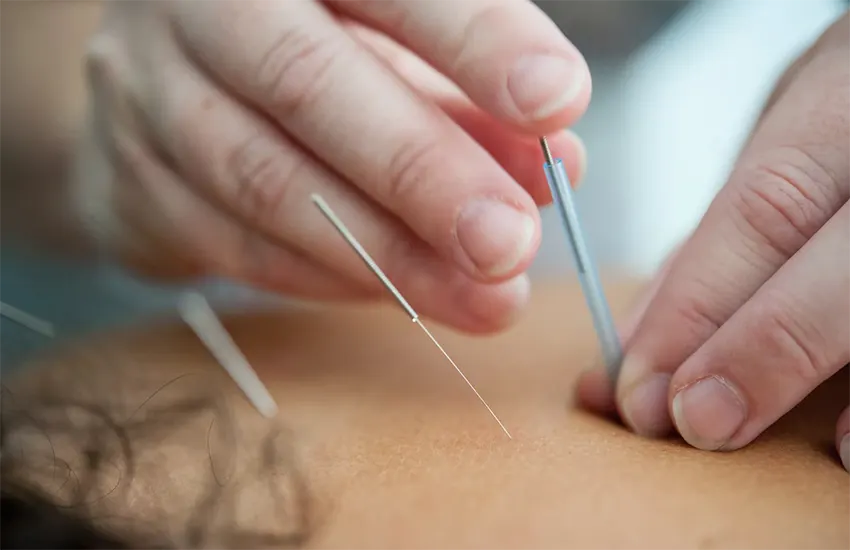 The most searched stock photography keywords are also the most difficult to compete with. Consider what topics businesses will have difficulties finding particular stock images for, whether it is an illness or an under-explored tourism region. Try your own investigations to identify what's lacking from stock photography places and design shoots around it.
Here are a couple of good stock photography niche ideas:
Ethnic & Cultural Heritage
Medicine
Illness and disease
Technology and IoT (Internet of Things)
Interior design
Going green
Specifics of generations X, Y & Z
5.3 Patterns and Abstract Stock Photography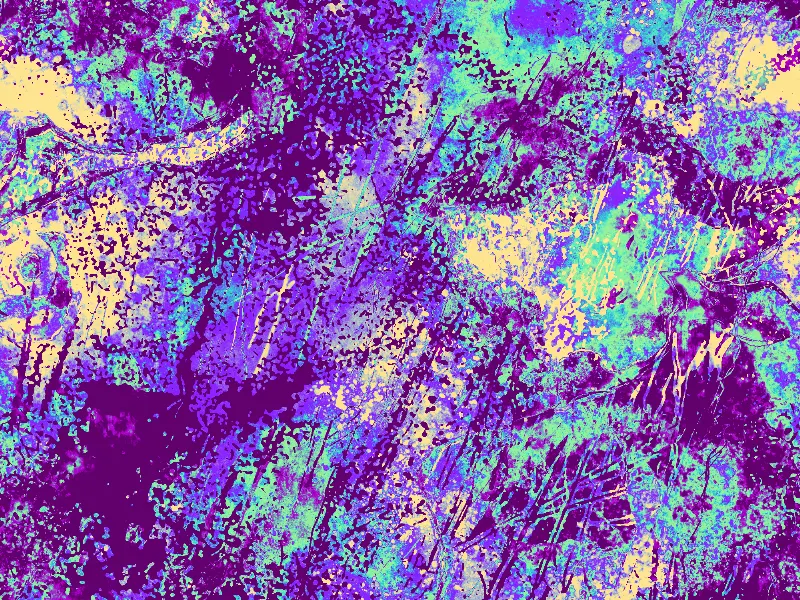 Technologies such as drones, augmented reality, and digital money will have far fewer stock picture options than topics such as love or spring, which have existed since the dawn of time. Emerging innovation is frequently a product, but it also has a broader picture of its proposals.

A great item shot is just as important as understanding how to tell a narrative in a stock photograph.
5.4 Story Photography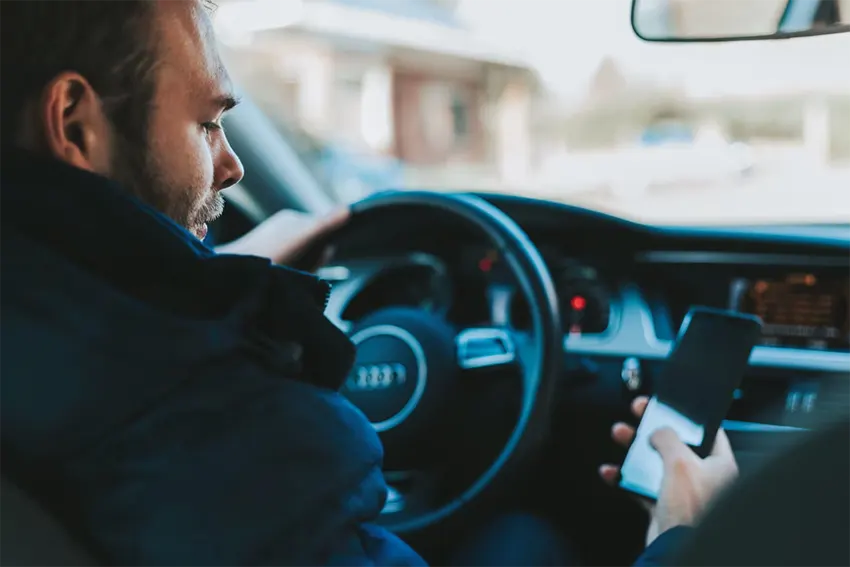 Consider the snapshot of the distracted driver: it tells a story! Why not construct a tale (complete with models, props, and scenery) to convey a concept, similar to the effect of internet entertainment?
As various trends, such as male grooming or vegans, grow more common, the need for stock craftsmanship rises. This also applies to marijuana legalization. Individuals from stock image sites such as Shutterstock are frequently on top of emerging trends, which may help you predict market demand.
5.5 Pictures of Events & Celebration Photos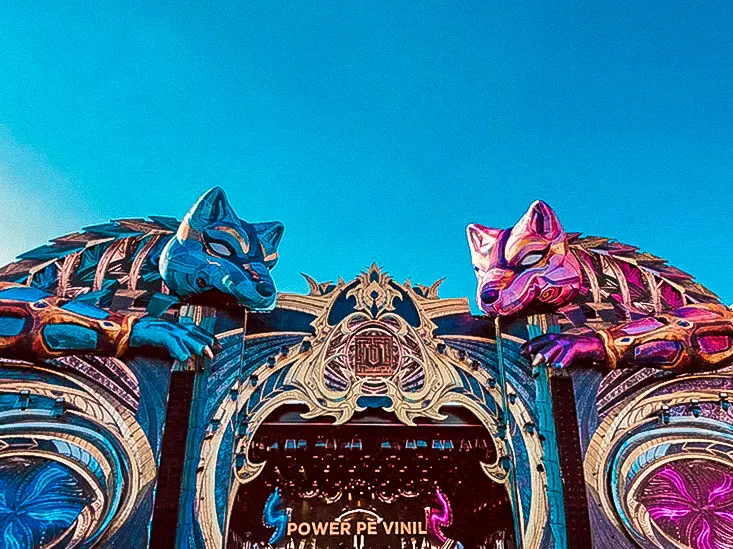 Going to a business conference or a Halloween parade is an excellent way to gather authentic inspiration. Celebration photography needs a detailed plan as well as a mix of real and planned photos. Your images will immediately stand out if you employ individuals in unexpected groups or spectacular, stunning combinations. At whatever point a more closeup shot is possible, try to include an defining element in the background. Know your light source for indoor event photography. Learn about photography etiquette while traveling or attending an event. Always be kind and keep in mind that for any images with people's faces you will require a signed agreement in order to be able to sell the photo.
5.6 Holiday Stock Photos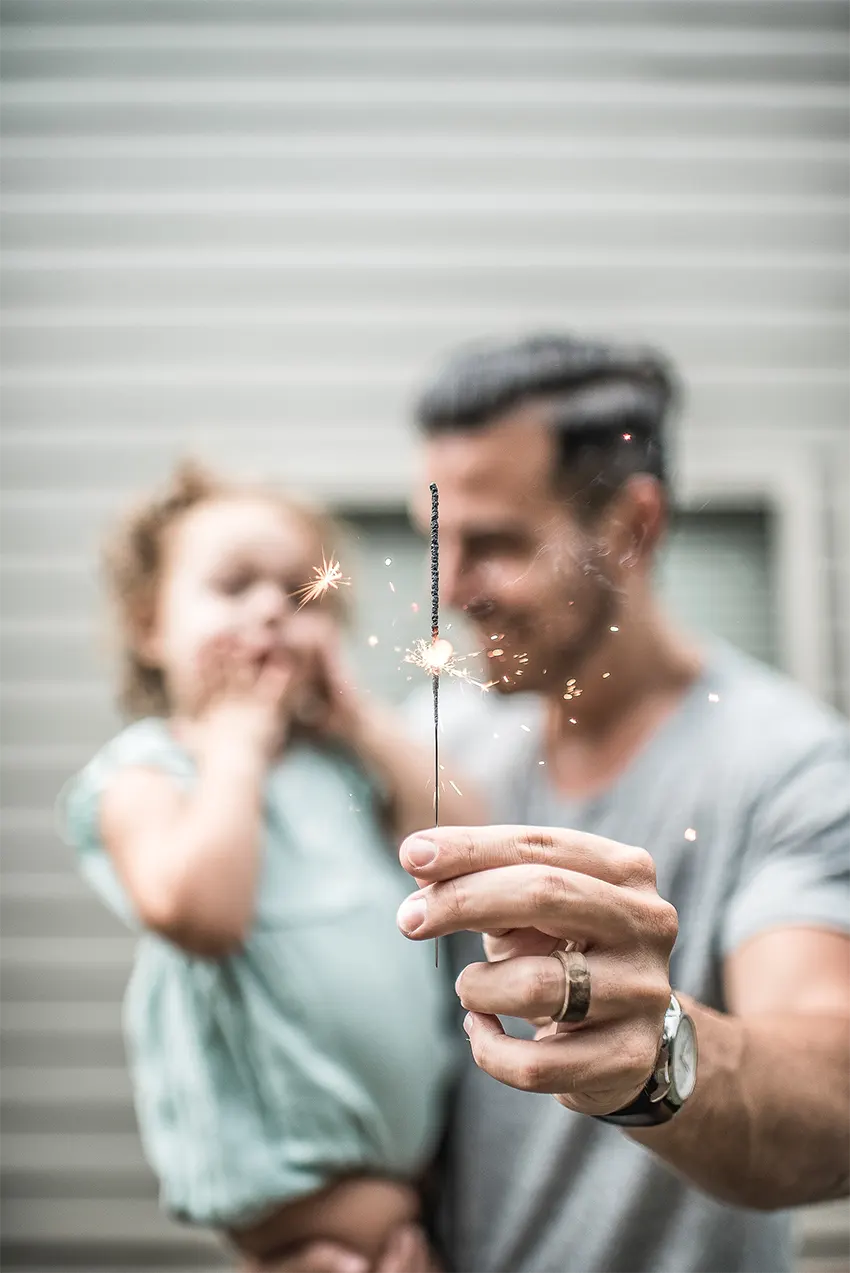 When it comes to selling stock images, unusual events, particularly those that are out of the ordinary in your area, are in high demand. Regardless of whether specific seasons, such as Thanksgiving or summer, have an abundance of stock photos, you may always find a niche.

Look for near-home minutes in your stock craftsmanship, like to a child's surprise on Christmas morning. Getting closer to people makes a difference. Consider how the outdoor illumination may affect your photo as the seasons change.
6. Most Popular Stock Photo to Download Right Now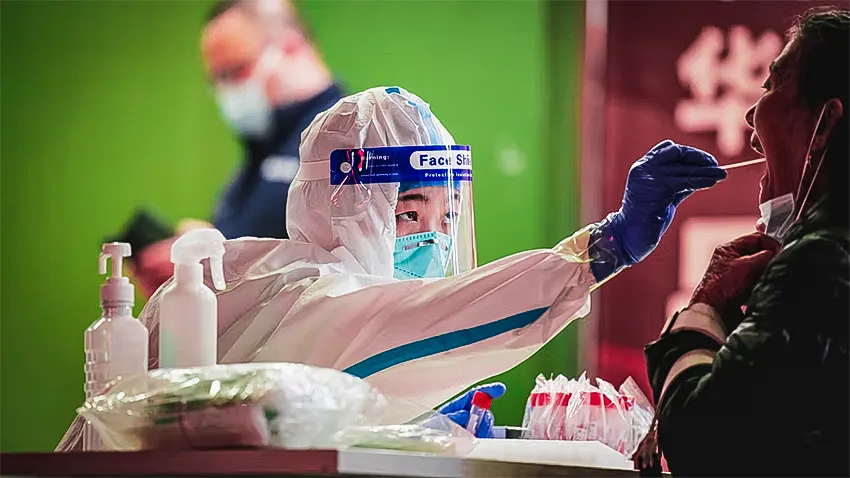 Exploring the most popular stock pictures online is also an excellent way to learn about what sells. Shutterstock tracks their most popular stock images based on the number of downloads. Similarly, Unsplash, a free stock photography platform, provides stock photography images from their most popular photographers. These stock photos models include landscapes, portraits, product photography, and much more. Whatever your style or creative ability, keeping an eye out for the competition is critical if you feel your work should make the lists of well-known stock images on the web.
Right now the most best selling stock photos in 2022 or the most downloaded stock photos in 2022 are from the following topics:
Cultural and ethnic heritage
Income inequality and economics
Stand up for pride
War and military equipment
Healthcare and medicine
Summer traveling
Money and cryptocurrency
Conclusion
Making money as a photographer might be challenging at first since there is no single road to success.
It's important to remember that stock photography is not the same as artistic photography. Most of your typical creative photographs in your portfolio are unlikely to be used as stock photography. Stock photographs must be the sort of photos that marketing directors and graphic designers are looking for in order to be successful.
Obviously, it's helpful to keep an eye on stock photography websites to know what's trending in order to be successful when selling stock photos online.