The designers are always in search of new stock images that they can use for free in their personal and commercial projects. There are many sites that provide free stock photos and many collections with such websites. I have picked for this list 6 of the best free stock websites that I use on a regular basis. Sites like pixabay, deviantArt and flickr are for sure worth to be mentioned in this list.
On Pixabay you may find and share images free of copyrights. All pictures are released under Creative Commons CC0 as public domain. You can copy, modify, distribute and use the images, even for commercial purposes, all without asking permission and without paying attribution.
Pixabay Free Stock Photos
On DeviantArt you can find lots of free stock images and resources that can be used in personal non-commercial projects. Some of the stock photos can be used commercially as well without attribuition, so you must check each image for rules of use.
DeviantArt Free Stock Images
Textures4Photoshop is a new website with lots of free textures for commercial use with attribution. The textures are hand picked and approved by an editor so they are unique, high quality images.
Free Textures from Textures4Photoshop
Creatisimo: Free Stock Photos, Patterns, Textures & More
Creatisimo is a fresh website, launched in 2020 and contains amazing free and premium designs from around the net for graphic / web designers and developers. If you are looking for great design resources from stock images to Photoshop mockups, check out Creatisimo's curated resources lists.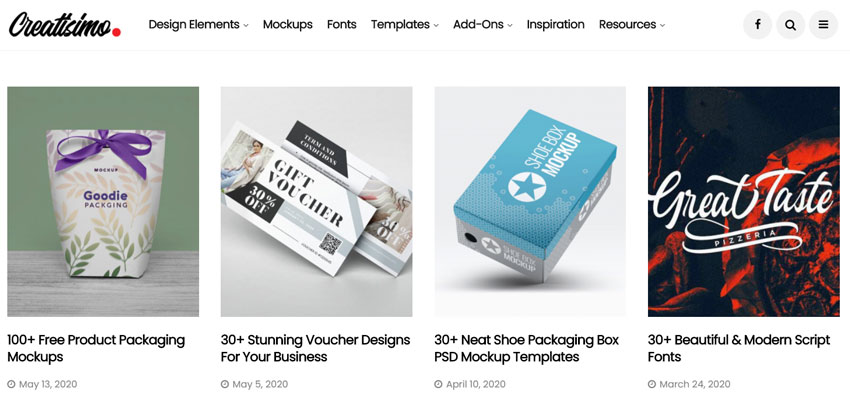 Flickr - almost certainly the best online photo management and sharing application in the world. You can find free photos here but you have to carefully choose the license. The safest license is commercial use and modifications allowed.
Flickr Stock Photos
Freeimages offers a large gallery of stock photos. The images are free as long as you stick to the rules in the Image license Agreement. Also, in some cases you may need to notify the artists about using the images and sometimes you need to give credit to them. You can see these restrictions under the image previews, right next to the Download button.
Free Images Website
All photos on StockSnap fall under the Creative Commons CC0 license. That means you can copy, modify, distribute any photo on the site, even for commercial purposes, all without asking permission!
Free Photos for Designers
Freerange Stock was formed with the goal to provide quality stock photos for commercial and non-commercial use. For free. We feel that free stock photos can be good photos.
Free Stock Photos and Images
Photoshop Supply: FREE Png Images, Fonts, Mockups, Actions etc.
Photoshop Supply is one of the best sites for free design resources, especially for Photoshop, but not only. You can find there free direct downloads of PNG images, Photoshop add-ons, tutorials and even fonts.