If you want to create amazing typography effects in Photoshop first you must know the basic rules and techniques. So I have gathered for you the best tutorials that teaches you how to turn a photo in text using Photoshop.
These tutorials are not for Photoshop beginners you really must know to work with layer masks and Photoshop channels. And the result depends on the photo you want to transform and the text or typography texture you choose to use.
There are only eight text photo tutorial to pick from but I am sure you will learn some new techniques. Almost all of these tutorials use a text layer and add photo as mask using Photoshop channels. Instead of the text layer you can use typography texture or you can create a text texture using text brushes that you can create yourself using different fonts type (check out how to install fonts in Photoshop)and sizes/opacities/colors. You can create your own amazing photo text effects and I will be glad if you decide to upload them on our blog!
Edit Text In Image
Turn a Photo in Text using Photoshop (No Longer Available)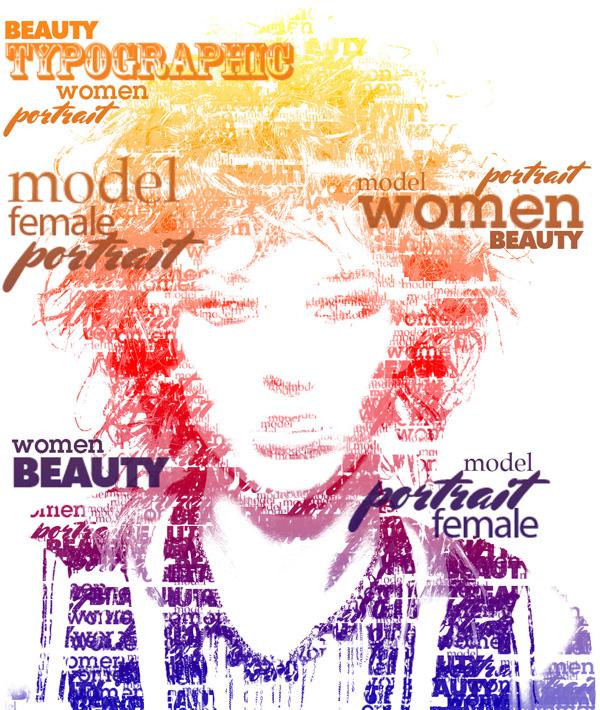 Turn a Photo in Text using Photoshop by psdtop
Create a Text Portrait in Photoshop
Watercolor and Text Photo Using Photoshop
Text and Photo Photoshop Tutorial
Blend Typography and Photo in Photoshop
Create a 3D Typographic Portrait in Photoshop
Typography Portrait in Photoshop
Create a Words and Letters Portrait in Photoshop
Create a Typographic Portrait in Photoshop
Text Image Photoshop Tutorial (No Longer Available)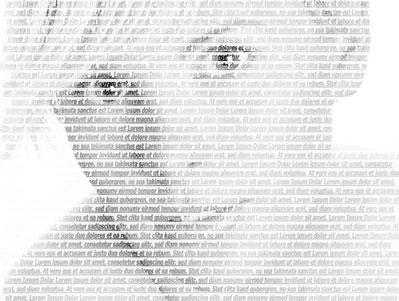 Text Image Photoshop Tutorial by tutorialpark
Create a Typographic Wallpaper in Photoshop