Over 50 amazing free metal and metallic textures and seamless patterns that you can use for free in your designs. You can create realistic metal text effects using these useful metallic textures. The list contains all kind of free metal images with brushed, scratched, old, rusty, riveted, engraved finishes and effects.
You Might Also Like
Here you have some premium Photoshop actions that you can use for creating great looking metal effects with just 1-click. Easy to use and customize.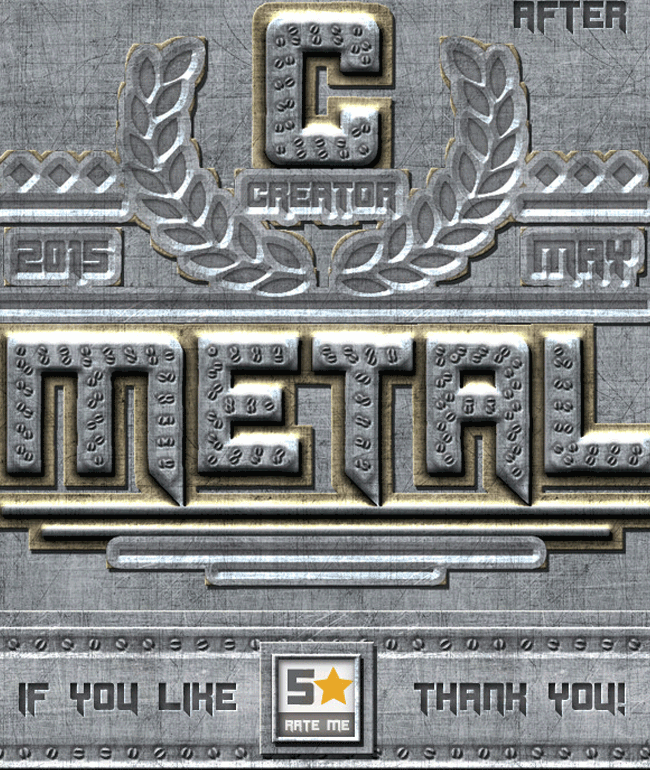 This set contains 9 Photoshop actions with styles intact that will allow you to create realistic engraved and embossed metal effects out of any text, vector shape, raster image, photo and illustration.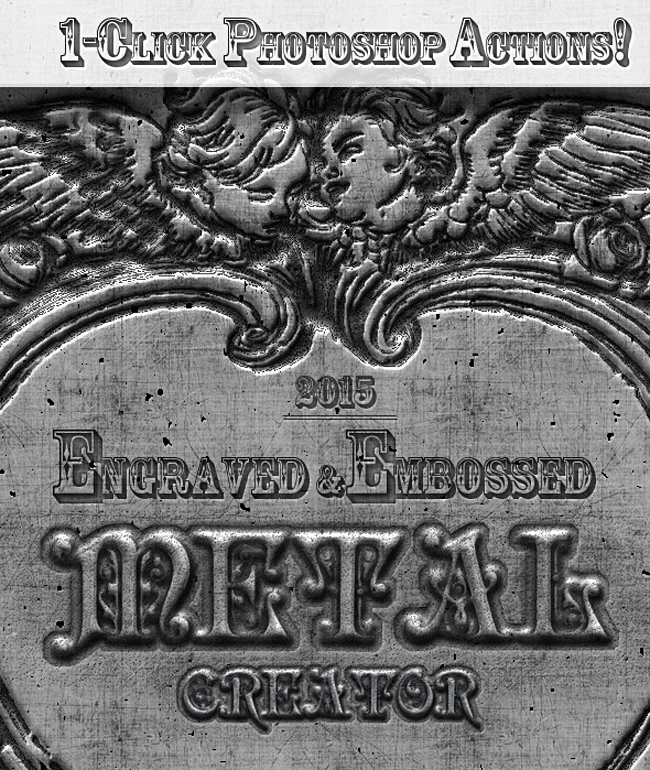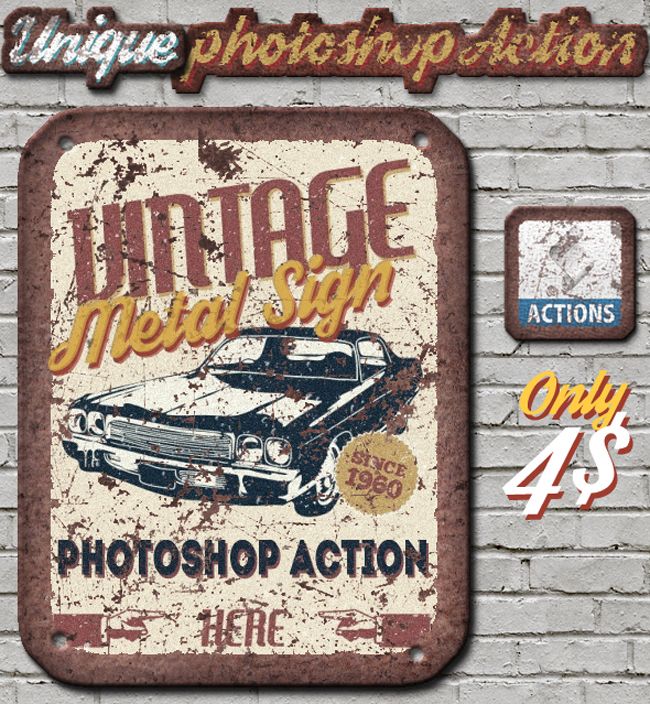 Other metal textures that you might like:
Next Post
Dispersion Effect Photoshop Free Action