Learn how to create graffiti effect in Photoshop from these cool tutorials. To make a graffiti street art style in Photoshop you will need graffiti textures and also a type of wall(brick wall looks great for street art).
For quick and easy results you can use a graffiti Photoshop action that is very useful especially for Photoshop newbies.
Graffiti Effect on Grunge Wall Photoshop Tutorial
Graffiti text effect in photoshop
How to Create a Graffiti Effect in Adobe Photoshop
Graffiti text style photoshop tutorial
Free Graffiti photoshop text style
Painted Wall Text photoshop tutorial
Graffiti Font Style Photoshop Tutorial
Create Graffiti Text in Photoshop
Create a cartoon style graffiti text effect in photoshop
Paint graffiti font on brick wall in photoshop
Create graffiti urban art in photoshop
Graffiti Effect Photoshop Action
Over 20 Graffiti Textures for Free
Graffiti Effect Photoshop Video Tutorial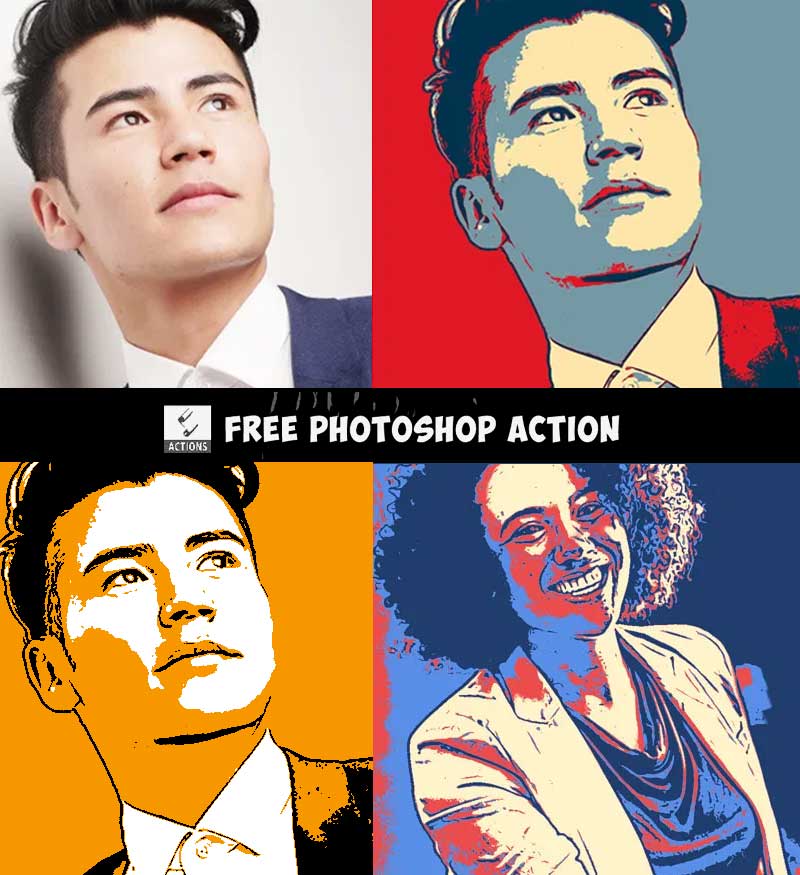 Another cool photo effect is the posterize photo effect that you can make in Photoshop using this free action. Use this free Photoshop action to create street art from your pictures. Add a brick texture over your photo and you can make a cool graffiti art in just a few minutes.
Next Post
Free Empty Room Backgrounds for Photoshop