Christmas is coming real soon and we have only two weeks to create all sort of Christmas designs to share with our friends. After releasing my latest Christmas Tree Shapes that were downloaded by many of you, I have now decided to giveaway these cute Christmas vector shapes. They are gathered in one CSH file, to be used easily in Photoshop.
You can find all sort of winter season shapes like: Christmas ball, Christmas tree, gift, socks, candle shape, star shape, candy cane, snowman shape, mistletoe and many more.
Why choosing custom shapes? Because the custom shape is a Photoshop vector that you can easily resize and change its shape without loosing quality.
They are perfect for creating Christmas patterns and backgrounds. You can also use them to create Christmas icons for your blog or computer desktop. Hope you like my new Christmas vectors, so share and leave us a comment!
If you are looking for free high quality Photoshop shapes that can be used in commercial projects, you can check out these vector, shapes and silhouettes from PhotoshopSupply.
Christmas Free Vector Shapes
After releasing the Christmas Tree Shapes, here is another free pack with different Christmas vector shapes degined by psddude. If you are interested in other free shapes for this special season, you can check out my other pack Star Shapes.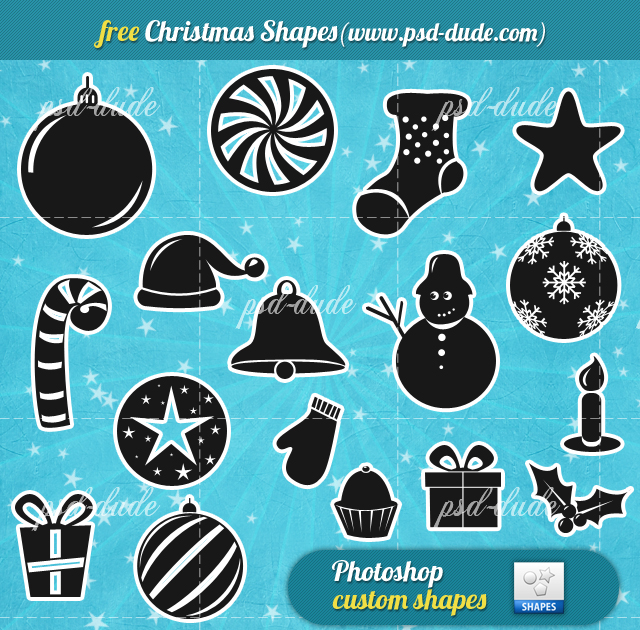 Download for free and decorate your blog in time for Christmas. You have to be registered to download this set of Christmas vectors.
License
These CSH file is free for personal and commercial use with attribution. You are not authorized to redistribute, resell without our written agreement. If you feature these shapes on your website, you have to linkback to our blog.

This pack contains 27 custom shapes and a TXT license file. You can easily add layer styles and color accents to create cute Christmas icons. I hope you'll find them cool enough to share it with all your friends. .





You can also check out these Christmas tree vector shapes.
Did you know you can use online tools like MockoFun to combine Christmas vector shapes with text and create some amazing Christmas cards? MockoFun provides pre-made templates for Christmas cards and even an awesome list of over 50 Christmas fonts that you can use online or download for free to use in Photoshop. Combine Christmas fonts with text symbols like a star symbol for example.
Check out this tutorial on how to use the online Christmas Card Maker and all the awesome features that MockoFun has to offer.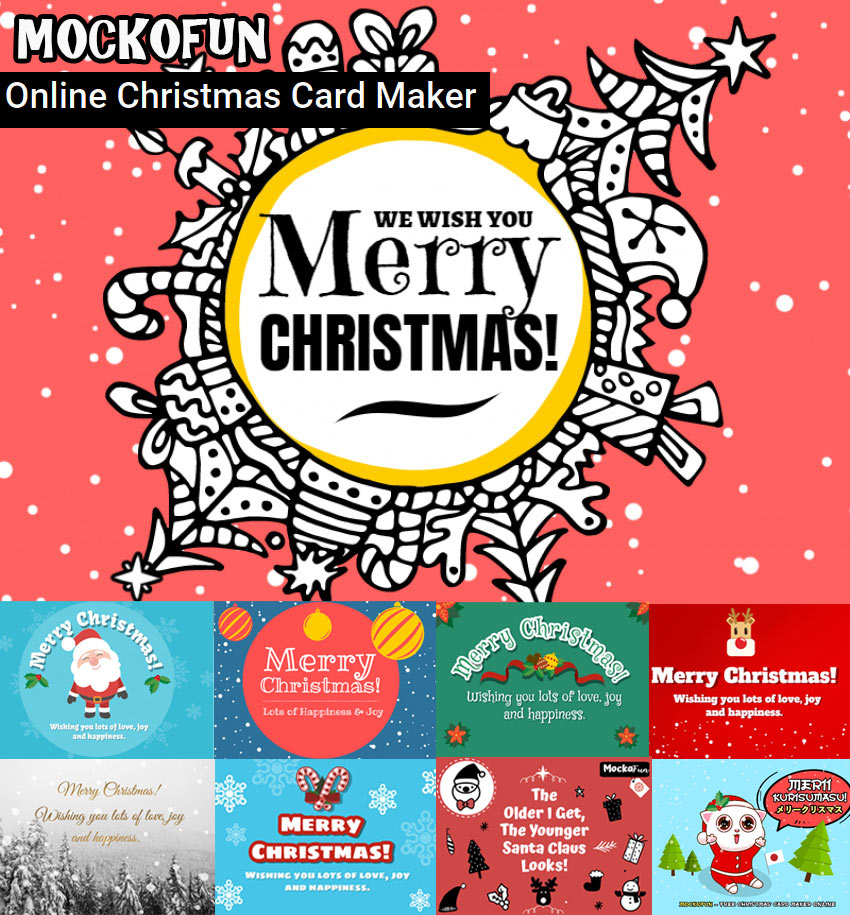 Create Photoshop shapes quick and easy! This set contains 1 layerd PSD file that will allow you to create a vector shape silhouette out of any photo/graphics/image. The pack also contains a Photoshop action that you can use to create custom shapes.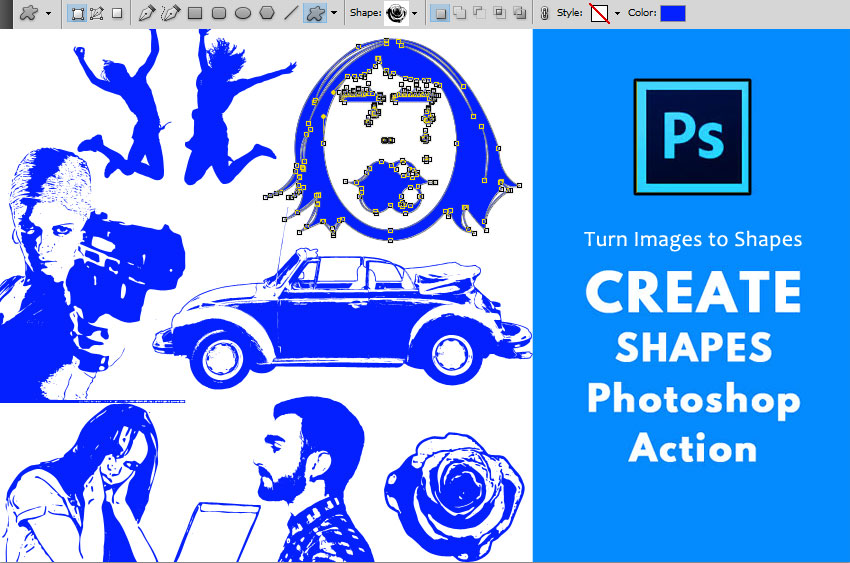 You can also try this Photoshop action; convert image to vector using Photoshop. You get a vector image with colors, not just a shape/silhouette. From JPG to vector with 1-click!