Download for free this amazing set of Christmas and New Year Photoshop styles that you can add to any text, shape or raster using one of the 33 actions included in this pack. The set includes a number of 33 Christmas Photoshop actions and 14 glitter Photoshop patterns that are required in order this 3D action generator to work. You will also find in the ZIP file other files like ASL files that you have to install in Photoshop before playing the action.
TIP! These Christmas styles look best on very dark backgrounds but you can use them with any background color/pattern/texture. Inside the ZIP file you will also find a Help file; I suggest you to read the instructions carefully to obtain better results. After the action is ended all the layer styles remain intact so you can customize it as you wish in terms of color, gradients, patterns, 3D depth, 3D perspective and so on.
This Photoshop action generates a fake 3D effect with transparency level that you can adjust also. It is a fake 3D effect simply because it doesn't use the methods that are usually used for creating 3D effects.
Christmas Photoshop Styles Action Generator

If you are looking for a more simple 3D effect check out one of our previous files 3D Photoshop Action, that you can use also for any shape/text/raster.
License
These ATN files are free for personal, non-commercial use only. You are not authorized to redistribute, resell without our written agreement. Do not claim this file as your own. Because many of our resources are free for download, we ask that you give us proper credit with a link back to our blog.
Did you know you can use online tools like MockoFun to combine Christmas vector shapes with text and create some amazing Christmas cards? MockoFun provides pre-made templates for Christmas cards and even an awesome list of over 50 Christmas fonts that you can use online or download for free to use in Photoshop. Combine Christmas fonts with text symbols like a star symbol for example.
Check out this tutorial on how to use the online Online Christmas Card Maker and all the awesome features that MockoFun has to offer.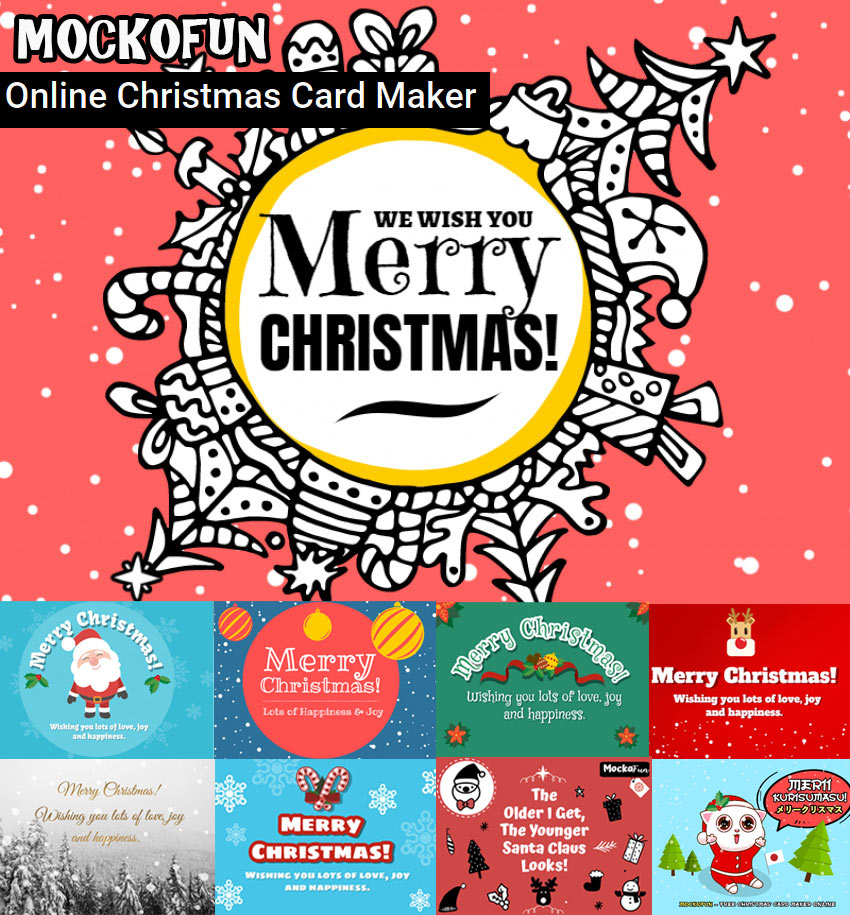 Next Post
Clipping Mask Photoshop Basic Tutorials