While writing another tutorial about how to edit text in image using Photoshop, I started thinking about how to transform a text to a LCD screen text effect.

In this tutorial you will learn how to create a computer screen LED text effect in Photoshop using a screen display texture. You will see that it is really easy to simulate a computer screen in Adobe Photoshop.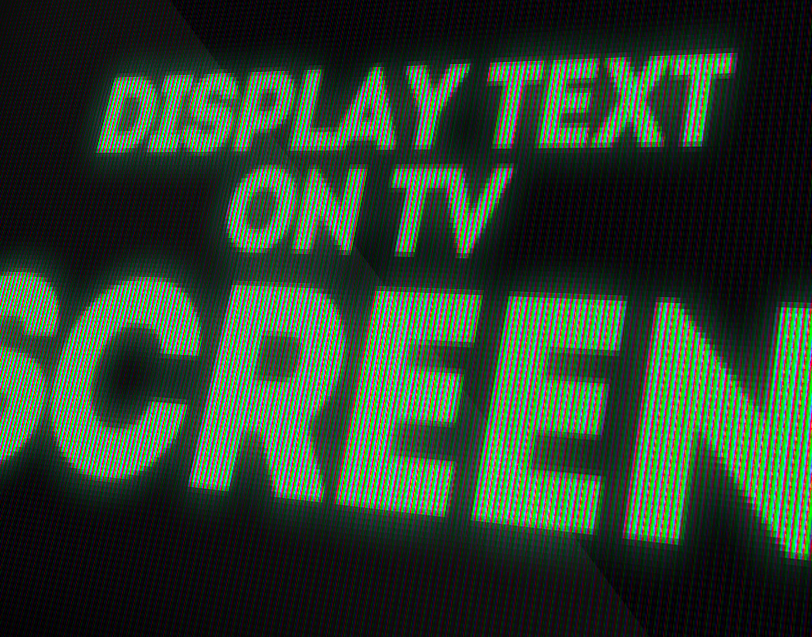 Create a new PSD file, 72 dpi, RGB color mode, 8 bit. Create a layer called Computer Monitor Texture and fill it with color #3b3b3b which is a dark gray.

Add and Inner Glow.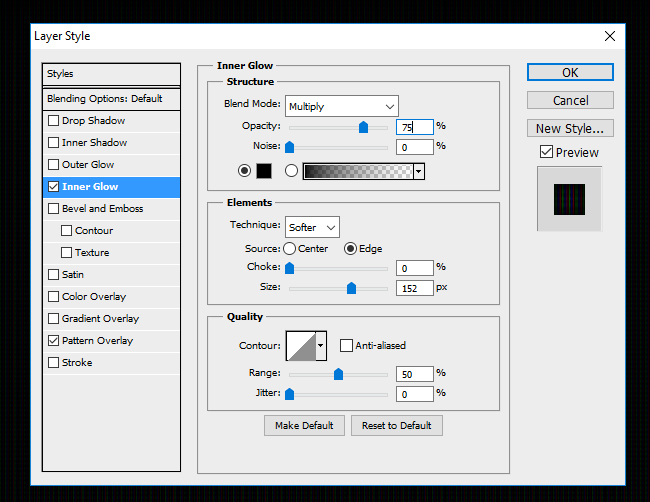 Computer Screen Textures and Patterns
Add a Pattern Overlay layer style for the background layer. Download this computer monitor seamless texture; install the PAT pattern file in Photoshop to be able to use the pattern.
You can also try these computer screen textures: LCD Screen Monitor Texture and RGB LED Screen Texture that are free for personal and commercial use.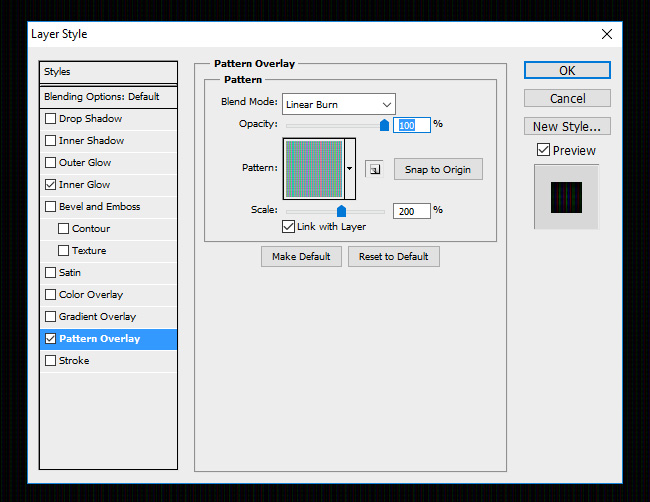 Now in a new layer called Computer Monitor Text I will type something. Use color white for the text and as for the font type I will use Intro font because it has simple geometric lines and it is a sans-serif font. See this tutorial to learn how to install fonts in Photoshop. In typography, a sans-serif, sans serif, gothic, san serif or simply sans typeface is one that does not have the small projecting features called "serifs" at the end of strokes.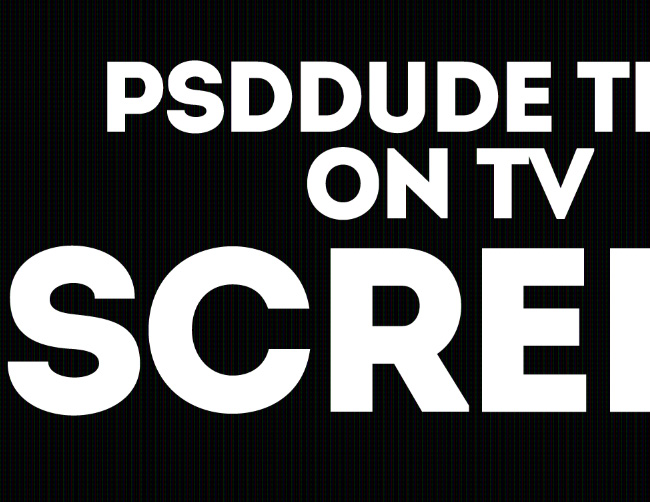 Add an Outer Glow style for the Computer Monitor Text and convert the layer into a smart object. Right-click and choose Conver to Smart Object.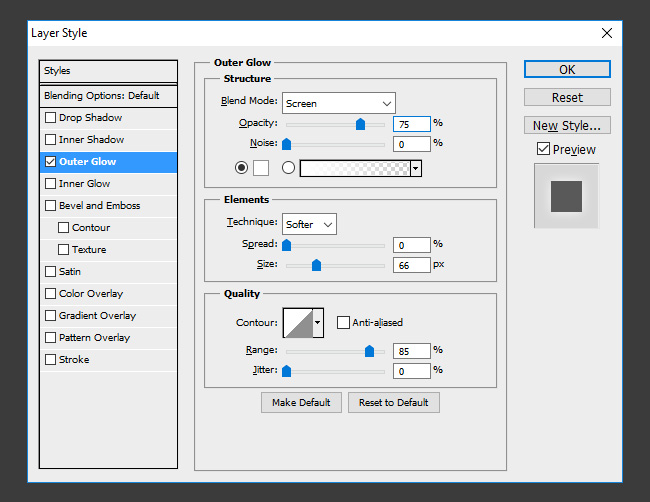 Your text effect should now look like this.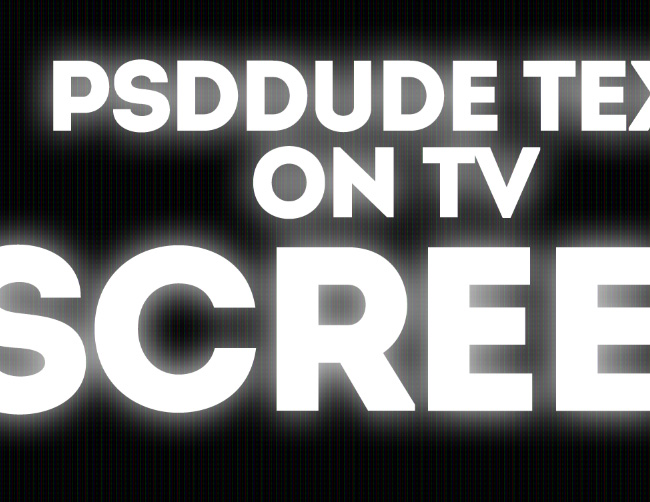 Time to add a layer style for this new smart object. Add a Pattern Overlay using the same computer monitor seamless texture that you downloaded in the previous step.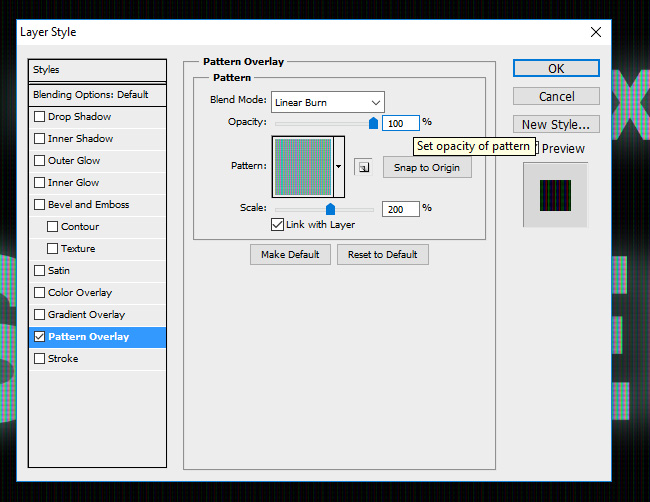 Next we'll add some smart filters. The smart filters are regular Photoshop filters that are applied for a smart object becoming smart filters; that means they can be edited and have a non-destructive effect. Go to Filter > Blur > Gaussian Blur.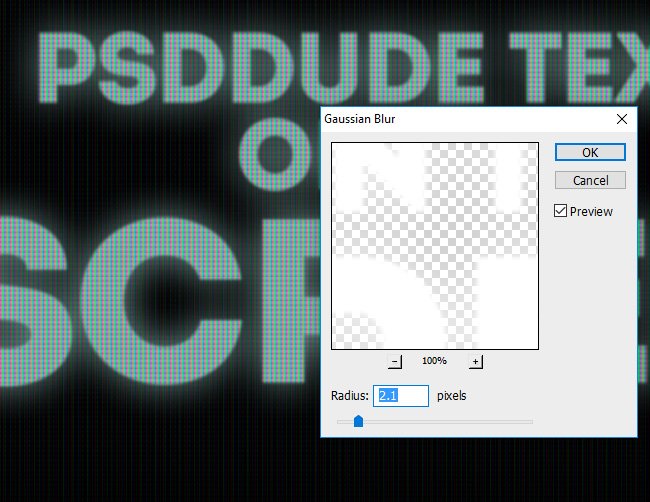 Go to Filter > Blur > Motion Blur and make these settings.
Go to Filter > Pixelate > Mosaic and make these settings. You will obtain a soft pixelate effect.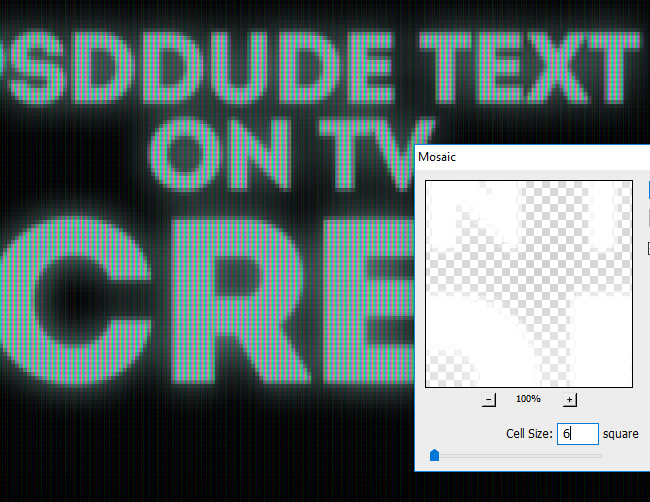 Let's add a Gradient Fill adjustment to create a screen reflection for the computer monitor. Blend mode is set to Normal, opacity 6% .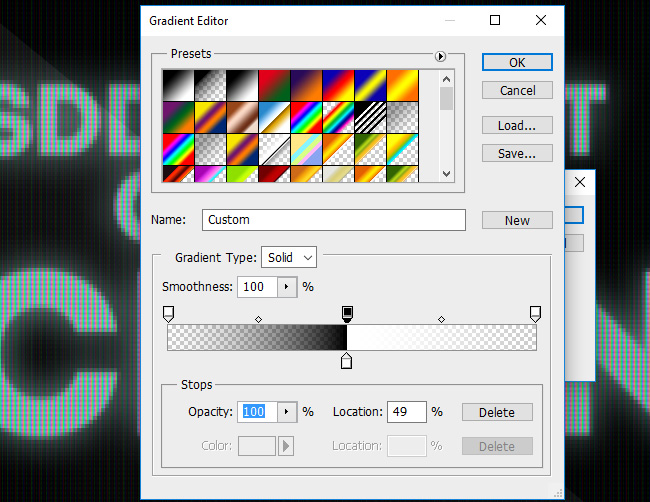 Add a Selective Color adjustment to slightly change the color tones.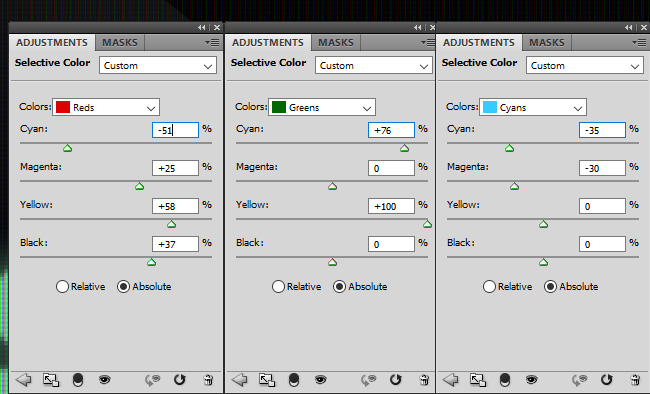 For the final touches I also added a Vibrance adjustment (Vibrance +35 and Saturation +100). Select all the visible layers and convert them to one smart object. Use the Edit > Transform > Distort to change the display screen peerspective. So here is the final result for the computer screen text effect made in Photoshop.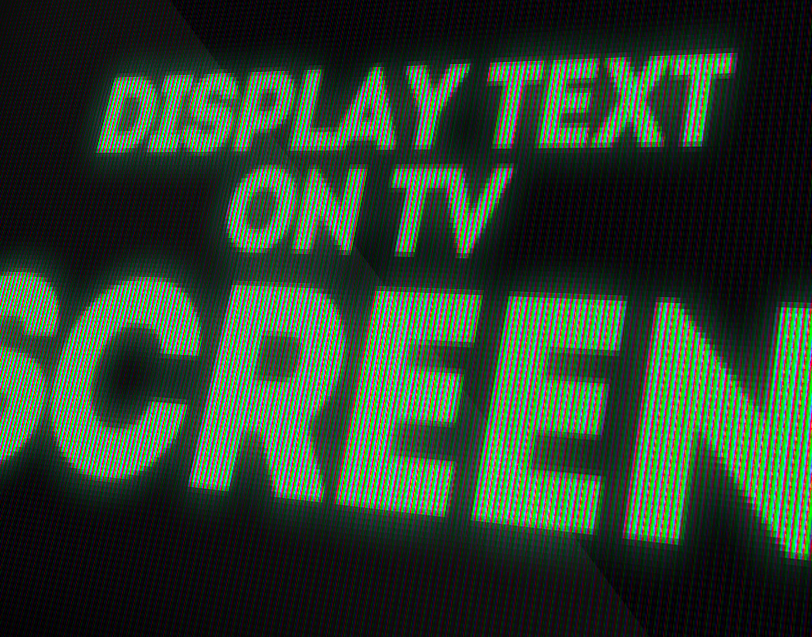 You can make combinations of color to create other cool LED text effects. For example you can add a Gradient adjustment with blend mode Color and choose a gradient or a monotone. See some LED screen text effect examples below.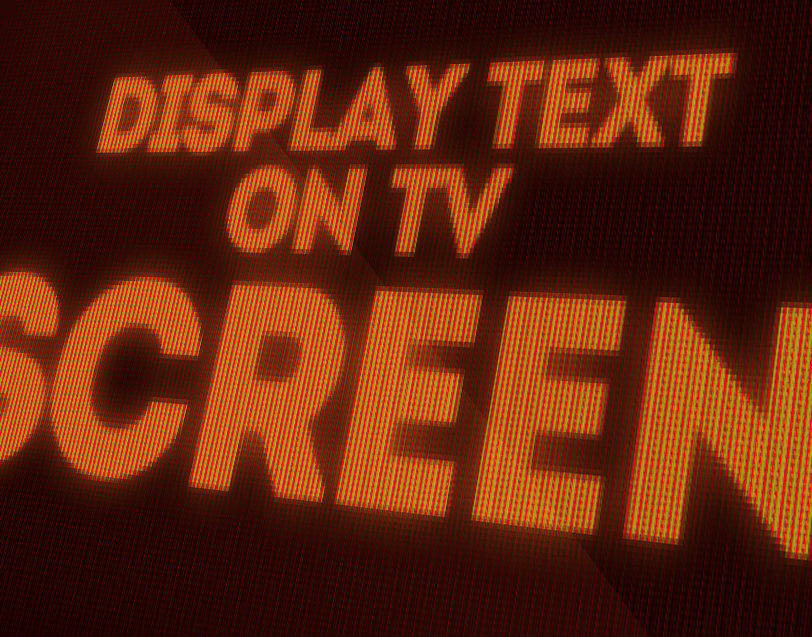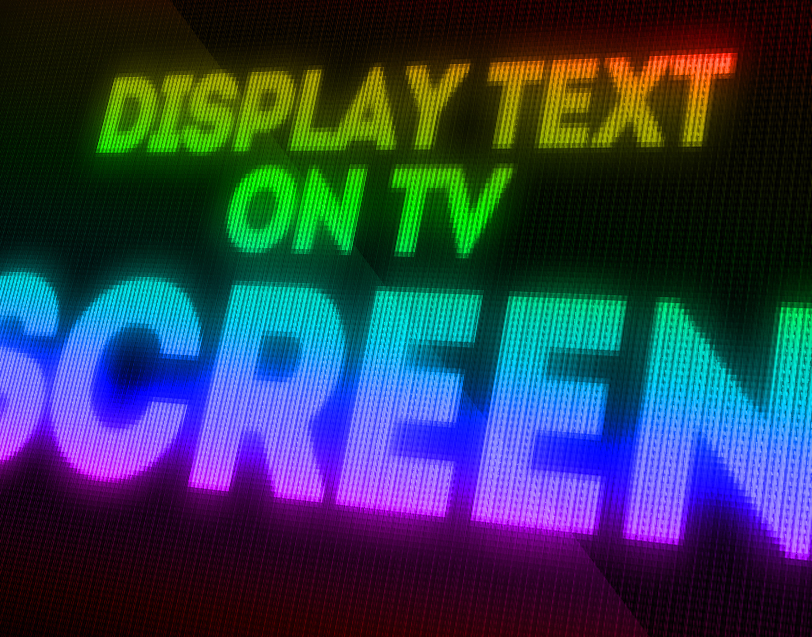 You might also like
If you want to create LED effects in Photoshop more easily you can try these premium Photoshop actions. Fully customizable, layers intact and they work with any type of layer, text, shapes or raster.
80s Font: Synthwave Art & Design
You can also check out my new article about the 80s font, Sythwave art and Outrun poster design.