Realistic Water Texture from Scratch in Photoshop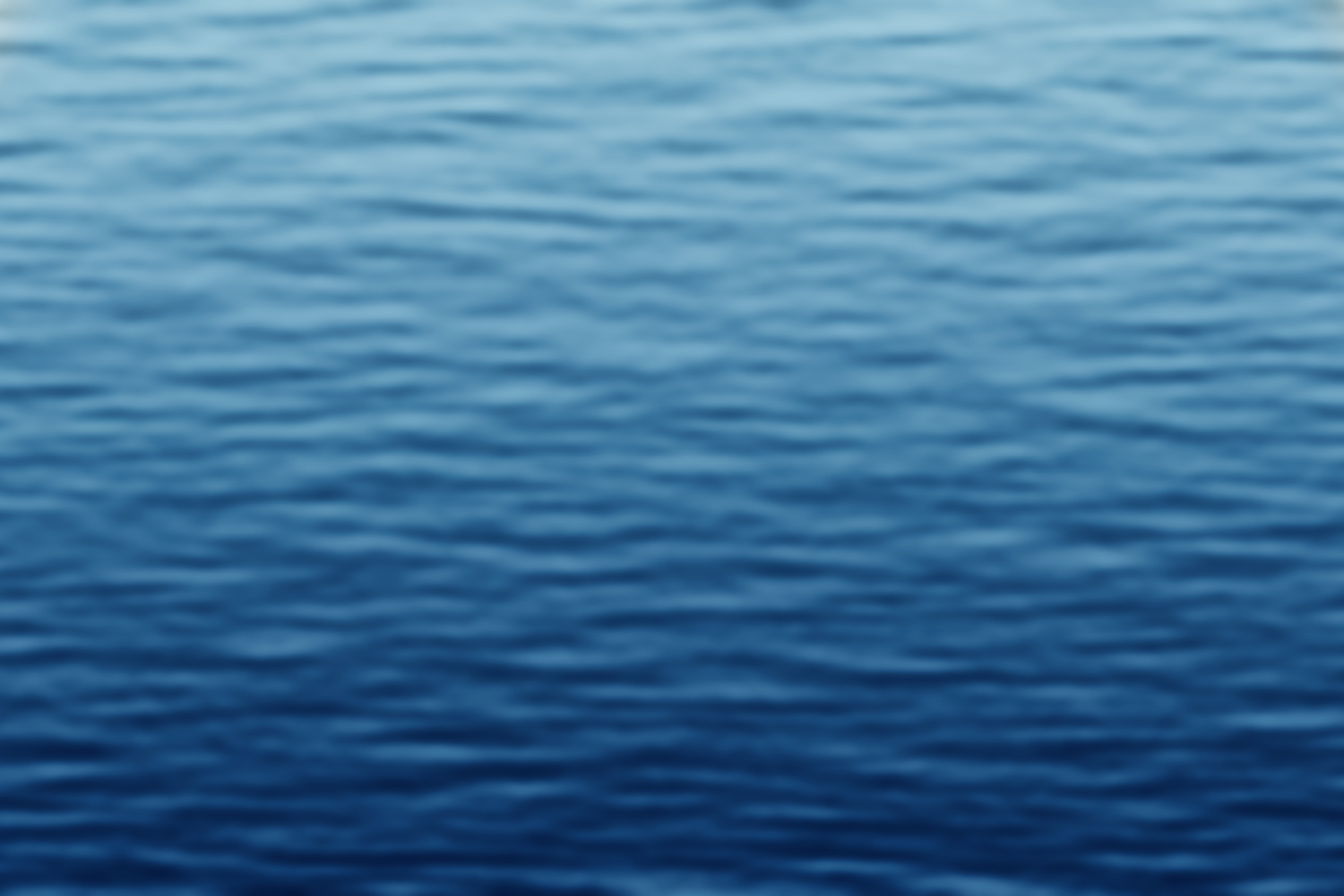 Create a new document 1500px/1000px. Name the first layer Water Surface. Fill it with color white. Make sure the Foreground Color is white and the Background Color is set to black. Convert this layer to a smart object(right click and choose Convert to smart object). Go to Filter>Noise and choose the Add Noise filter.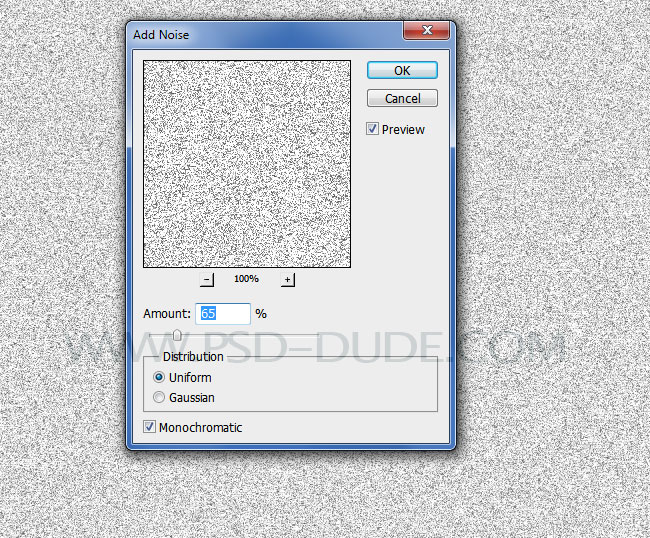 Go to Filter>Blur and choose the Gaussian Blur filter.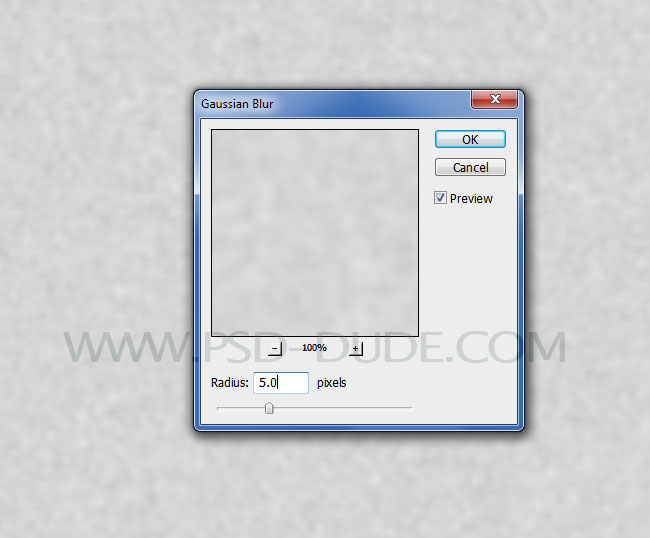 Go to the Filter>Sketch and choose the Chalk and Charcoal filter to create an abstract effect like this.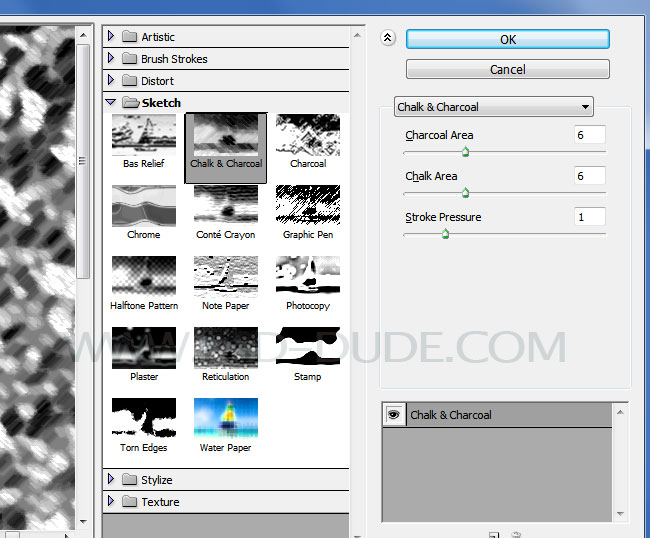 Add again a Gaussian Blur smart filter with these settings.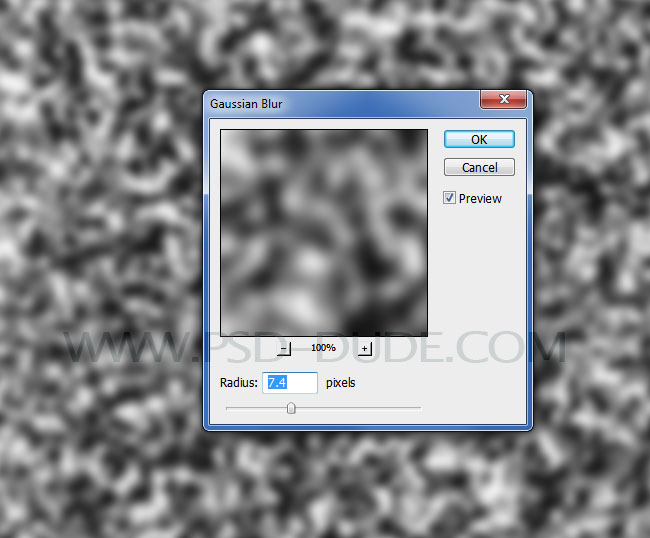 Go to Filter>Sketch menu and choose Bas Relief.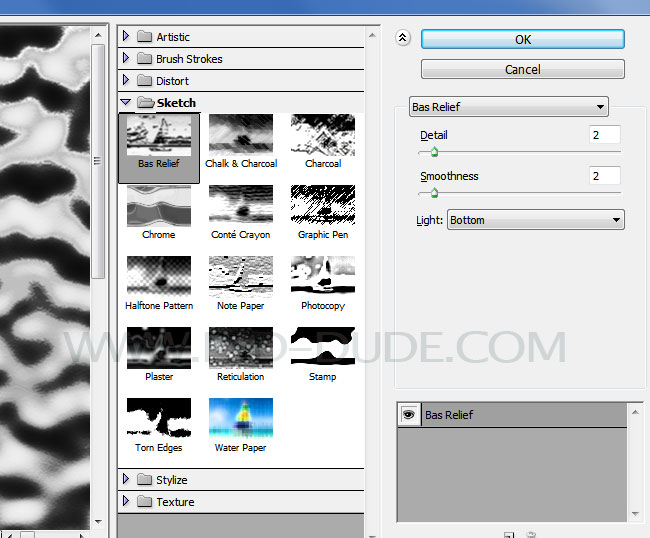 Time to add another filter effect. Go to Filter>Blur and choose the motion Blur filter.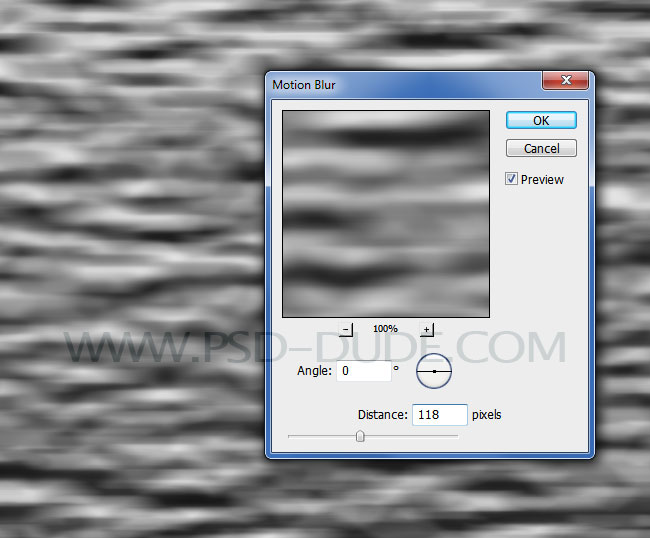 One more Gaussian Blur effect.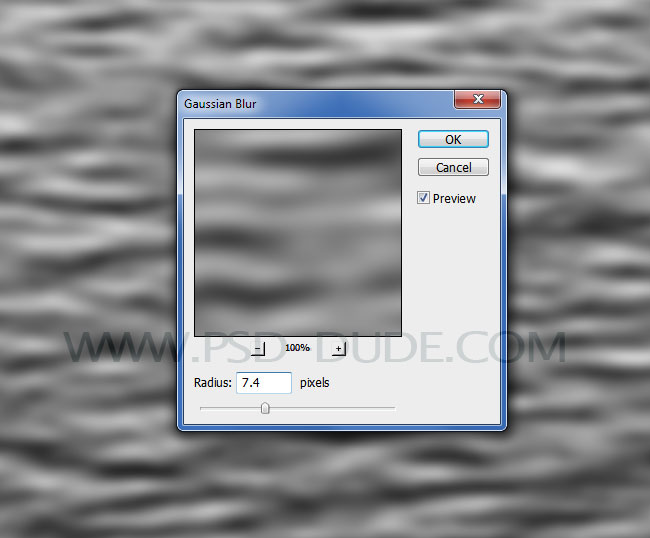 Now add a Gradient Map using the Create a new fill or adjustment layer button from the layers tab.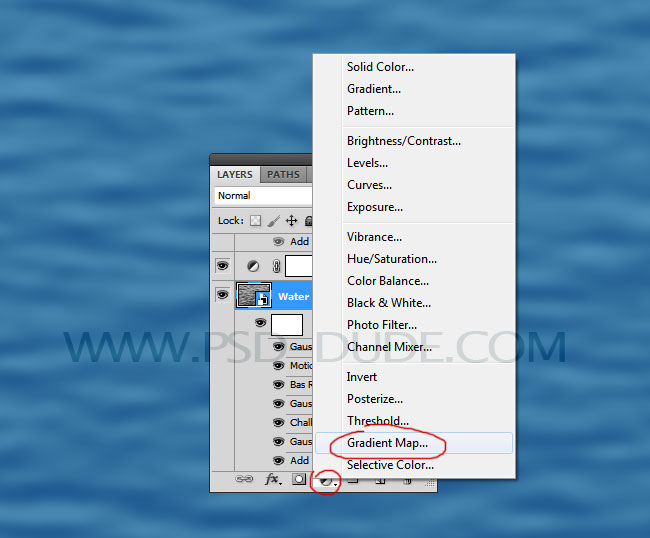 Here are the colors for the Gradient Map: #18548band #5394b9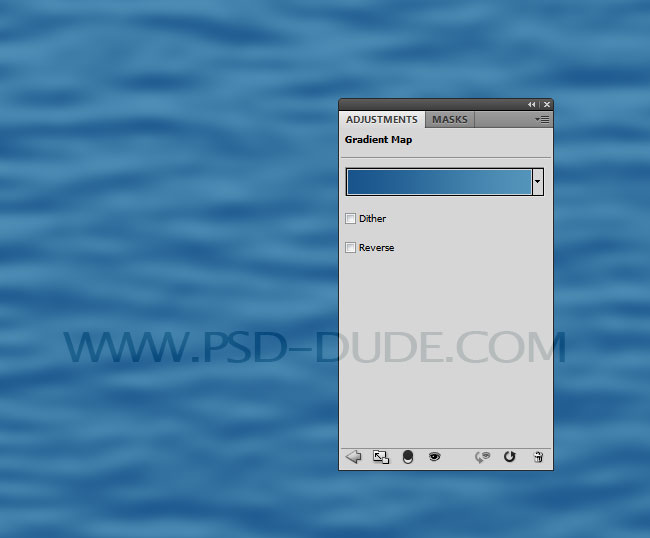 Create a new layer and call it for example Water Texture. Fill the layer with white color and convert it to smart object. We will add similar smart filters so let's do it quickly. Use the Add Noise filter.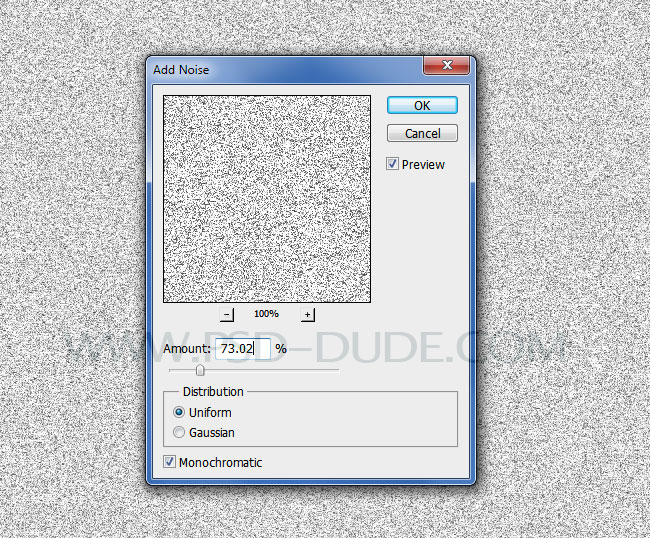 Add Filter>Sketch>Halftone Pattern.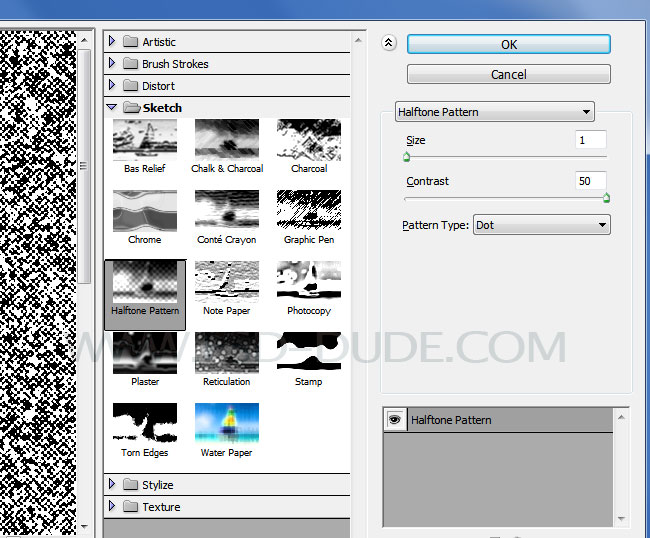 Add Filter>Sketch>Bas Relief.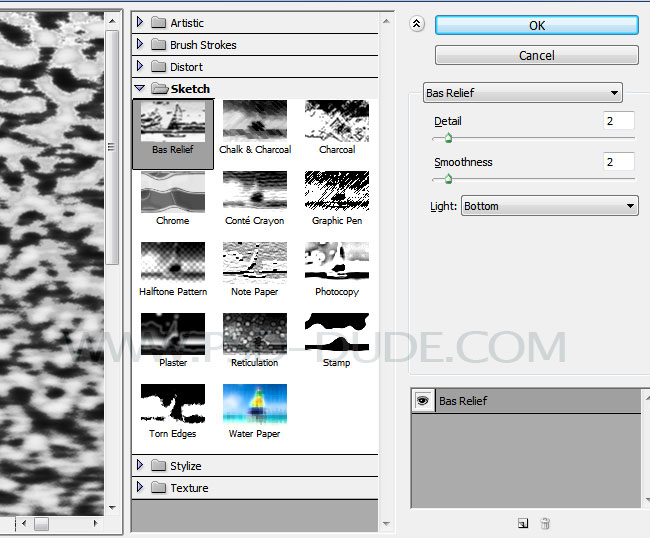 Add Filter>Blur>Motion Blur.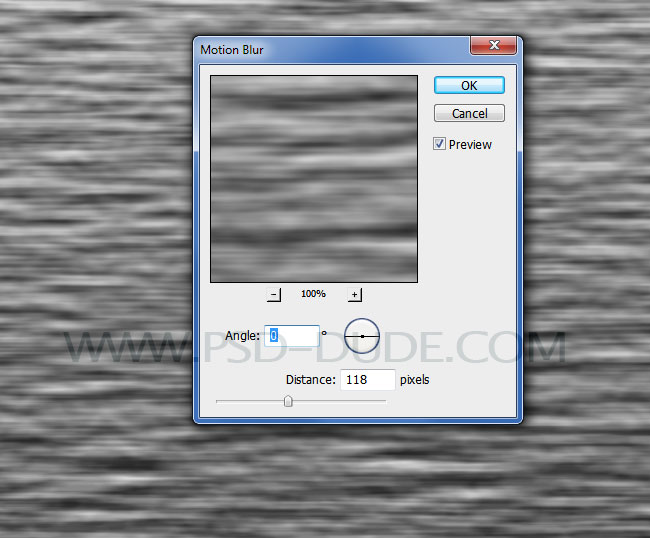 Add Filter>Blur>Gaussian Blur.
Set the blend mode of the Water Texture layer to Soft Light.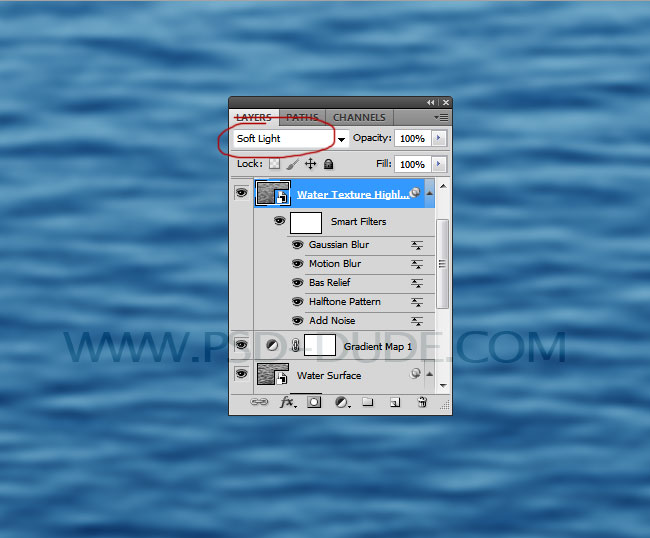 Add a Brightness/Contrast adjustment layer just for the Water Texture layer using a clipping mask. Right click on the adjustment and choose Create Clipping Mask.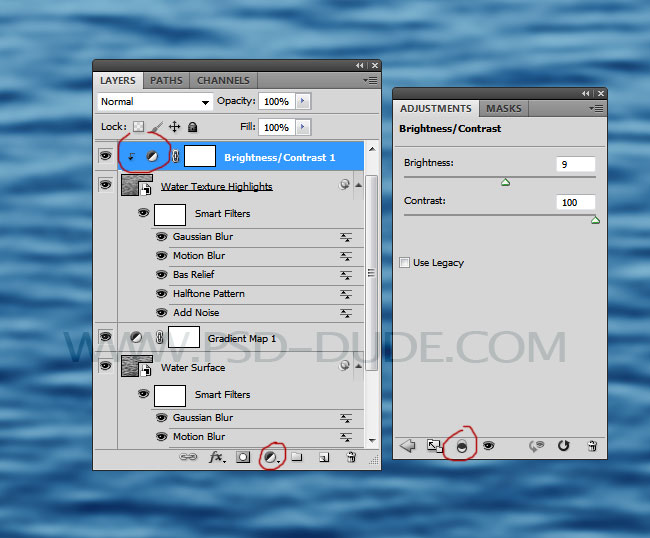 Add a Gradient adjustment with these color tones:#070605 and #fbf4cd.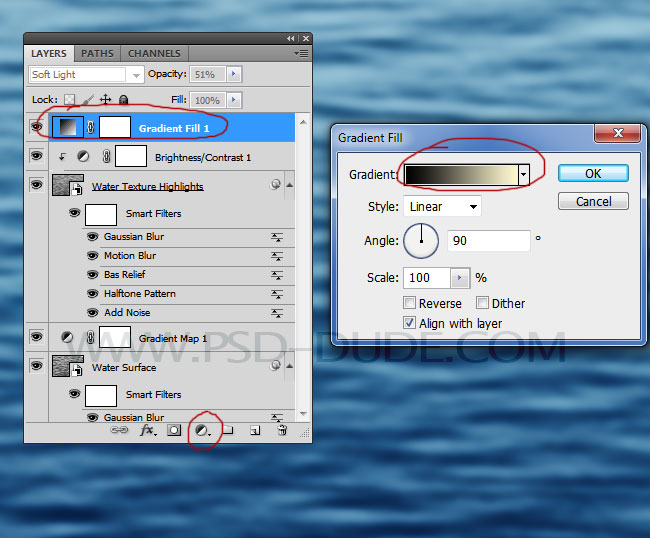 Set the blend mode of this gradient to Soft Light, opacity 50%.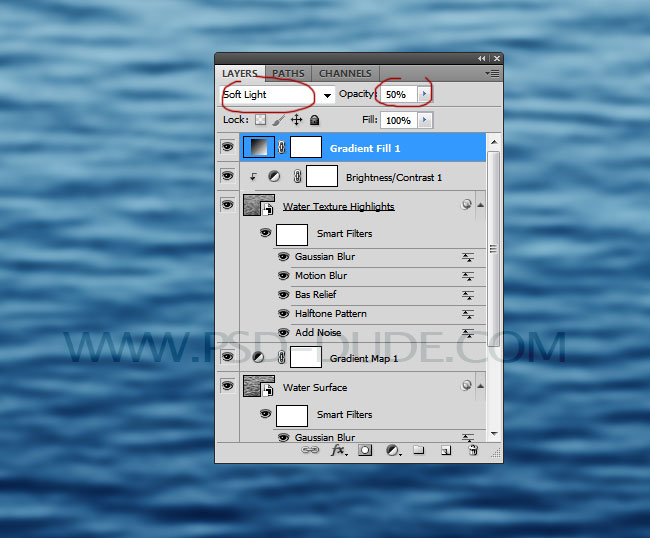 For the final touches, select the Water Surface layer and the Water Texture layer and go to Edit>Transform>Perspective.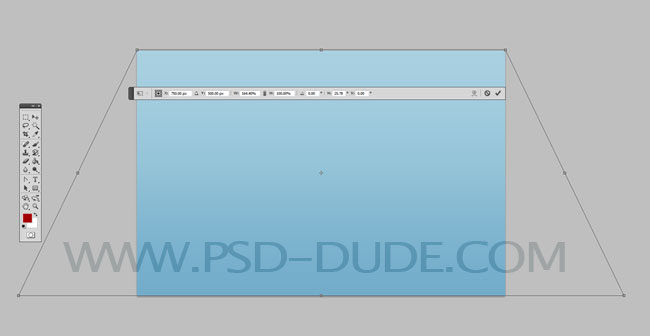 So, here is the final result for our realistic water texture made from scratch in Photoshop. Hope you enjoyed reading our new tutorial. If you are interested you can download already made water textures for free.