Download the glossy gold text effect PSD mockup and use it to create great looking text effects. The golden text is editable so you can use any font type you want, any text, size etc. You can even use it for shapes.
The text effect and the styles are custom made for this font type and size so you might have to scale the layer styles. Simply go to Layer > Layer Style and choose Scale Effects.
This golden text effect is part of the gold style Photoshop collection (one of the largest collections of free gold layer styles for Photoshop available on the internet).
Elegant Gold Effect Photoshop PSD Mockup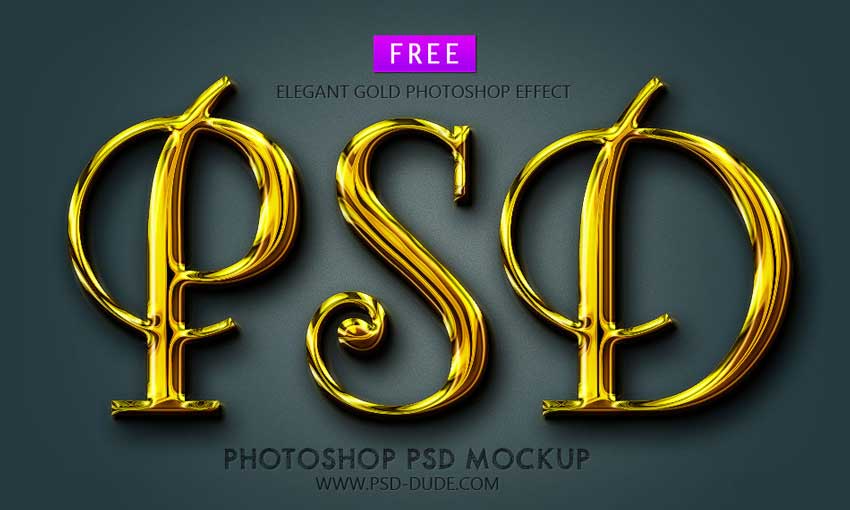 How To Use
Create gold text effects in Photoshop in seconds using this free PSD mockup. Inisde you can find the intact layer styles so you can easily create different golden styles by simply changing the colors, gradients, etc.
Double click on the ADD YOUR TEXT INSIDE smart object and inside you can add your text and/or shapes; save the smart objects and return to the main PSD to see the updated result.
PSD Free Download License
This file is free for personal and commercial projects with attribution. All you have to do is to link back to our blog. You can NOT redistribute this file on other websites.
DOWNLOAD!(2.19MB)
Looking to Download More Gold Text Effect PSD Files?
Check out this huge collection of Photoshop gold styles: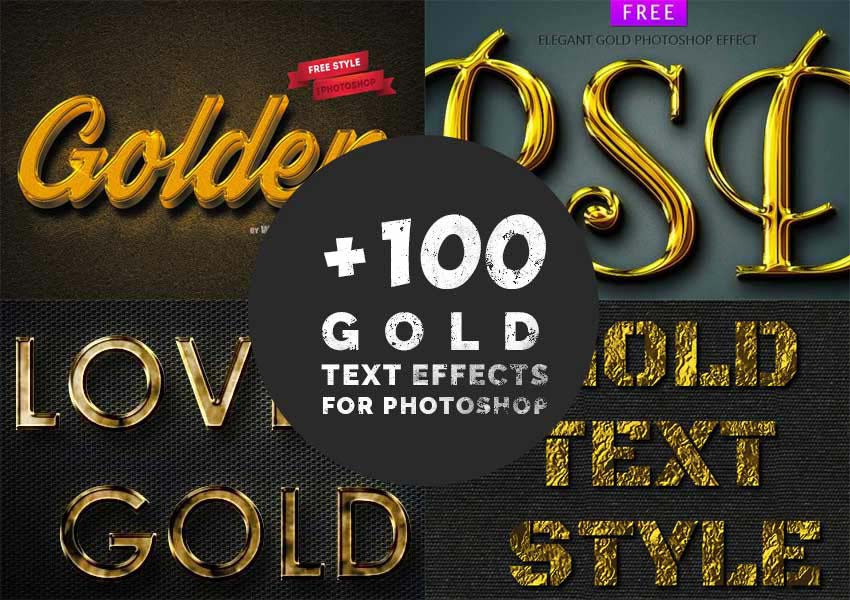 You might also like these premium Photoshop actions for creating jewelry from text and custom shapes. You can create gold and silver, diamonds, pearls and other precious stone effects.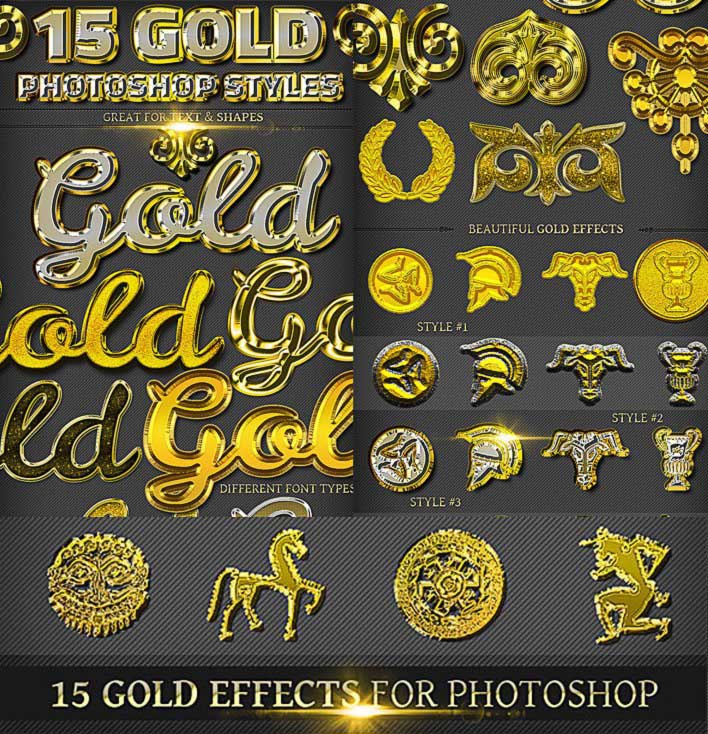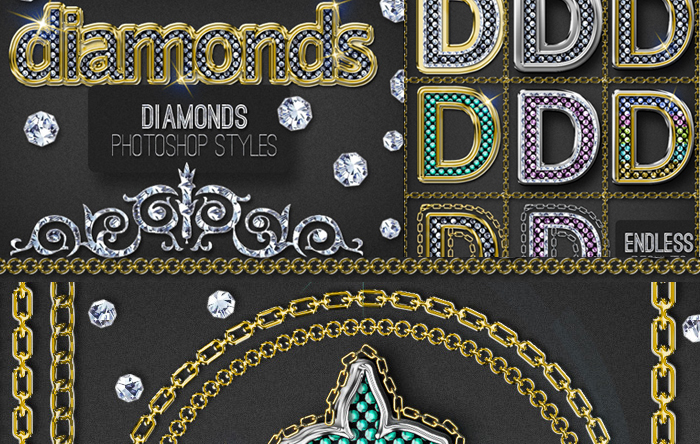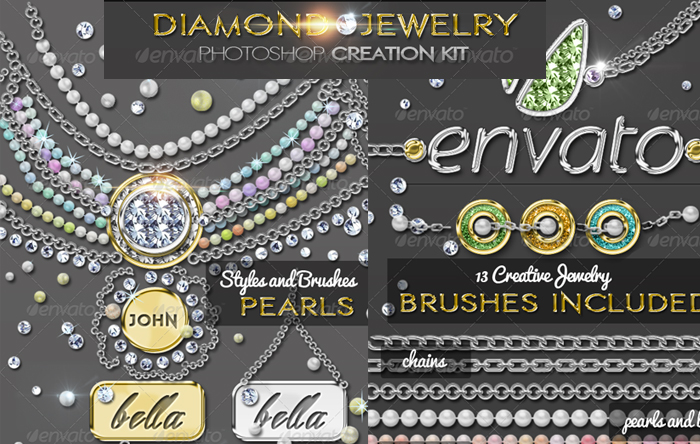 Next Post
3D Cartoon Text Effect Photoshop Freebie