Part 3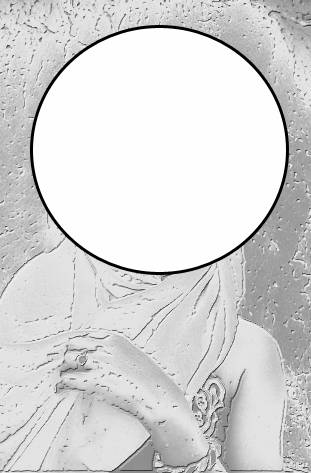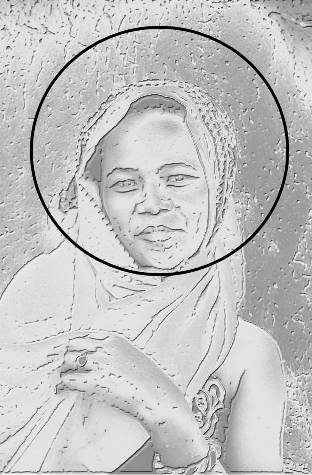 Delete with Eraser Tool parts of the circle to look like the aura is behind the head.
Do the following settings in the layer style window and than set the Blending Mode of this layer to Hue 100%.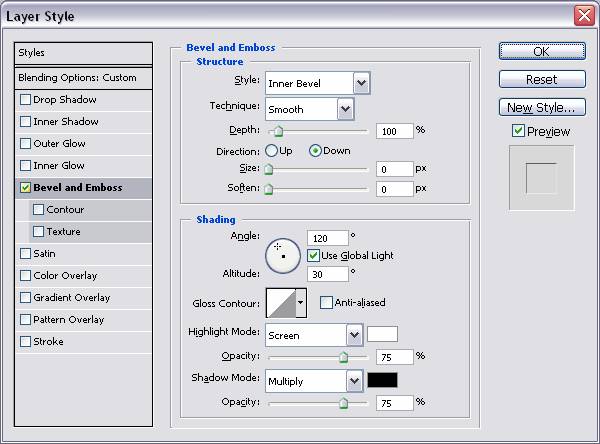 Use the Smudge Tool or Eraser Tool to gently interrupt the aura to looks real.
Final result!