Without any exaggeration there are thousands of valentine patterns around the internet so coming with something new and fresh is a real challenge. For my set of free Valentine Day patterns I've used different red heart shapes and some text fit for the occasion. I know both elements are clich?? but still I hope you will like them.
This freebie contains 7 heart patterns with text that you can use in Photoshop. All the patterns have transparent background so you can easily blend with any background color. You can also change the color of the heart shapes and text by adding a Hue/Saturation adjustment layer. You can create interesting valentine letter patterns using these heart patterns combined with some old paper textures for example.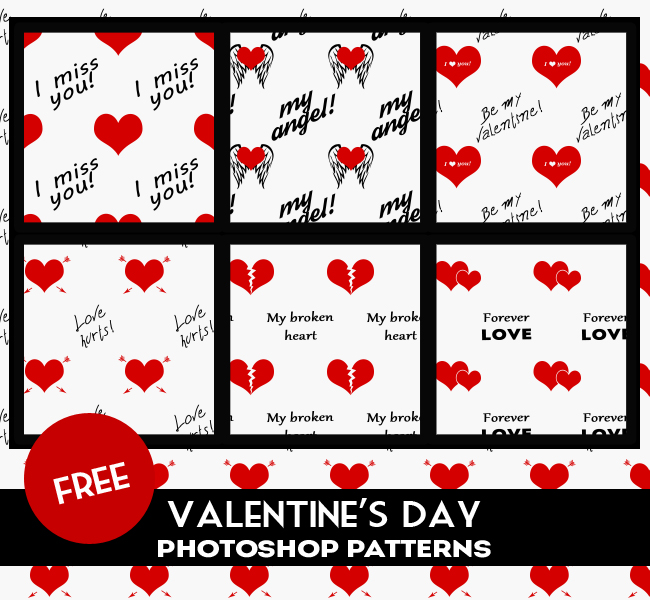 How To Install Photoshop Patterns
Inside the ZIP file you will find a PAT file (Photoshop patterns file) that you have to load in Photoshop. To do that go to the Edit Menu and choose Preset Manager. Choose the preset Type, in our case Patterns and simply click on the Load button to load the .PAT file.
How To Use Photoshop Patterns
Open the layer style window of any type of layer(text, shape or raster) and simply check the Pattern Overlay style. If the load patterns process went well, in the list of patterns you will have the new patterns, ready to be used.
DOWNLOAD!(250kb)
If you want to insert a heart symbol 💜💘♥💔❥❣ in your blog posts, text messages, social media, check out this list. Simply copy paste the heart text symbol.
To add text on photos and to write name on heart online check out these editable templates.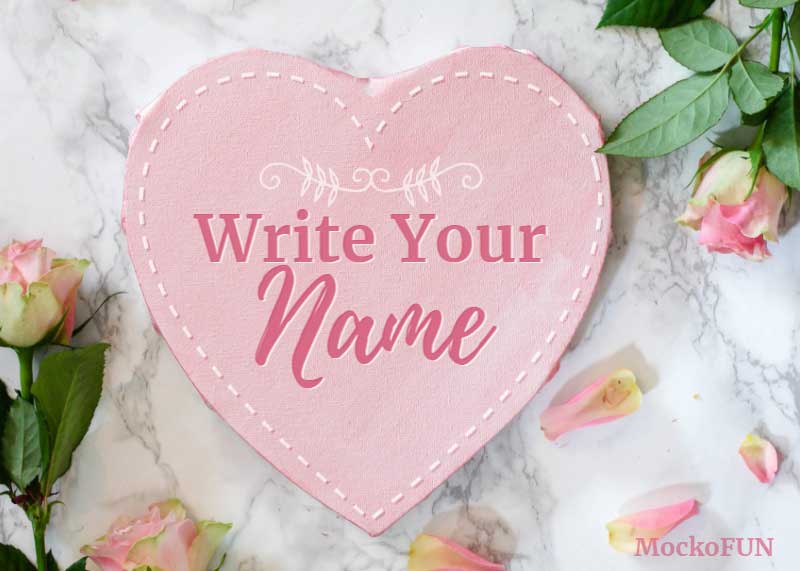 Next Post
Free Love Icons with Isometric 3D Perspective