Heart background images that you can download for free. Use these beautiful Valentines background images to create personalized images for Valentines Day. Use these love backgrounds in Photoshop or any other graphic design tool like Gimp, MockoFun, etc.
Add a lovely text message and you can turn this heart background into a Valentines background for your loved one.
If you are looking for a wedding card for your special event, you can pick an online wedding invitation from this awesome list. You will also learn how to make a wedding invitation online using MockoFun which is a free online graphic designer tool.
You can also use MockoFun to edit online any of these heart backgrounds. Simply open the heart background with MockoFun and you can add personalized love messages. Pick from 800 free online fonts. You can also add curved text easily using the photo text editor online.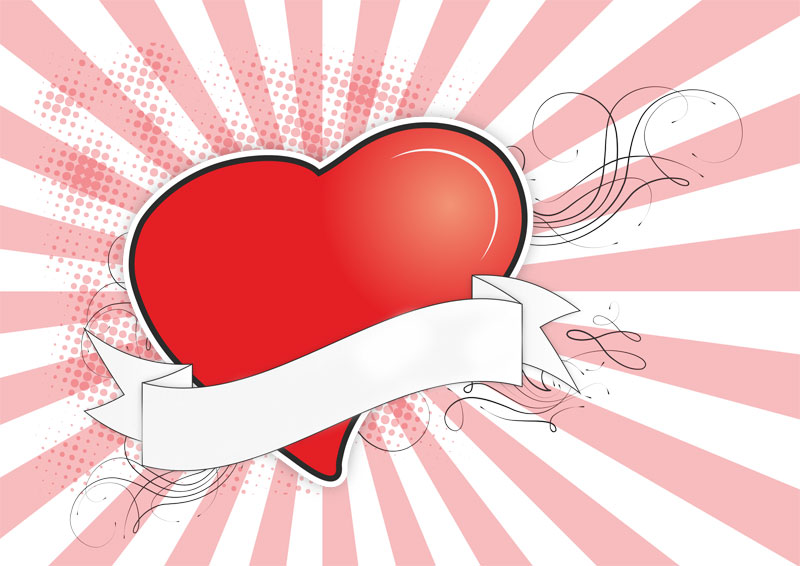 If you want to write text messages for Valentines day or for any other love event like a wedding anniversary, you can check out these cute Cake fonts that you can get for free. Create a personalized love text effect in just a few seconds.
Next Post
Best Sports Wallpaper Photoshop Tutorials