Using textures is a simple way to create embroidery effect in Photoshop. You basically only need an embroidery texture to make a realistic embroidered effect. When creating realistic embroidered designs, having as many embroidery textures as possible on hand is really important. There are many types of embroideries, so in this list of embroidery textures I collected some of the best quality textures for this task.
Check out this awesome embroidery texture collection that includes over 50 free textures. If you are looking for an embroidery texture Photoshop free download, you are in the right place.
Use Photoshop to make an embroidery texture png. To do that, add a Layer Mask and then go to Image > Apply Image.
To create a fake embroidery Photoshop effect, you need a realistic embroidery Photoshop texture.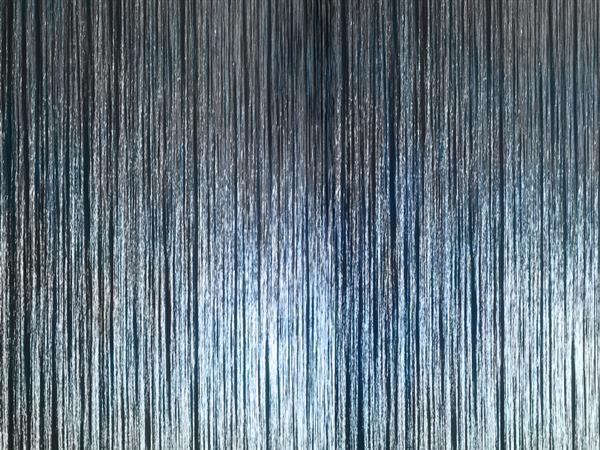 Below you have some embroidery filter Photoshop examples that you can use. Our embroidery plugin Photoshop action works with text, shapes, graphics and so on.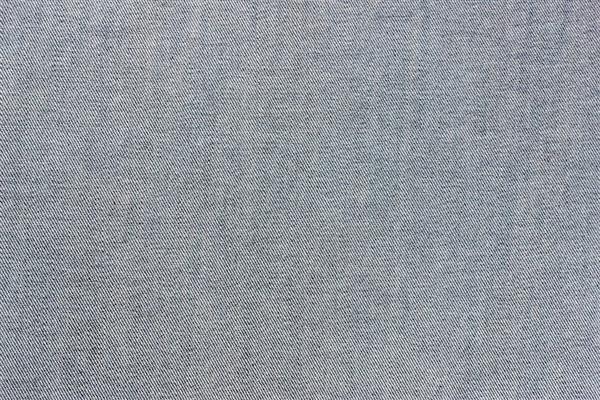 Many people search for an embroidery effect generator to make a embroidery effect in Photoshop quickly and with great results.
PSDDude has an embroidery effect Photoshop mockup that is great even for printing. For other creative projects, check out this list of free textures for photoshop in which you will find lots of images with high quality.
In this embroidery texture collection I have gathered many kinds of images like: embroidered texture, thread texture, stitch texture, embroidery texture pattern, etc. The embroidery stitch texture has different styles and colors. If you need a black embroidery texture or a white embroidery texture it's easy to obtain from here.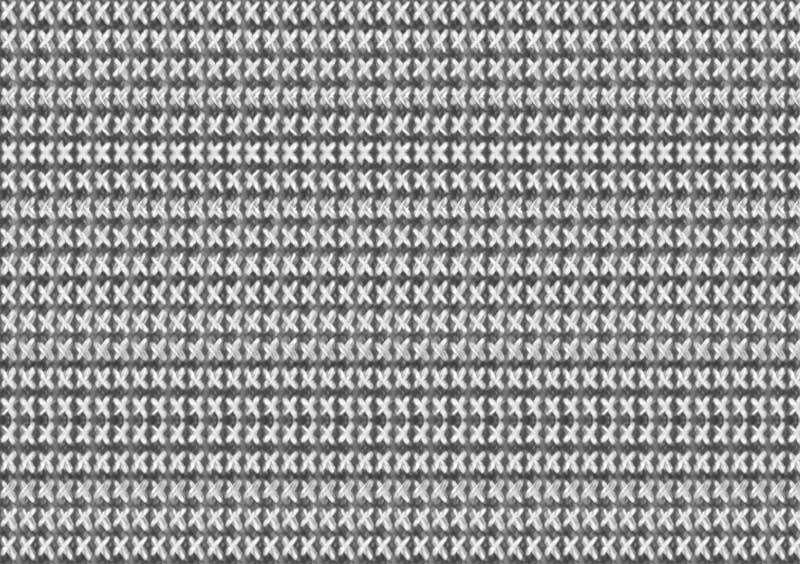 Each embroidery fabric texture can be used for different purposes. For example, the cross stitch texture is great for making a cross-stitch effect. The embroidery thread texture is great for making embroidered patches.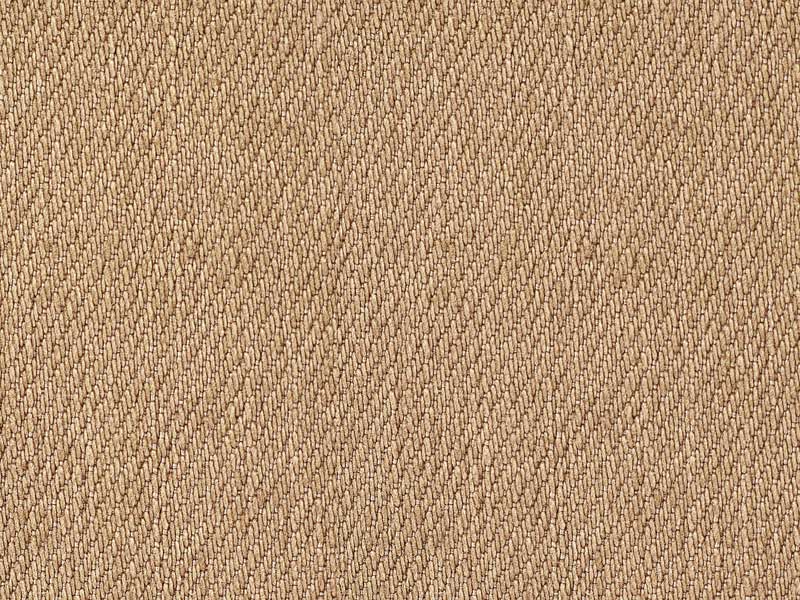 These embroidery texture Photoshop images are free to download. Textures are great assets for graphic designers.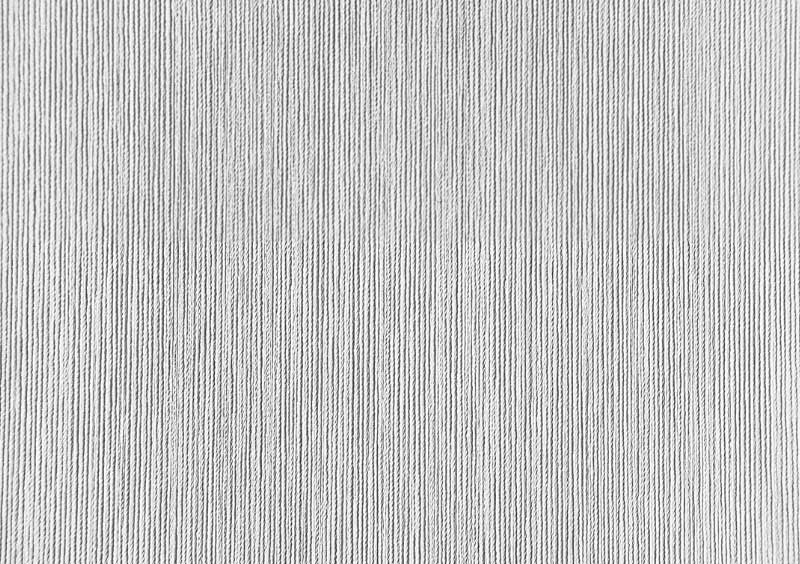 The embroidered texture Photoshop effect is easy to create if you want something simple. Pick a seamless fabric texture from this list and use a blending mode like Darken or Multiply. Overlay also works great if you put the texture embroidery layer over your logo, text or graphics.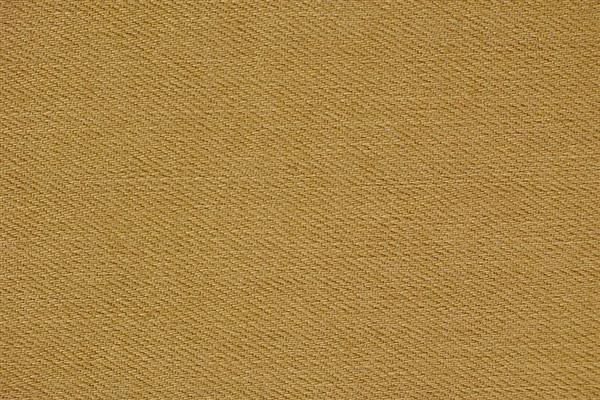 Create a cool looking embroidery background or any kind of fabric background using a seamless fabric pattern from this list. After downloading an embroidery texture free you can change its look by adding extra filters and color adjustments.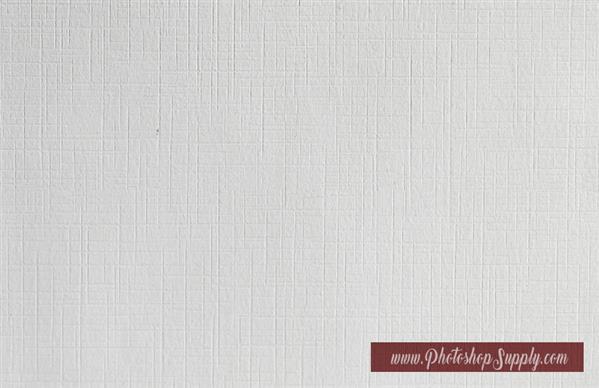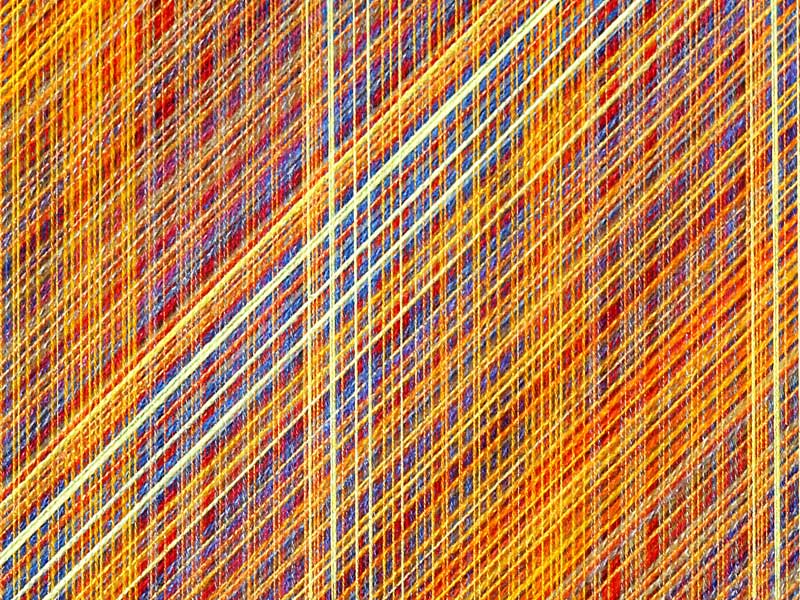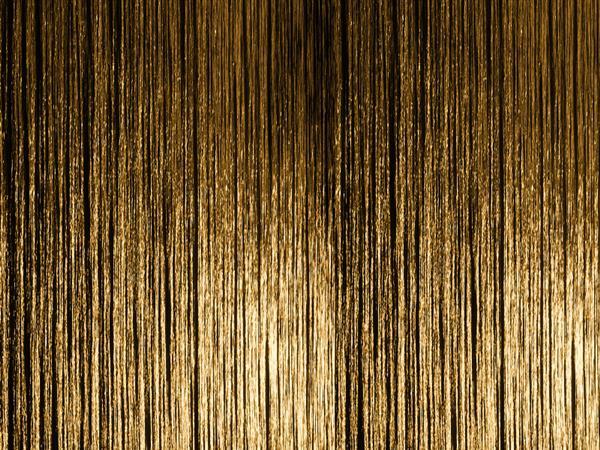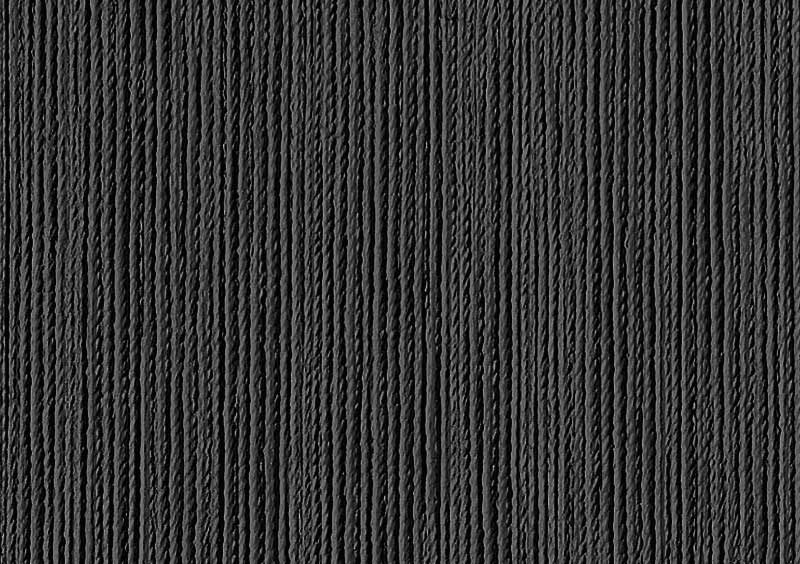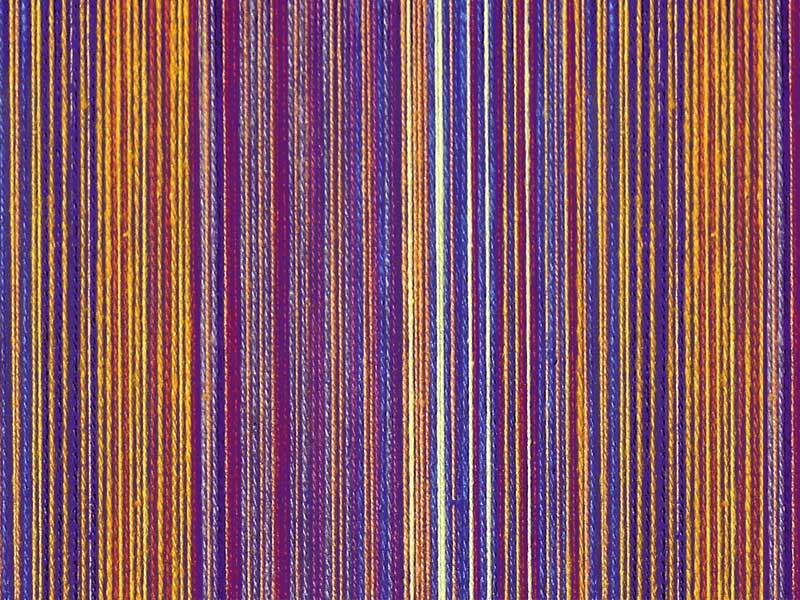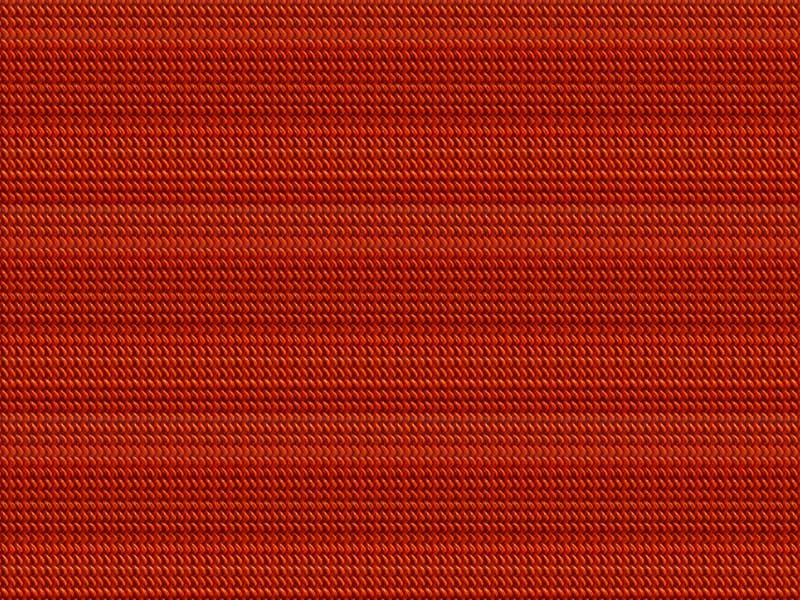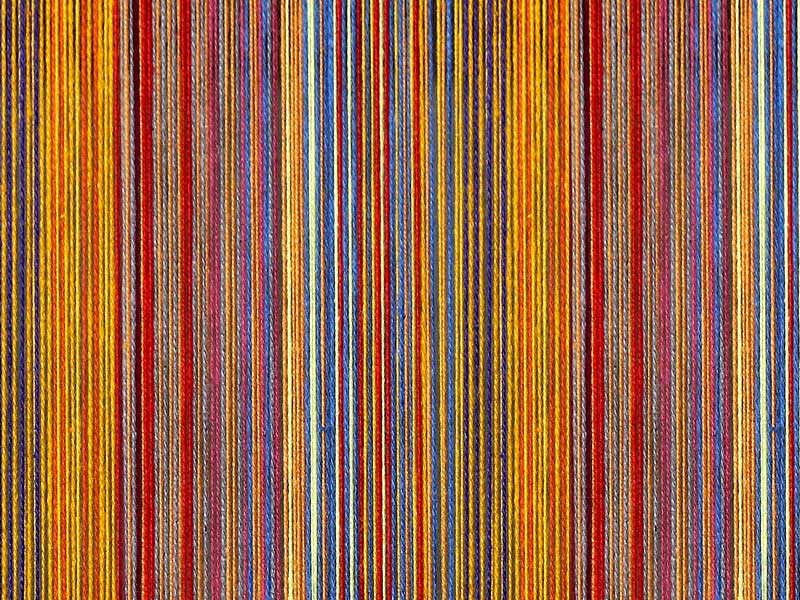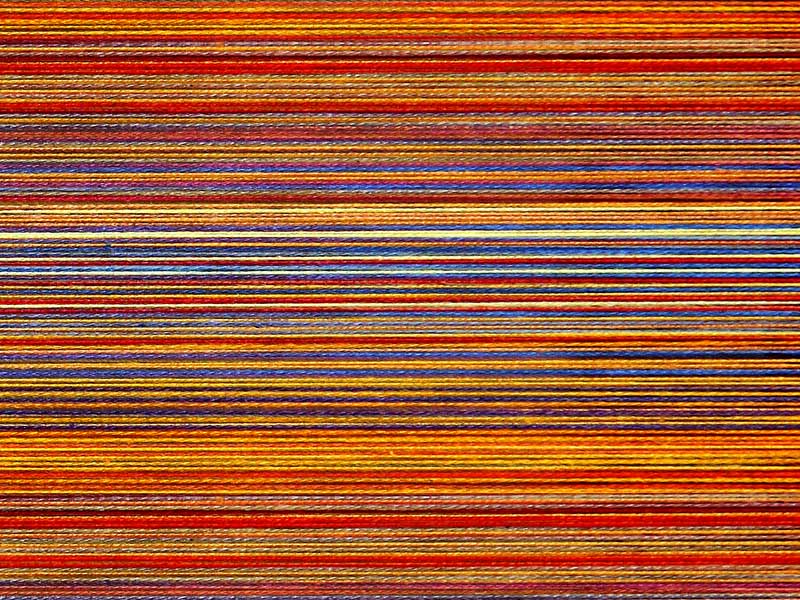 Check out this Embroidery Effect Photoshop tutorial and learn how to create a cool effect.