These Comic Photoshop brushes are very useful when you are trying to create a comic book effect. Making comic brushes such as speech bubbles brushes can take you a while so it's better to use one of these free brushes.
I have downloaded many of these Comic Illustration Brushes, they are great and I am planning to use them in my next tutorials. If I have missed something please fell free to add it to our comments section!
If you want to add some comic elements like speech bubbles or comic sound effects you can download these free comic PNG images.
Find out how to add a comic book effect to an ordinary image from these Photoshop comic tutorials. They are the best resources around the web for achieving comic book photoshop effect.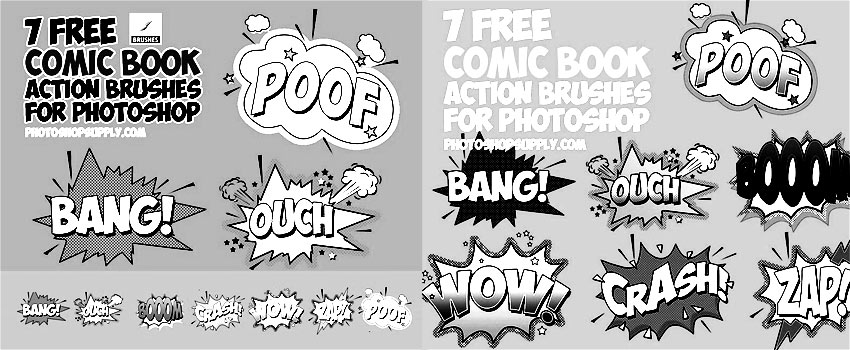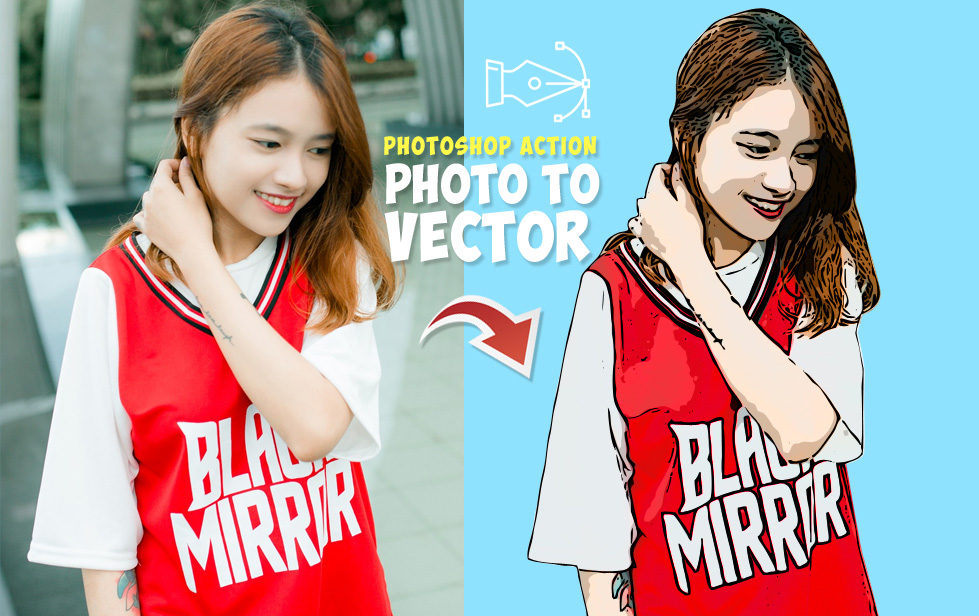 You can also check out this Line Art Photoshop action if you want to turn your photos into line drawing, ink sketch, black and white illustration, etc.