This collection contains some amazing Christmas vector shapes that come in CSH Photoshop file. That means you can load the CSH in Photoshop and use the xmas custom shapes in your designs. Being vector shaped items this shapes can be resized, edited without loosing quality. The list contains some free Christmas shapes but also some premium files that you can buy from graphicriver.
If you are looking for free high quality Photoshop shapes that can be used in commercial projects, you can check out these vector, shapes and silhouettes from PhotoshopSupply.
This set contains 1 layerd PSD file that will allow you to create a vector shape silhouette out of any photo/graphics/image. The pack also contains a Photoshop action that you can use to create custom shapes.
Since you are here, I'm not even going to ask if you liked this list of Christmas shapes for Photoshop, because I know you did.
Because of that I'm going to share with you another great Christmas resource list:
You can also try this Photoshop action; convert image to vector using Photoshop. You get a vector image with colors, not just a shape/silhouette. From JPG to vector with 1-click!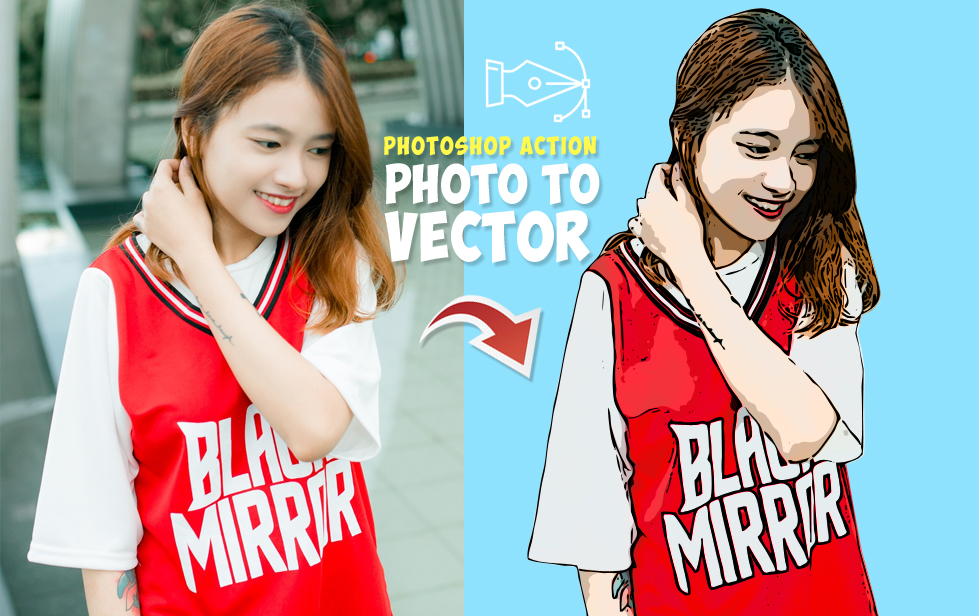 Did you know you can use online tools like MockoFun to combine Christmas vector shapes with text and create some amazing Christmas cards? MockoFun provides pre-made templates for Christmas cards and even an awesome list of over 50 Christmas fonts that you can use online or download for free to use in Photoshop. Combine Christmas fonts with text symbols like a star symbol for example.
Check out this tutorial on how to use the online Online Christmas Card Maker and all the awesome features that MockoFun has to offer.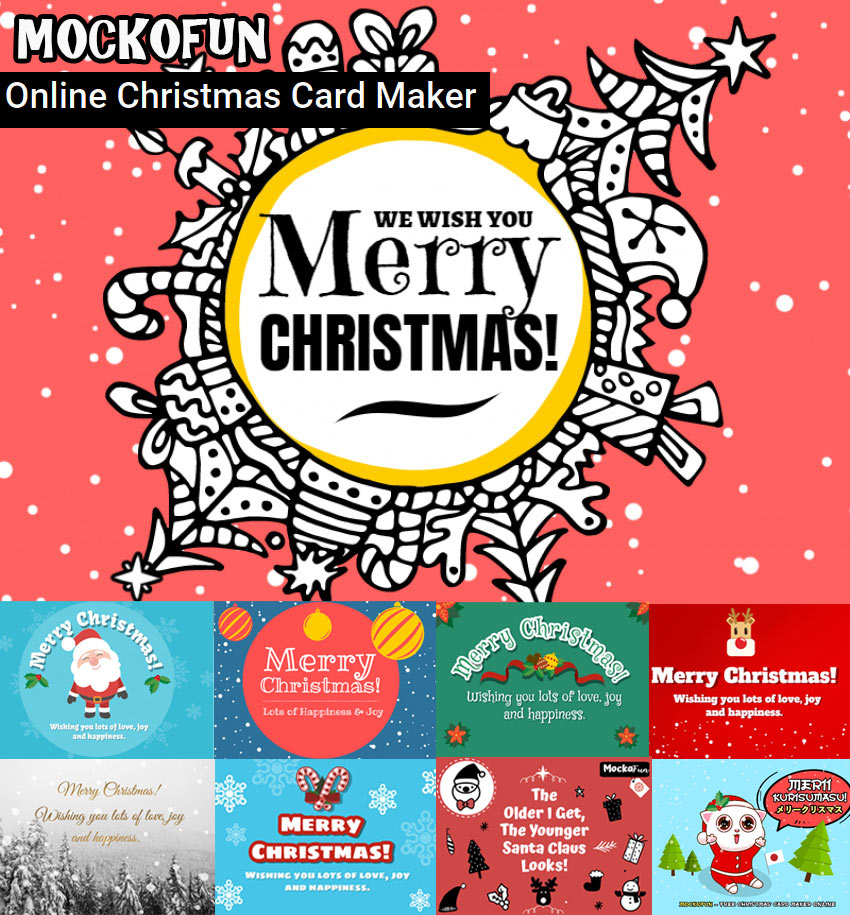 Next Post
Beautiful Swan Photoshop Manipulations