Christmas is probably the busiest but also the most beautiful time of year. It is a time of pure joy and also a time of happiness for the kids. Everything is dressed in a holiday coat and the websites and our computers do the same.
So in today s list I have gathered an amazing list with some of my favorite Christmas free icons. I will sure pick one of them for this Christmas! The icon packs contain almost every Christmas symbols like Santa Claus icons, presents, reindeer, Christmas trees icons, decorations and so on. I really hope you like them and pick one to decorate your blog in time for Christmas!!
Did you know you can use online tools like MockoFun to combine Christmas vector shapes with text and create some amazing Christmas cards? MockoFun provides pre-made templates for Christmas cards and even an awesome list of over 50 Christmas fonts that you can use online or download for free to use in Photoshop. Combine Christmas fonts with text symbols like a star symbol for example.
Check out this tutorial on how to use the online Christmas Card Maker and all the awesome features that MockoFun has to offer.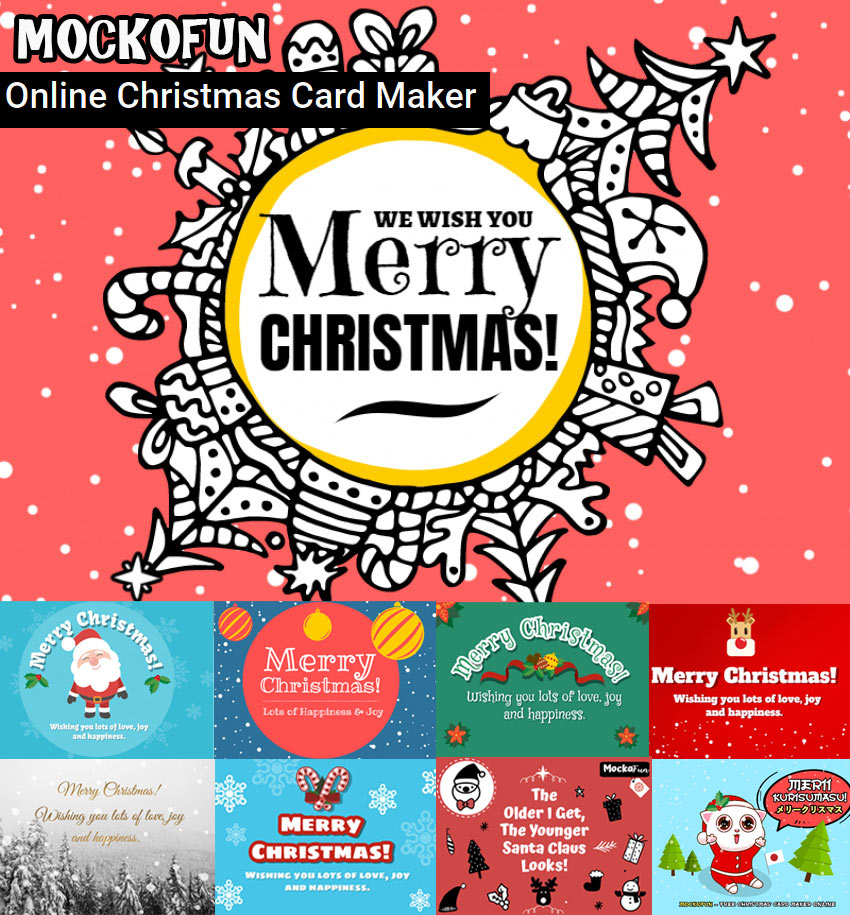 Next Post
Floral Brushes My First Photoshop Brush Set