Hi, in today s post I have decided to make a list with beautiful digital cards inspired by Christmas. I really hope you like it and get inspired to create your own cards!
And I also hope that Santa will be good with you this year and that he will come with many wonderful gifts. Merry Christmas!
Did you know you can use online tools like MockoFun to combine Christmas vector shapes with text and create some amazing Christmas cards? MockoFun provides pre-made templates for Christmas cards and even an awesome list of over 50 Christmas fonts that you can use online or download for free to use in Photoshop. Combine Christmas fonts with text symbols like a star symbol for example.
Check out this tutorial on how to use the online Online Christmas Card Maker and all the awesome features that MockoFun has to offer.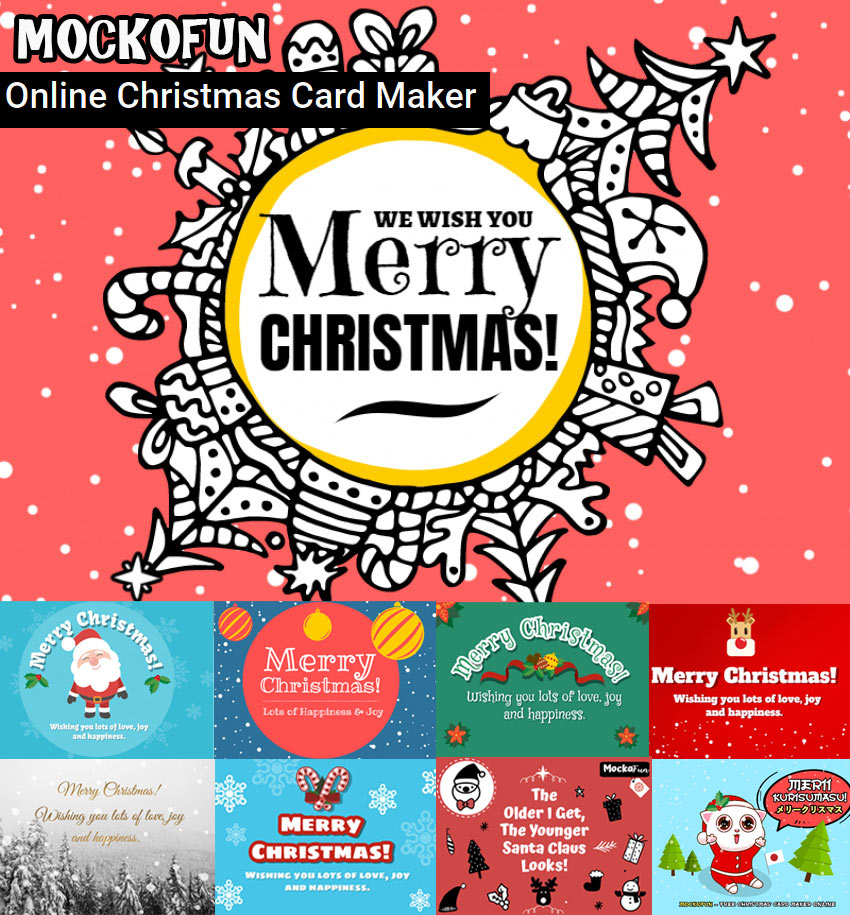 Next Post
New Year 2011 Desktop and iPhone Wallpaper