If you are searching for a heart brushes this is the place to be. In today's list I have gathered all kinds of heart brushes for every taste. Used in so many ways, heart brushes are a must for all photoshop artists.
Dark hearts, tattoo hearts, skull hearts, doodle hearts brushes are all beautiful and ready to be used by you! All the brushes are free and you can download it from the owner's page.
Hope you find this list useful enough to leave a comment, share it with your friends and come back for more free tutorials and resources!
If you want to insert a heart symbol 💜💘♥💔❥❣ in your blog posts, text messages, social media, check out this list. Simply copy paste the heart text symbol.
To add text on photos and to write name on heart online check out these editable templates.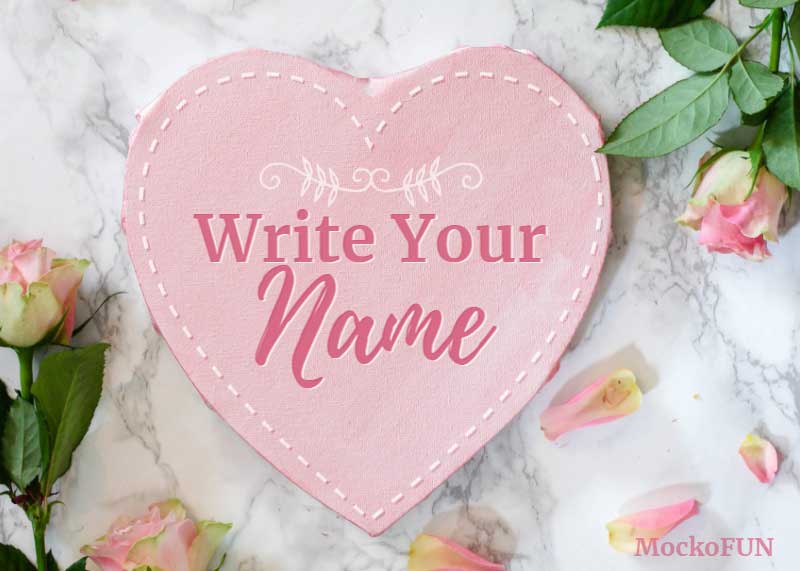 Next Post
Amazing Collection with My Favorite Photoshop Patterns