I was always fascinated about old and antique things. So I had this idea of making my own set of brushes with lots of old stamps, letters and envelopes. This is an abr file with over 40 beautiful Photoshop Brushes.
I know that there are other similar resources out there on the internet but I really hope that you will like mine also!
Enjoy!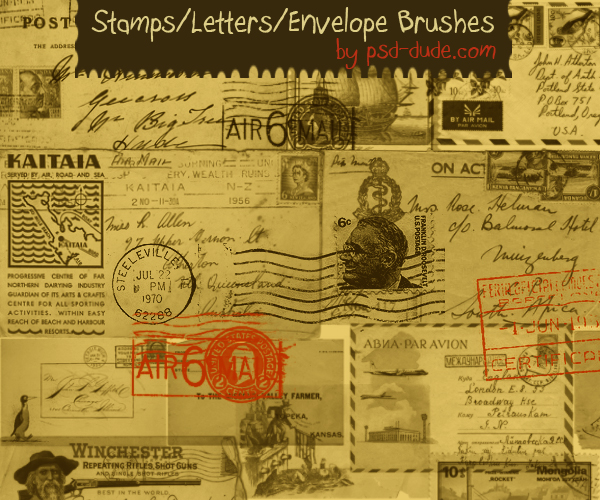 License
Free for personal, no attribution necessary, redistribution of this file is not allowed.
DOWNLOAD!(7.31 MB)
Next Post
Beautiful Christmas Cards Digitally Painted