Here's a roundup with the most amazing cloud textures that every designer should have. All cloud texture background images in this list are free to download.
In this list you will find tileable cloud textures and seamless textures with clouds. Also, check out the awesome cloud PNG textures and cloud overlays.
With this Photoshop action you can create cloud shape images using real photos, graphics and text.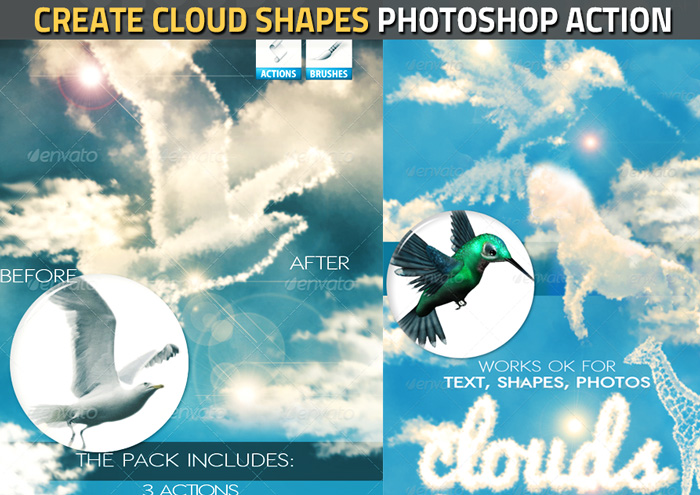 Previous Post
Amazing Artworks of My Favorite Artist David Fuhrer
Next Post
Beautiful Collection of Photoshop Christmas Brushes and Vectors