Hi boys and girls, Valentine's Day has come so me and John are wishing "Happy Valentines Day!" to all the happy lovers out there.
I want to mention that in our country most of the people celebrate "Dragobete's Day" instead of Valentine. This holiday is held on the 24 of February so it is also coming soon. I have decided to giveaway this three cute cartoon girls holding a red heart.
The pack contains 6 PNG files with illustrations of a blonde cartoon girl, a red haired cartoon girl and a very cute emo girl.
Hope you like it!
I was inspired to make 2 more versions of the initial blonde girl by a friend from facebook, Ekuna Basiashvili, so thanks honey !
Blonde Cartoon Girl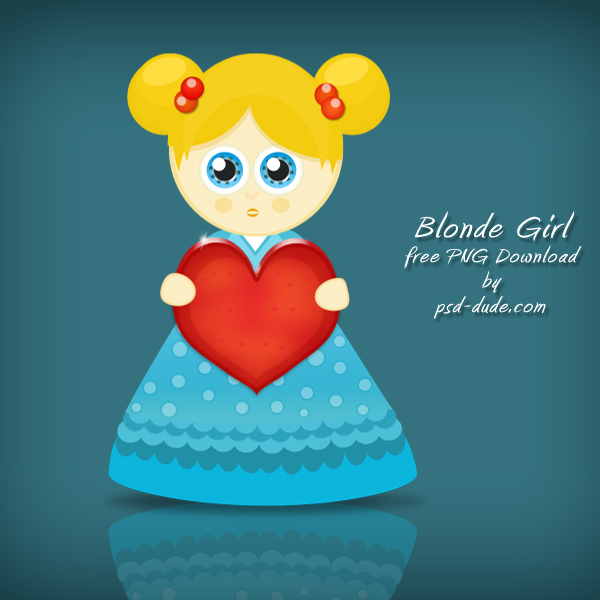 Emo Cartoon Girl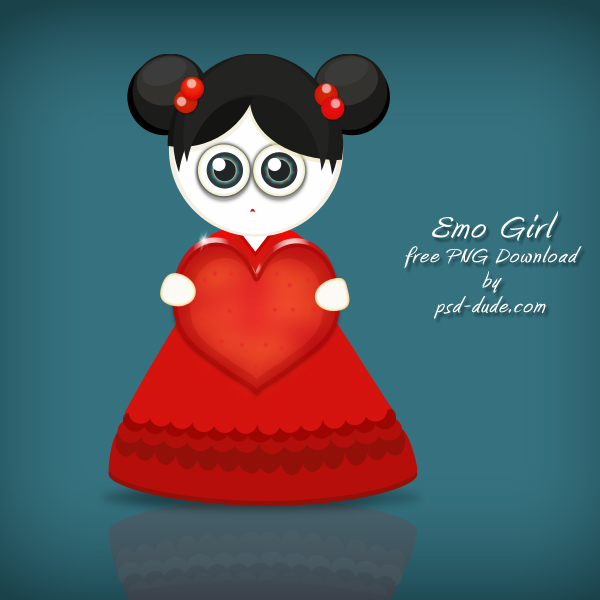 Red Cartoon Girl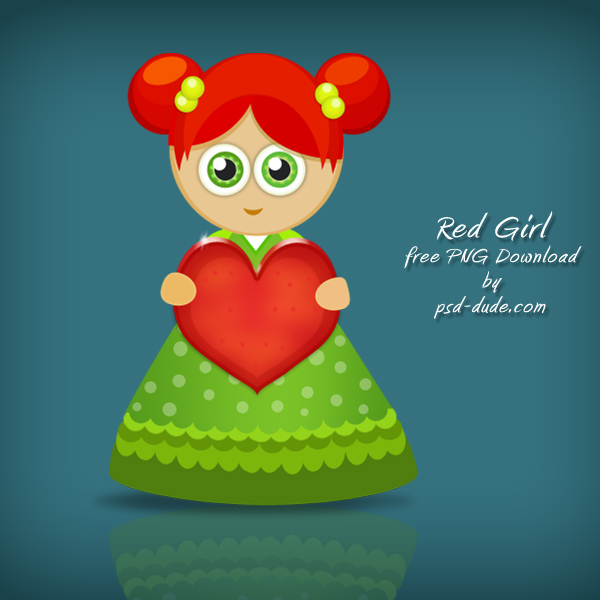 These files are free for non commercial use, all we ask in return is to give us credit by posting a link to our site http://www.psd-dude.com
*Redistribution of These Files is Not Allowed! For Commercial License Please Contact us !

Download Cartoon Girl Pack and don't forget to share
(636KB)