Resources / Featured Artists , February 22nd, 2011
Martin Grohs is a digital artist from Leipzig(Saxony, Germany). Martin speaks about himself on his website http://www.martin-grohs.com : " I have been drawing since my early childhood. I've also interested in photography for a long time. The contact with the photography took me to the image processing in Photoshop. Now I've been working with Photoshop for 4 years every day. Meanwhile I have specialized in photo editing and manipulation...".
Even if he is not a professional (yet), he is trying to improve his skills constantly, learning new techniques, searching for his own original style. Martin's assets are his great talent and hard work! In 2011 he is planning to study in the design field and to become a professional. We wish him good luck with all his future's plans!
You can also find Martin on his website www.martin-grohs.com , on his deviantart account or on behance.
Poker Face
Future Blind
Veni Vidi Vici
Joy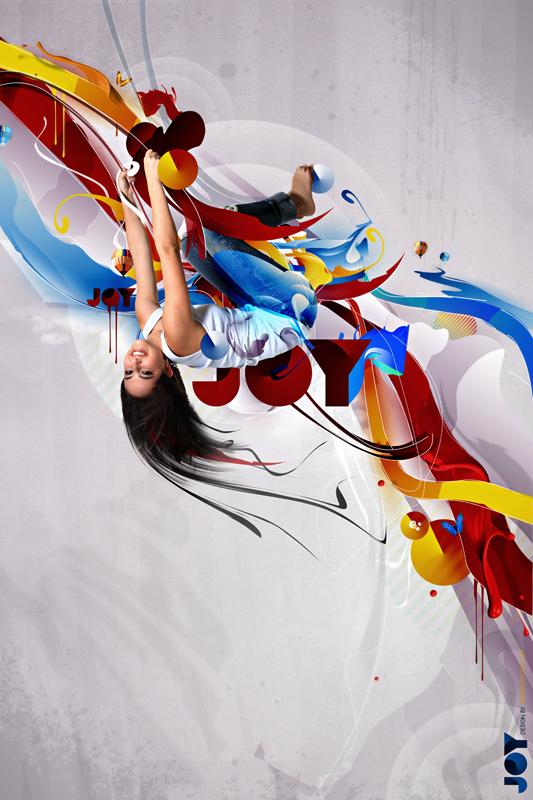 Joy by grohsARTig
HEARTLESS
Parrot Girl
These colours dont run away
The dragon tattoo
The inspiration
I am what I am
The ink
Mythos maria m
Ingirl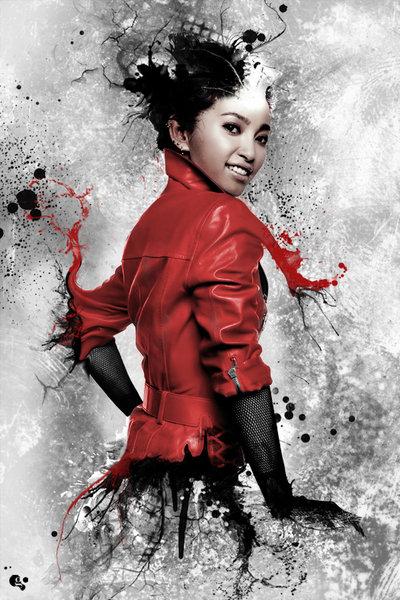 Ingirl by grohsARTig
Find more Photoshop resources...
Recent Posts
In this tutorial we are going to create a cartoon landscape with a cute Easter rabbit driving a carr...
I was always a big fan of fairy tales like the ones written by Hans Christian Andersen or Grimm Brot...
The best fantasy fairy tale inspired Photoshop tutorials that you might want to bookmark. This colle...
This is a new collection of free textures for Photoshop that you might want to have. The list contai...