Download for free these great greeting card Photoshop templates that come with a fully layered PSD file. PSD Templates are really useful for all digital artists mainly because they save lot of precious time. You can use these free templates to better present your illustrations. The greeting cards come with three editable templates that you can see in the preview image.All our registered users can download this free Photoshop resource.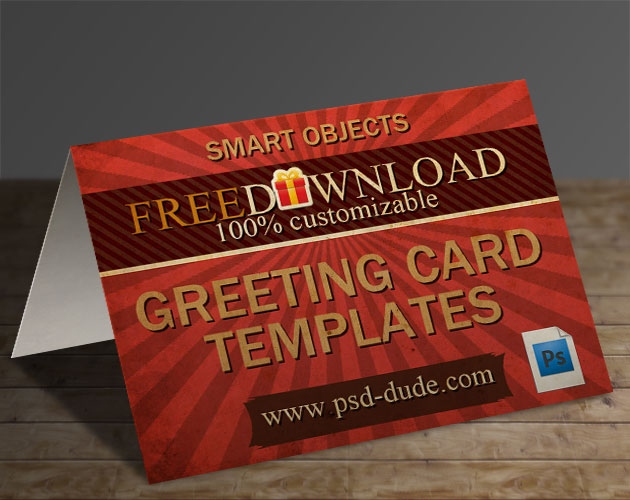 Download for free these amazing greeting card PSD templates and customize them using your own designs. These greeting card templates come with fully layered PSD file with layer styles intact; so you have full control to customize as you like. The PSD file contains smart objects so you can easily add your greeting card. Simply double click on the layers named page 1 and page 2 and add your design work inside. Also you can change all the layer styles to better fit your needs; you can replace the desk, the background, prety much everything.
You can see in the images below the 3 greeting card templates that you will find inside the PSD file.
License
This PSD file is free for personal, non-commercial use only. You are not authorized to redistribute, resell without our written agreement. Do not claim this file as your own. Because many of our resources are free for download, we ask that you give us proper credit with a link back to our blog.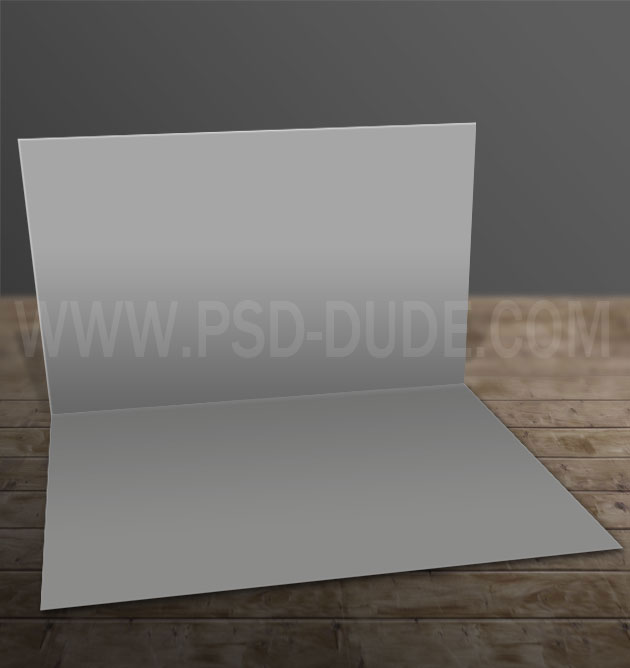 DOWNLOAD OPEN GREETING CARD PSD TEMPLATE!(5.9 MB)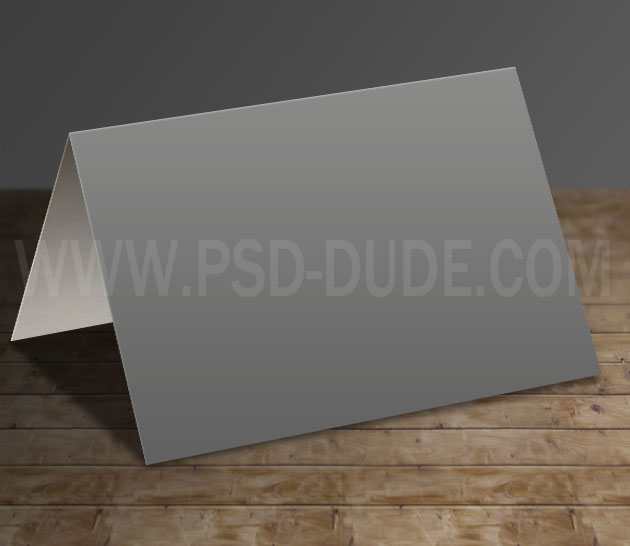 DOWNLOAD HORIZONTAL GREETING CARD PSD TEMPLATE!(6.0 MB)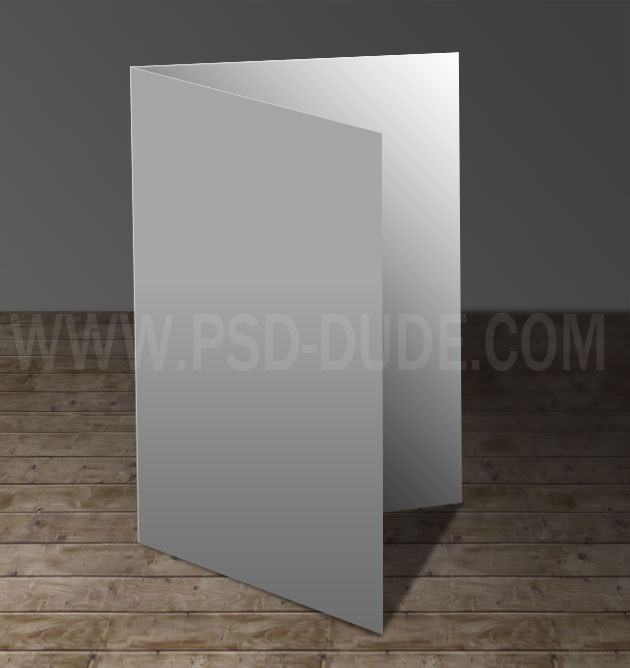 DOWNLOAD VERTICAL GREETING CARD PSD TEMPLATE!(5.8 MB)