Part 3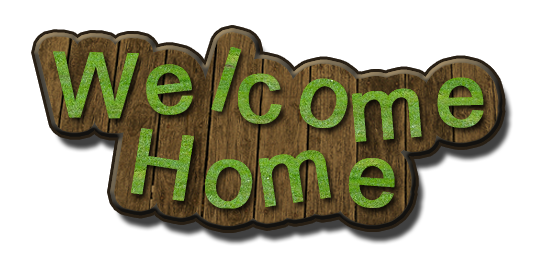 For Grass layer make the following settings in the Blending Options window: drop shadow and Bevel and Emboss.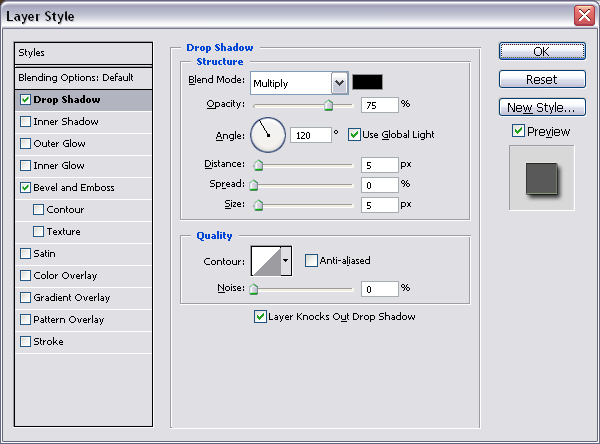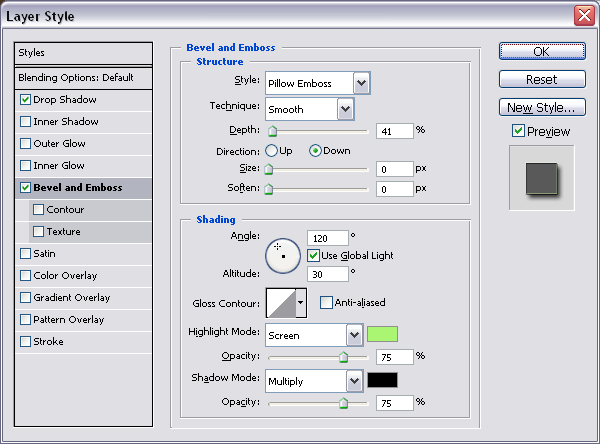 Step 8 - Final Touch!
Copy this nice lady bug and crop it. Resize it and place it on the wood fence.
Set the Foreground Color to # 49351e and draw a rectangle below all the layers.
Did you notice the red circles? This is where I will use Eraser Tool brush size 2-4%, opacity 100% to give the impression of continuity to the fence lines. I will have to delete parts from Wood Layer and Wood Texture Layer.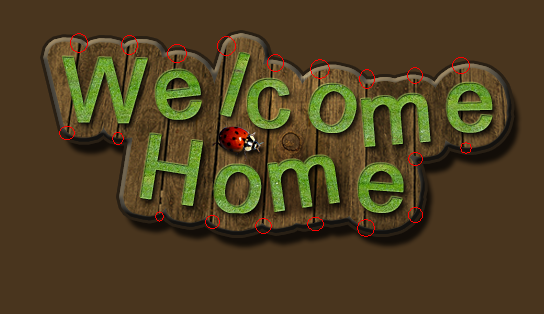 For the final touch with the Burn and Dodge Tool I have darken/lighten parts from the Wood layer and Grass Texture Layer.
This is the final result!