Part 2
Step 4 - Transform the background text into Wood
Lets make a little inventory. We have 2 layers: Wood and Text 1.
Right click on Wood Layer and make the following settings for Color Overlay and Stroke: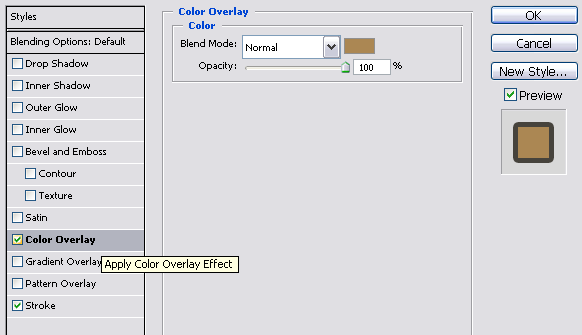 The color is # ab8753.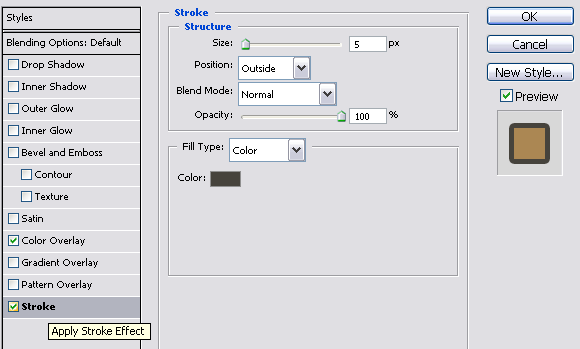 The color is # 46433c.
Now you should have this image on your screen: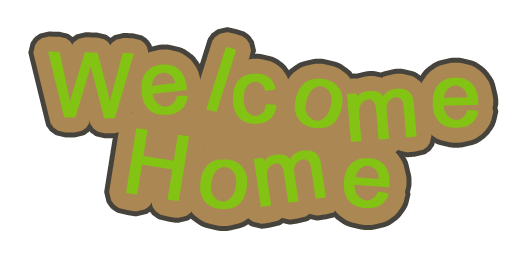 Step 5 - Wood fence texture
I've searched the internet for nice wood texture and I found this very beautiful one
Copy the texture and place it above Wood layer. Press CTRL and click the Wood layer thumbnail. You will see a selection of this layer. Go to Wood texture layer and press CTRL+C and CTRL+V. You will se that a new layer appeared. Call this new layer Wood Texture layer and delete the initial texture. Set the Blending Mode for this layer from Normal to Multiply 100%.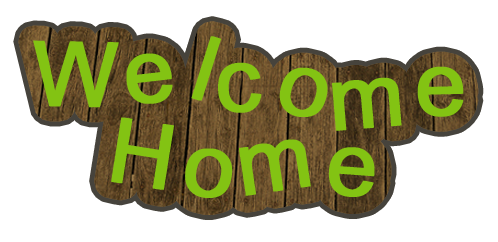 Step 6 - Give Depth to the Wood
I want to apply a new stroke to this layer so for that I need to duplicate Wood Layer and than to merge the 2 wood layers. The result is that the new created layer has no stroke checked on Blending options.
So right click on the new Wood layer, choose Blending Options and check Drop Shadow(color # 000000), Bevel/Emboss(Highlight color # a6824b, Shadow Color # 000000), and Stroke(Color # 281f14) like in the pictures below: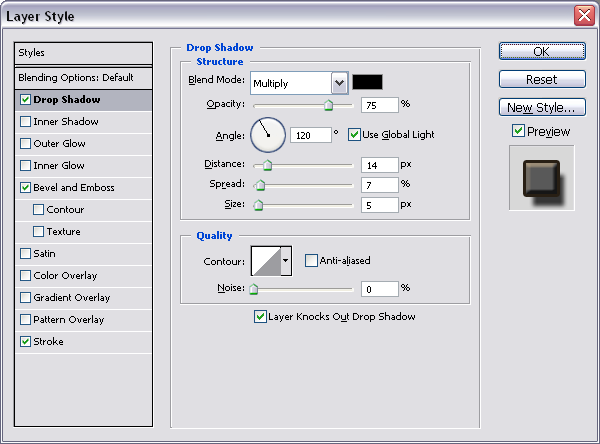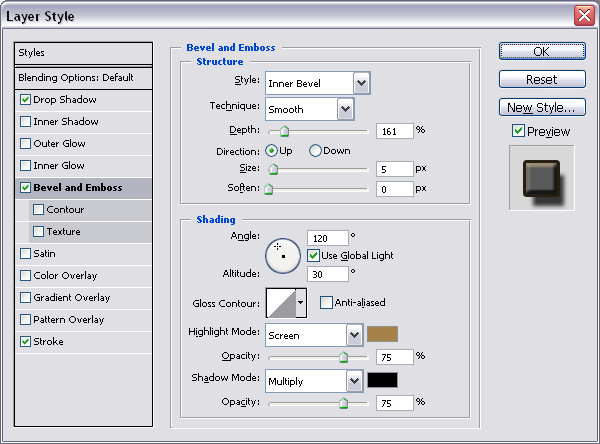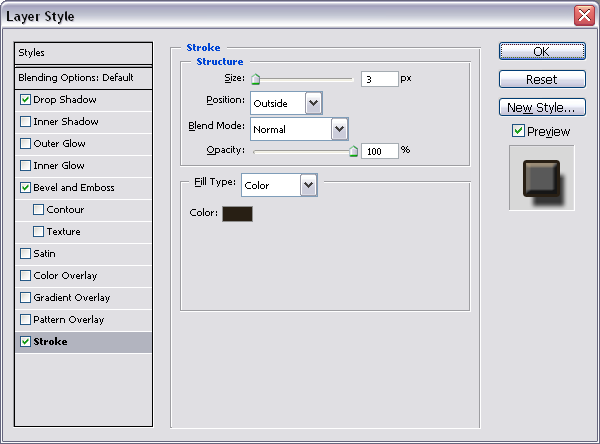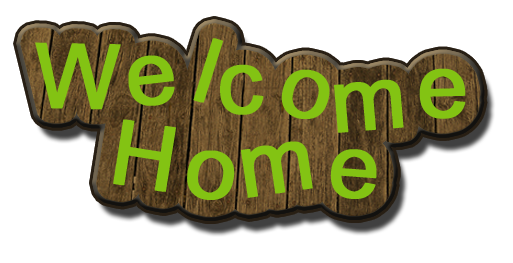 Step 7 - Let's work with Text1 - Green Text
I will work now with Text1 layer the one that has the green text. We will apply a grass texture to it. For that copy this nice grass from flickr. Delete the parts that is not grass and duplicate several times and move it until you obtain a big grass area so that it covers the text.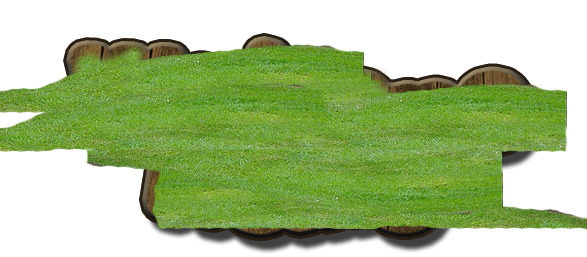 We will do something similar to what we did to wood texture. Press CTRL and click the Text1 Thumbnail and than go to Grass texture layer and press CTRL+C and CTRL+V. Call the new layer Grass texture.