Part 3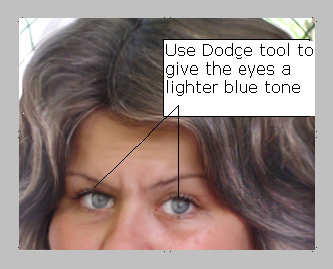 Step 6 - Age the Skin
Add a new layer and call it OldSkin. With the Brush tool color cb8778 , brush : 7 , 4 and 5 make little spots on the skin. Use the Eyedropper Tool to get a color similar to the skin tone.
Also in this layer add a pale tone to the mouth..color d0a58a opacity 100% and blur a little.this color should cover the mouth area.
Now leave the Blending mode : Normal and Opacity of this layer 45 %.
You can of course play with those effects and add more wrinkles and make the person much older but I will stop here; this is my final result: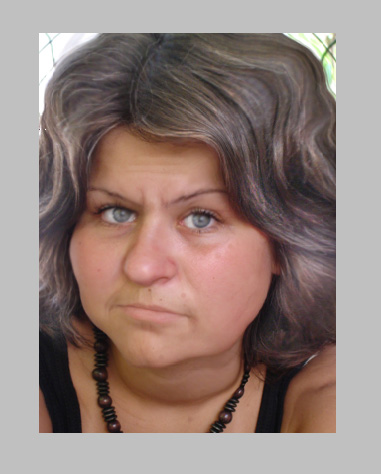 I really hope you like it! Please JOIN our PSD-DUDE Group on FLICKR.