Part 3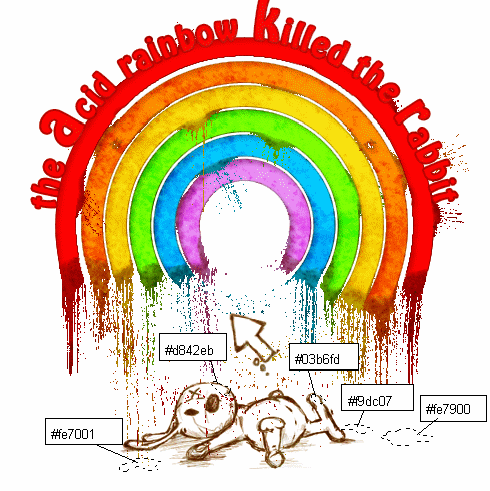 Now go to the Blending Options of this layer and check Stroke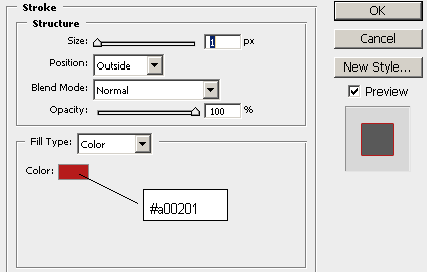 With Smudge Tool easily smudge the edges of the newly painted colors. You can also with Burn Tool darken parts of the blood areas to give depth.

For the final touch copy this image of rust.
Scale the image to 50 % and put it on top of all the layers. Change the Blending Mode to Soft Light 100%.
Ok I guess that is all! You can of course improve my design or create your own images inspired by this tutorial!
I will be happy if you post that images to our Flickr Group "PSD-DUDE.COM" Group.